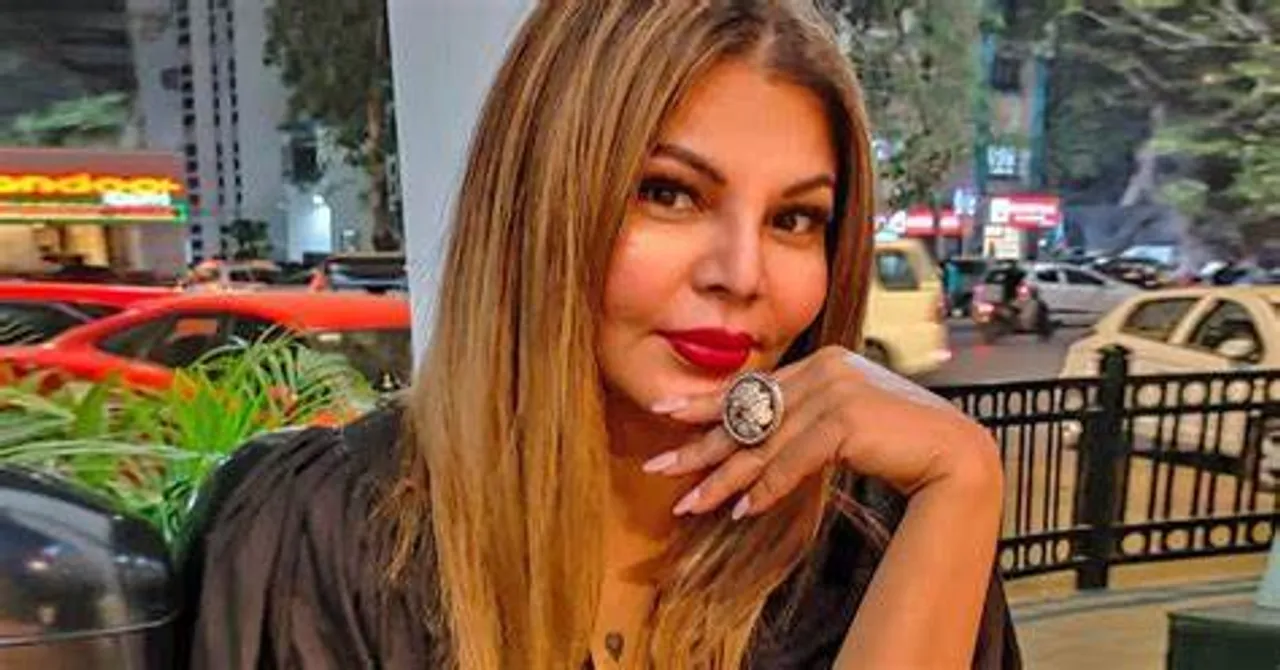 The world of Indian entertainment has always been a witness to drama, controversies, and heated exchanges among celebrities. In the latest episode, the outspoken Rakhi Sawant made the headlines by slamming her critics and sending a warning to fellow celebrity Gauahar Khan over a recent issue related to Umrah. Let's dive deeper into the details.
Rakhi Sawant's Bold Statements
Known for her candid and eccentric persona, Rakhi Sawant is never one to mince her words. Recently, she found herself at the center of controversy when a video of her performing a dance number in Saudi Arabia during Umrah went viral. Critics accused Sawant of disrespecting the religious sentiments associated with the pilgrimage.
In response to the backlash, Sawant lashed out at her critics, claiming she was unaware that performing on stage in Saudi Arabia was disrespectful. She maintained that she had only gone to entertain her fans and contribute to the cultural exchange between India and Saudi Arabia. Sawant also highlighted that she had received permission and blessings from the event organizers and local authorities.
Warning to Gauahar Khan
Rakhi Sawant did not stop at defending herself but went a step further by targeting Gauahar Khan, another prominent name in the industry. Sawant warned Khan against being judgmental and advised her to focus on her career rather than criticizing Sawant's choices. 
It is worth mentioning that Gauahar Khan had expressed her disapproval of Rakhi's actions during Umrah in a social media post. Sawant's warning to Khan possibly stems from her belief that celebrities should prioritize supporting each other instead of tearing each other down. Additionally, Sawant questioned the timing of Khan's criticism, hinting at a potential personal vendetta. 
As controversies continue to swirl in the entertainment industry, Rakhi Sawant has proven once again that she is unafraid to speak her mind. While defending her actions during Umrah, she sent a strong message to Gauahar Khan and other critics, encouraging them to focus on their careers and refrain from judgment. Although opinions on Rakhi Sawant's actions may differ, the incident serves as a reminder that celebrities often find themselves under intense scrutiny, and it is important to approach such matters with sensitivity and understanding.