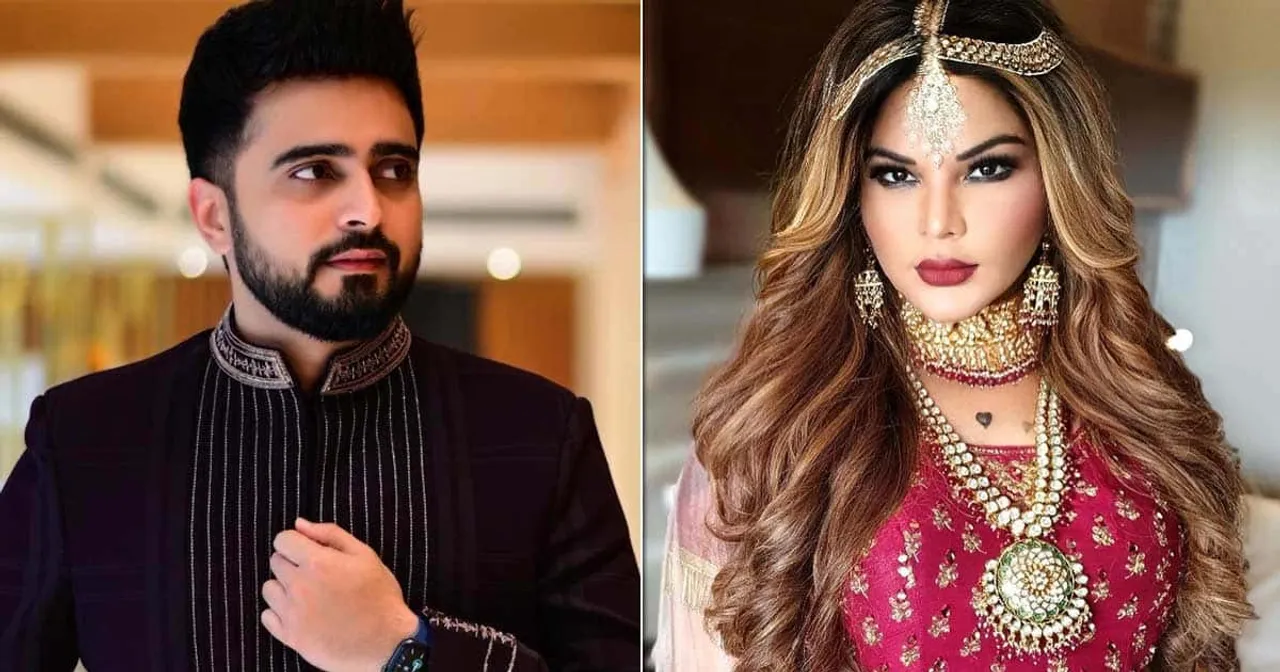 On August 20, Rakhi Sawant's ex-husband Adil Khan was spotted by papparazi after a long time. During the media interaction he said, "that he was framed by Rakhi Sawant and her people he will soon properly tell his side of stroy unlike Rakhi who has given multiple statements to multiple people, he will keep media press conference to answer all the questions and everyone will know  that how he was used and will see who  will have to pay money to whom".
Adil Khan unveiled his side of story and has put serious allegations on Rakhi Sawant:
Recently, Adil Khan has finally opened up and has shared his side of story, He claimed that Rakhi Sawant was still legally married to her previous husband before their nikaah. He alleged that Rakhi mmintained a physical relationship with her ex even after marrying. Adil also presented evidence of Rakhi stealling amount of money from him. He emotionally recounted his time in jail and accused Rakhi of drugging him. Furthermore, he revealed that her pregnancy and miscarriage were allegedly staged for publicity purpose. 
Rakhi accused Adil of cheating and assualting her:
Few months ago, Rakhi Sawant opened up to the media and alleged that Adil Khan was cheating on her with another women and was torturing her. She later filled a case against Adil and acussed him of assualt, atelaing money and jewellery from her flat without her knowledge, performing untarural sex and harassement for dowry, and others. Adil was brought to Oshiwara police station for questioning and later he was arrested.