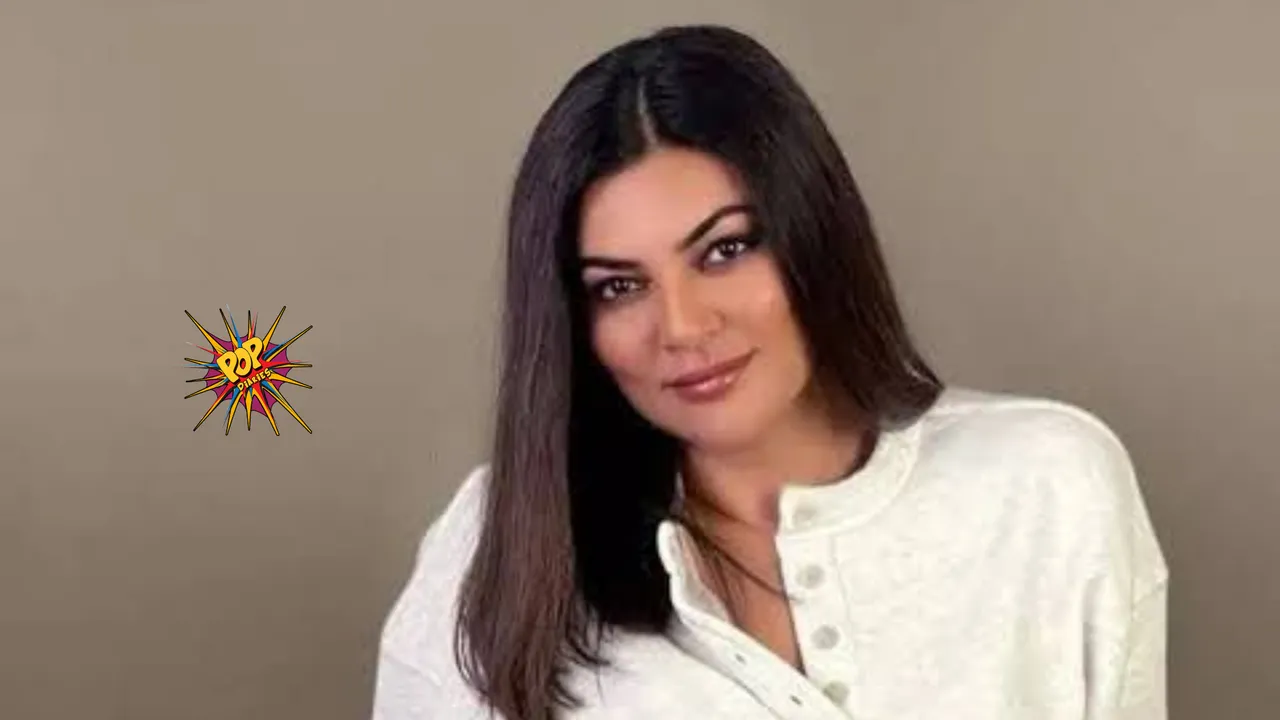 Currently garnering critical acclaim for her impressive act in the newly released series 'Taali' is actress Sushmita Sen who is regarded as an accomplished star in the Indian entertainment industry. Based on the life of transgender activist Shreegauri Sawant, 'Taali' is directed by National award-winning director Ravi Jadhav and written by Kshitij Patwardhan.
Busy promoting the show, Sushmita Sen recently spoke to Film Companion's Sneha Menon Desai about prepping for her role in 'Taali', motherhood and more. 
When asked to open up about being badass in the industry and why she always speaks her mind, Sushmita Sen told, "There were (repercussions) in the '90s because back then, it was a much more closeted society. So for you to speak your mind and to say anything that you believed in was like, 'Phew! She is a bad influence, don't get her in front of our kids and everyone else. There was a time when they told magazines to not put me on the cover because of my quotes. I don't blame them, I was very loud and clear. I thought 'If you take away my freedom to express myself, what freedom do I really have?' So am I going to scare away from speaking my mind or am I just going to learn how to say it better, say it nicer? Which I did learn because I think I didn't have that tact before. Having said that, social media and the world today… everyone has a voice and the world is far more accepting. There is still that 'haww' element,' but it is not as bad as the '90s,"
Further, the actor spoke about her journey of motherhood saying, "I have a very strong maternal side, I can literally belong to any child very easily. So I think that aspect was a commonality. It didn't take too much work or any Personal experience of a mother. That's something I've always had. Even when I was 18 and around children, my mother would often joke and say, you yourself are such a child and then you have this desire to be a mother already. But yeah, as life came to be, it became a very big source of strength to be a mother. My life had a greater purpose than myself.
At 20 something my life would have gone some other way because I was living a fast life and I was an actor, I have just completed being the miss universe, then my children came and at 24, from 24 to 26 I became so sorted It was tough in the beginning because you have to let go so much of your freedom that you have taken for granted. I get on a plane and I go to New York whenever I am done, pack up, shoot. And suddenly I can't go anywhere because where do I leave my baby?! It's been a learning experience and I must say one of the most gratifying experiences I have had as a human being is to become a mother."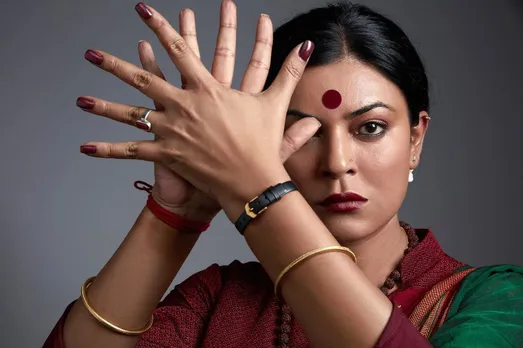 Lastly, Sushmita Sen gave an insight into how she prepped for Gauri Sawant's character in Taali, She shared, "It was a big shock that they brought me this and it wasn't just a script. It was the life of a very inspiring person. From my memory alone, I had no example to follow like a woman playing a transgender so I could at least look at what that would be like and will I be able to deliver this. Gauri was that last episode before I said yes. It was the script mostly and trying to see if I can visualise myself into this. Then requesting help from Mr Atul Mongia who came to explore with me, trying to see if I could pull it. While we were exploring it, we realised it means honesty. I was so bothered about mannerisms, being a man, having this voice, and none of that mattered.
He said give me all of your stress of playing this character but also of playing a man, playing a transgender. My biggest worry was you have the story of Gauri Sawant, which will be told this once and it's a huge onus. Atul was like you're a woman yes but are you in touch with your masculine side? Yes and in what way? In terms of authority, being a provider along with being a nurturer and many things that I spelt out and he said perfect. We then had a conversation that was masculine with its ideology. I'm used to getting it my way. So we found a balance of the masculine with the feminine, that now throughout the woman and the man just be. And in that moment I became and so I realised, this man was effeminate naturally."
'Taali' was released on 15th August on Jio Cinema.