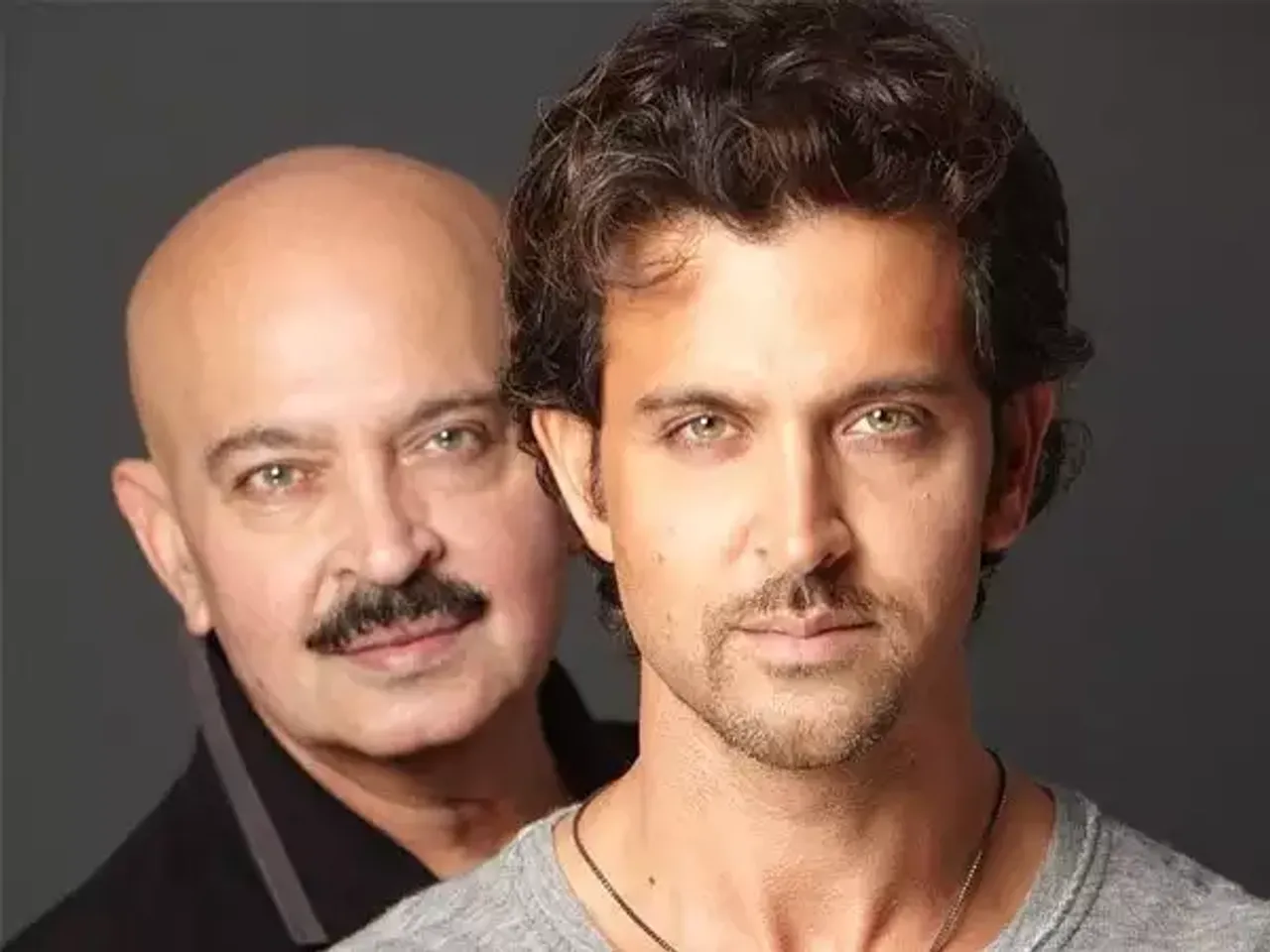 Rakesh Roshan, the acclaimed Indian filmmaker, and producer, recently opened up about his concerns regarding the box office performance of his films and the subsequent delay in the release of his highly anticipated project, Krrish 4. With a successful career spanning several decades, Roshan's insights shed light on the challenges faced by the entertainment industry and the decision-making processes involved in ensuring the success of a film.
Box Office Performance Concerns
Despite enjoying immense popularity and critical acclaim for his previous projects, Rakesh Roshan acknowledges the unpredictable nature of box office success. In the blog, he expresses his concerns over the performance of recent films and discusses the need for filmmakers to adapt to changing audience preferences and market dynamics. Roshan emphasizes the importance of striking a balance between artistic vision and commercial viability to create a successful film.
The Delay in Krrish 4 Release
Rakesh Roshan's superhero franchise, Krrish, has been a significant success in Indian cinema. However, he reveals that the delay in the release of Krrish 4 is due to the meticulous planning required to meet the ever-increasing expectations of the audience. Roshan believes that quality should never be compromised, and the script, visual effects, and overall execution need to be spot-on to elevate the experience for the viewers.
Learning From Past Experiences
Roshan draws from his own experiences to provide insights into the decision-making process involved in delaying the release of a film. He explains that he has learned from past mistakes and believes in taking the time to develop an interesting story that resonates with the audience while ensuring that production values remain top-notch. His commitment to delivering a cinematic masterpiece drives the delay in the release of Krrish 4.
The Impact of COVID-19
Addressing the elephant in the room, Rakesh Roshan also discusses how the ongoing COVID-19 pandemic has further influenced the decision to delay the release of Krrish 4. The disruption caused by the pandemic has not only affected the film industry but has also impacted the overall film-viewing experience, prompting a need to strategize accordingly. 
In his candid reflections, Rakesh Roshan shares his concerns about the box office performance of films and highlights the careful planning and decision-making process behind the delayed release of Krrish 4. Through his insights, he showcases the challenges faced by filmmakers in an ever-changing industry, emphasizing the importance of adapting to audience preferences while not compromising on artistic vision. As the audience eagerly anticipates the release of Krrish 4, it is evident that Roshan's commitment to delivering a memorable cinematic experience remains unwavering.