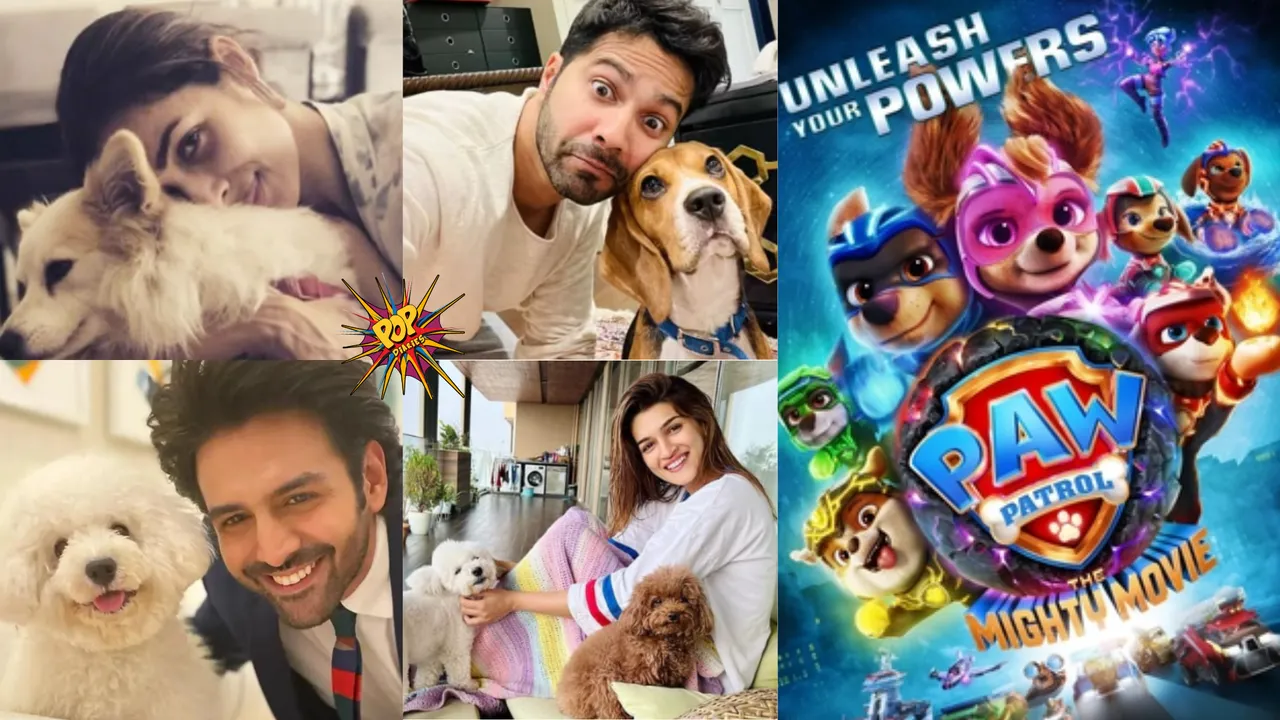 The world of animation films has evolved to the point where their resounding success on the silver screen has become almost expected. They draw in a diverse audience with the compelling power of their narratives and visually captivating entertainment. It allows filmmakers to tell all kinds of stories - some beautiful and meaningful, some edgy and risqué. While the notion that animation films are exclusively for children has long prevailed in the Indian market, recent years have witnessed a remarkable surge in the popularity and support for these films among Indian audiences. One such film, set to hit Indian theatres this month, is "PAW Patrol: The Mighty Movie." In this exciting adventure, which is directed by Cal Brunker, a magical meteor crashes in Adventure City, granting superpowers to the PAW Patrol pups, transforming them into The MIGHTY PUPS! 
Ahead of the Indian release of this second instalment in the successful franchise, let's reimagine Bollywood's star pups as the Mighty Pups, specifically Chase, Skye, Rubble, and Zuma from PAW Patrol. ALSO READ: PAW Patrol: The Mighty Movie Review: Sweet Amusing & Heroic Adventure With Mighty Adorable Pups!
PAW Patrol: Bollywood's Furry Superstars!
Kriti Sanon's Phoebe: 
Resembling her mother's charm and endearing qualities, Phoebe appears to be the ideal addition to complete Bollywood's superhero pup lineup.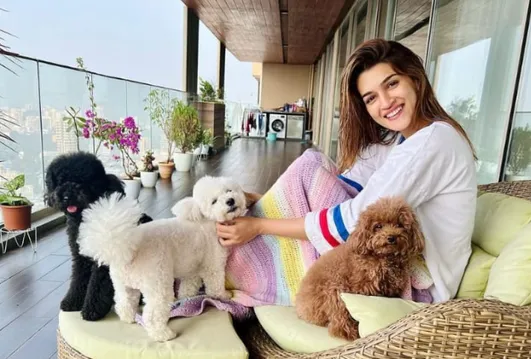 Malaika Arora's Casper: 
Casper, undeniably one of Bollywood's most popular and frequently photographed pups, often graces the arms of mum Malaika, resembling nothing short of a little prince. Casper effortlessly fits into the realm of PAW Patrol with his envisioned superpowers.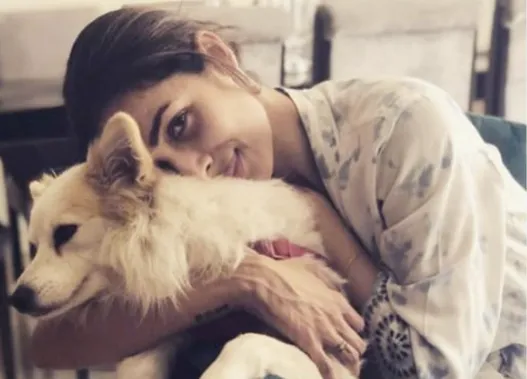 ALSO READ: From Shah Rukh Khan, Deepika Padukone To Rohit Saraf: These Bollywood Smiles Have The Power To Light Up The World
Varun Dhawan's Joey: 
Joey, the charming canine, is adored by his father and mother alike. His friendly demeanour and striking appearance make him a natural fit for the Mighty Pups as a superhero pup.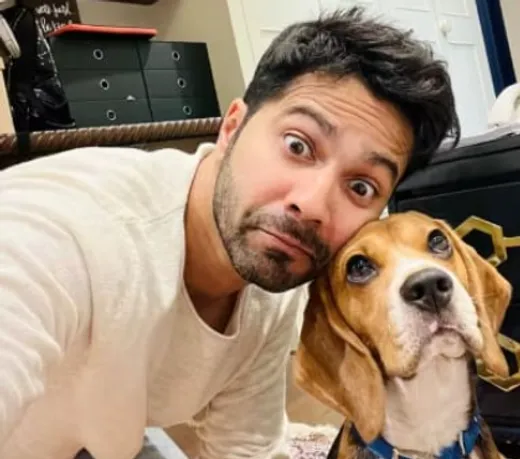 Kartik Aaryan's Katori: 
This little princess, a darling of Kartik, commands a substantial fan following on social media. Her charisma and popularity make her a prime candidate for Bollywood's superhero pup club.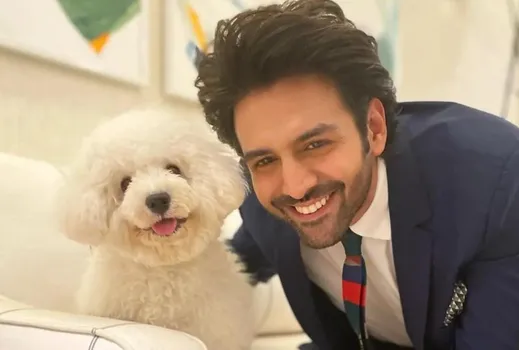 Produced by Paramount Pictures and a Viacom18 Studios release, PAW Patrol- The Mighty Movie is set to release in India on Oct 13 in English and Hindi.
ALSO READ:
Durga Puja 2023: Tradition Meets Innovation, Look At Kolkata's Spectacular Theme Pandals!
Durga Puja 2023: Biggest & Creatively Theme Pandals To Visit In Mumbai