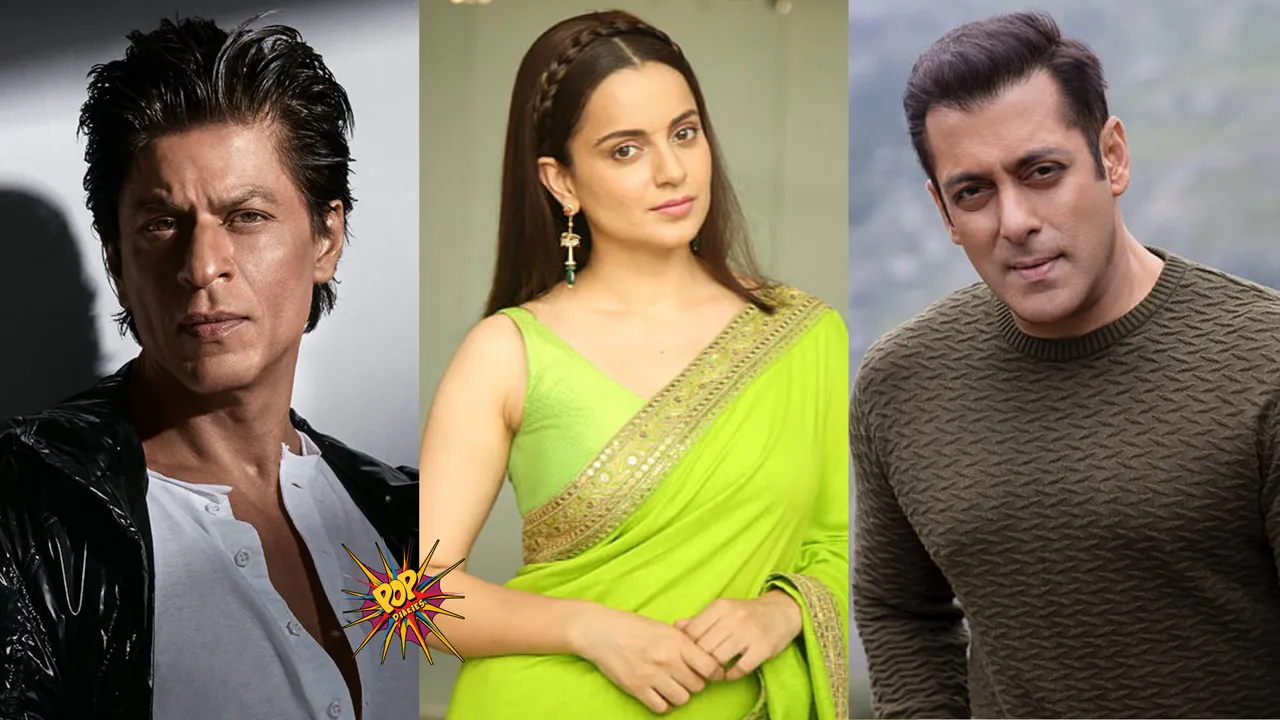 There are the times when glitzy film world turns unsafe, where many a time, several Bollywood celebrities have received death threats despite their personal bodyguards' protection. While, amidst such risky situations they need heightened security. So, various actors have been given the highest protection with the Y-plus category from CRPF security permitted by the state government and the Ministry of Home Affairs (MHA). 
What is Y+ security?
Y-plus security is the highest protection lent by official authorities which includes 11 security personnel with five armed guards and six personal security officers at the particular's residence, who work in three shifts 24/7.
In the latest, Shah Rukh Khan delivered two mega-hit films Pathaan and Jawan after which he started receiving death threats. Amidst this let us have a look at celebs Salman Khan, Kangana Ranaut, Vivek Agnihotri and others who have been given Y-plus cover.
Bollywood A-listers Bolster Security with Y+ Protection
Shah Rukh Khan
After delivering not one but two continuous 1000+ crore hit films Jawan and Pathaan, Y-plus security for King Khan came in call by the Maharashtra government after giving successors that he had been receiving death threats from unknown persons.
ALSO READ: Security Boosted: Shah Rukh Khan Gets Y+ Cover Amid Death Threats
Amitabh Bachchan
In the year 2021, Shahenshah of Bollywood, Amitabh Bachchan's protection was enhanced from the X to Y category when he got an internal assessment of the threat.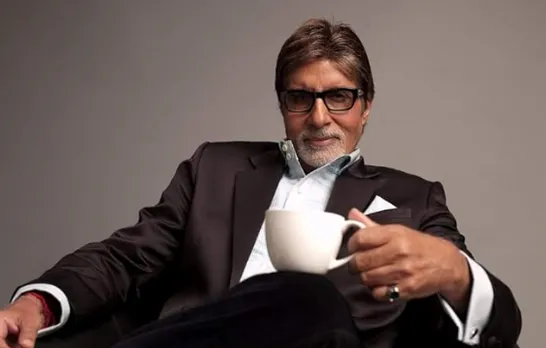 Kangana Ranaut
In the year 2020, actress Kangana Ranaut was given Y-plus cover by the Union Ministry of Home Affairs when she got into a spat comparing Mumbai city with Pakistan-occupied Kashmir. 
ALSO READ: Beyond The Glamour: Rekha's Influence on Indian Fashion
Salman Khan
This year, superstar Salman Khan was receiving numerous death threats from the Lawrence Bishnoi gang which made Mumbai police lend Y-plus security for the actor. Also expressing his emotions on the additional security, Salman shared that he feels scared with so many guns around him.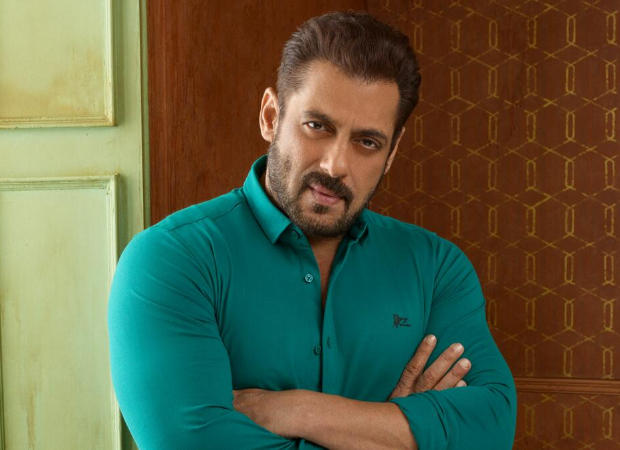 Vivek Ranjan Agnihotri
Last year Vivek Ranjan Agnihotri presented a film titled 'The Kashmir Files', though he got huge accolades for the film it didn't go well among a lot of netizens due to which he faced death threats and provided with Y+ protection.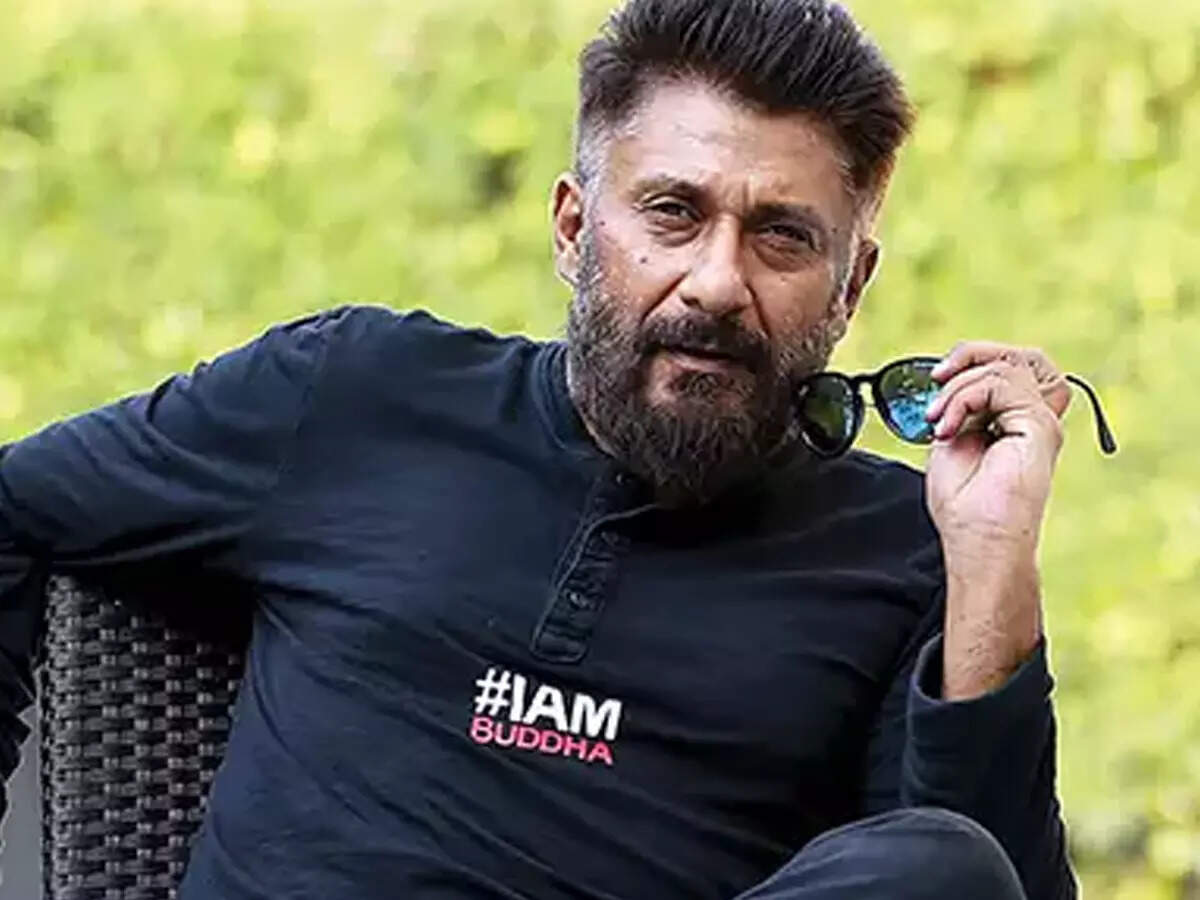 ALSO READ: PAW Patrol: The Mighty Movie Review: Sweet Amusing & Heroic Adventure With Mighty Adorable Pups!
Anupam Kher
Anupam Kher was casted as one of the actors in 'The Kashmir Files', starring in the movie he also got threats after which he was heightened with a Y+ cover.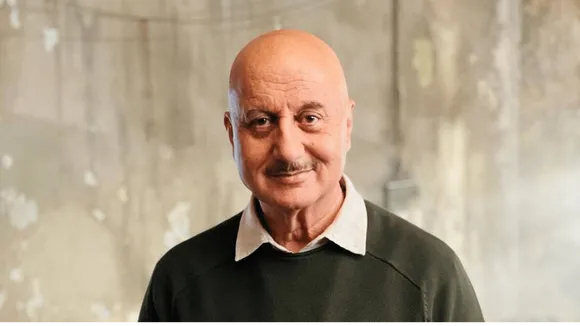 ALSO READ:
Durga Puja 2023: Tradition Meets Innovation, Look At Kolkata's Spectacular Theme Pandals!
Durga Puja 2023: Biggest & Creatively Theme Pandals To Visit In Mumbai