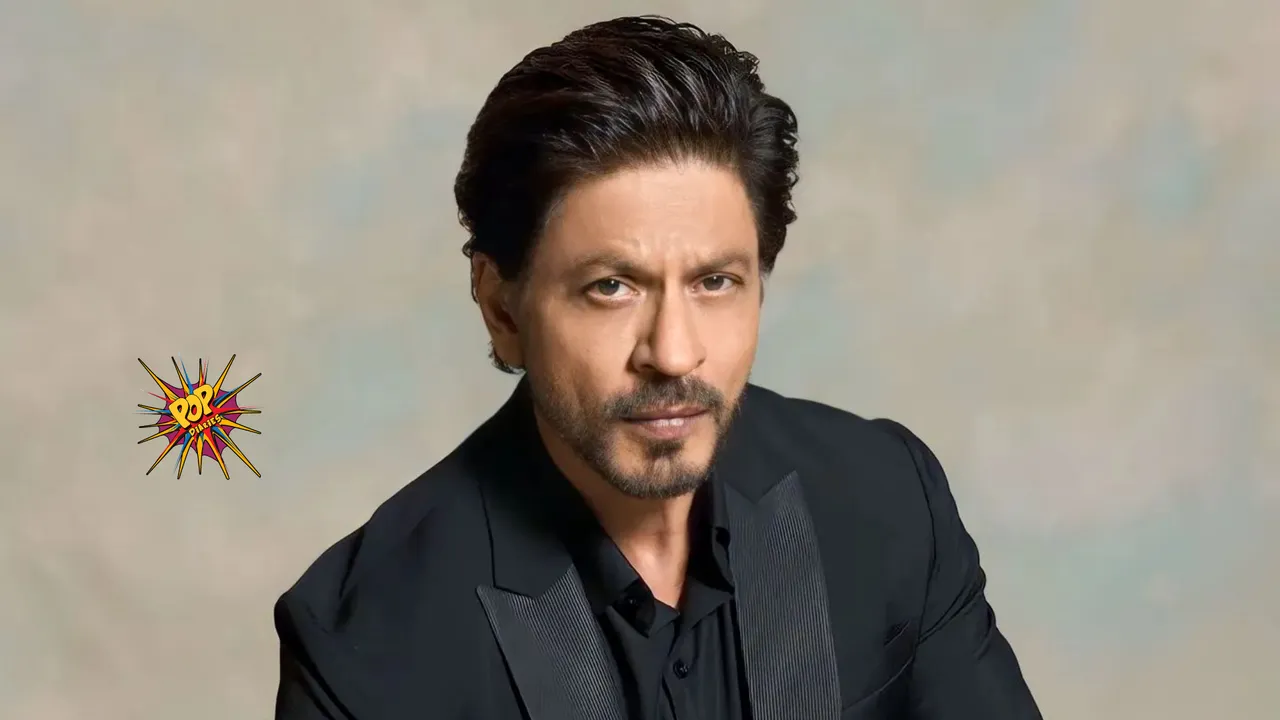 It is widely known that none other than Shah Rukh Khan made a terrific comeback with back-to-back two 1000+ crore box office films Pathaan and Jawan by becoming the only actor to do so in the history of Indian cinema.
Shah Rukh Khan Receives Y-plus Security!
After delivering these mega-success films, it has been said that the King of Bollywood is receiving death threats. As per the police, the actor had written to the Maharashtra government to inform them about the same then the authorities decided to boost him with Y+ security cover.
ALSO READ: From Shah Rukh Khan, Deepika Padukone To Rohit Saraf: These Bollywood Smiles Have The Power To Light Up The World, Happy World Smile Day!
Previously SRK only had two police constables which have been now upgraded to six personal security officers (PSOs) in three shifts for 24x7 and five armed guards at their residence.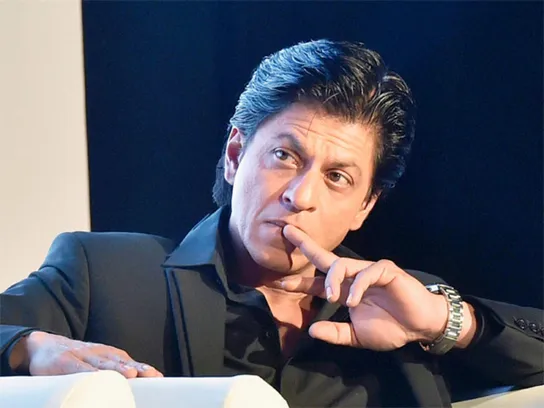 And according to the Maharashtra government's revised police protection policy in 2017, security is provided to private citizens those who receive life threats. In such cases, private protectees including celebrities have to pay a fee in advance or deposit a bank guarantee and as per the sources said, till the review committee takes a call on King Khan's protection, he will have to pay for the police security.
ALSO READ: Durga Puja 2023: Biggest & Creatively Theme Pandals To Visit In Mumbai
In the recent, the filmmaker Sanjay Gupta took to social media to praise SRK's Jawan and praised him for his determination to overcome several challenges including threats from gangsters. He wrote on X/Twitter, "Back in the 90s when the underworld bullying of film stars was at its peak, Shah Rukh Khan was THE ONLY star who never gave in. 'Goli marni hai mar do, par tumhaare liye kaam nahin karoonga. Main Pathan hoon (shoot me if you want to, but I won't work for you, I am a Pathan),' he said. He's the same today (sic)."
Apart from Shah Rukh, last year superstar Salman Khan received Y-plus security after following the threats from the Lawrence Bishnoi gang. Meanwhile, other Bollywood stars like Amitabh Bachchan, Anupam Kher, Akshay Kumar and Aamir Khan have X security cover with three PSOs in 3 shifts 24x7.
ALSO READ: Durga Puja 2023: Tradition Meets Innovation, Look At Kolkata's Spectacular Theme Pandals!
Meanwhile, 'Jawan' released last month on September 7 is still running successfully as a true reckon force! On the work front, at the year's end, Shah Rukh Khan will have another release with Rajkumar Hirani's 'Dunki' if this hits by December, then he will have hattrick mega-blockbusters! As Pathaan did initially outstanding in the month of January the Jawan and now Dunki.
ALSO READ: Bollywood Brides' Expression Of Love With Customized Kaliras To Veil!