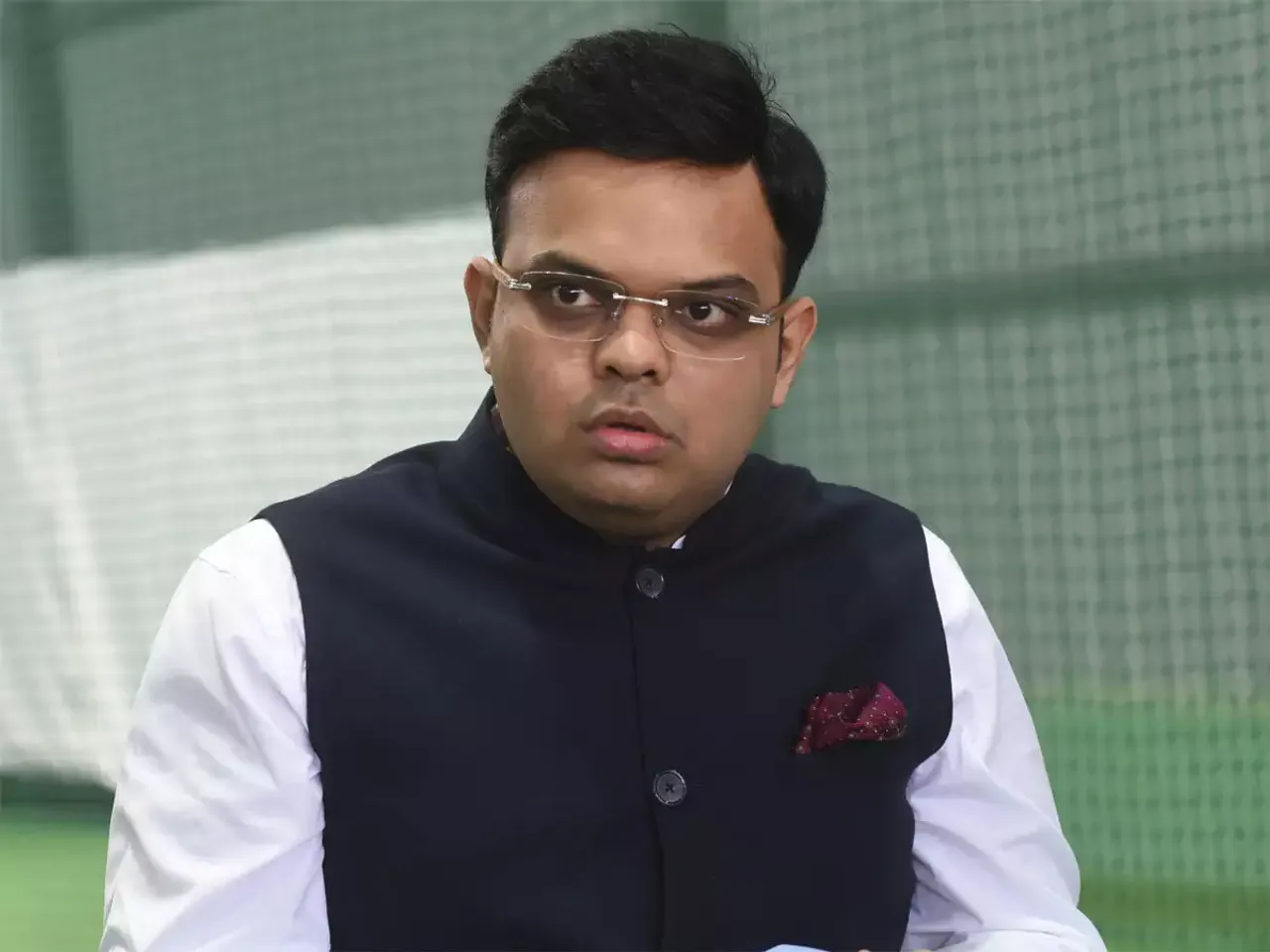 In a remarkable move aimed at enhancing the spectator experience, Jay Shah, the Secretary of the Board of Control for Cricket in India (BCCI), recently made a groundbreaking announcement. He revealed that free water will be provided to fans attending the much-anticipated World Cup 2023. This unprecedented decision reflects the BCCI's commitment to the well-being and comfort of cricket enthusiasts, further solidifying India's position as a global cricketing powerhouse.
Enhancing Spectator Experience
With the upcoming World Cup set to captivate the hearts of cricket enthusiasts, the provision of free water demonstrates the BCCI's dedication to ensuring a comfortable and enjoyable experience for the fans. Recognizing the importance of hydration during intense matches, this initiative is a valuable step toward meeting the needs of spectators in the scorching summer heat.
An Inclusive and Welcoming Atmosphere
By offering free water to all attendees, the BCCI is fostering an inclusive environment at the World Cup 2023. This gesture signifies an endeavor to provide fans with equal access and reduce the burden of additional expenses, particularly for those who may have limited resources.
Promoting Health and Hygiene
Embracing the ongoing global focus on health and wellness, the provision of free water at the World Cup 2023 aligns with the BCCI's commitment to promoting healthy practices among cricket enthusiasts. Proper hydration is vital during physically demanding events, and this initiative ensures that fans can maintain their well-being while immersing themselves in the excitement of the tournament.
Reducing Plastic Waste
In addition to its positive effects on the well-being of fans, the provision of free water at the World Cup 2023 holds environmental significance. With millions of spectators attending international cricket matches, this decision reduces reliance on single-use plastic bottles, ultimately contributing to the reduction of plastic waste. BCCI's commitment to sustainable practices is commendable, setting an example for other sporting events worldwide. 
Jay Shah's announcement of free water for fans at the World Cup 2023 is truly a significant change in the world of cricket. By prioritizing the spectator experience, promoting inclusivity, and embracing sustainable practices, the BCCI is elevating cricket fandom to new heights. This landmark decision not only ensures the well-being of cricket enthusiasts but also echoes the BCCI's resolve to innovate and create an unforgettable experience for fans worldwide. As the excitement builds for the World Cup 2023, this initiative is yet another reason to anticipate a tournament that will be cherished for years to come.