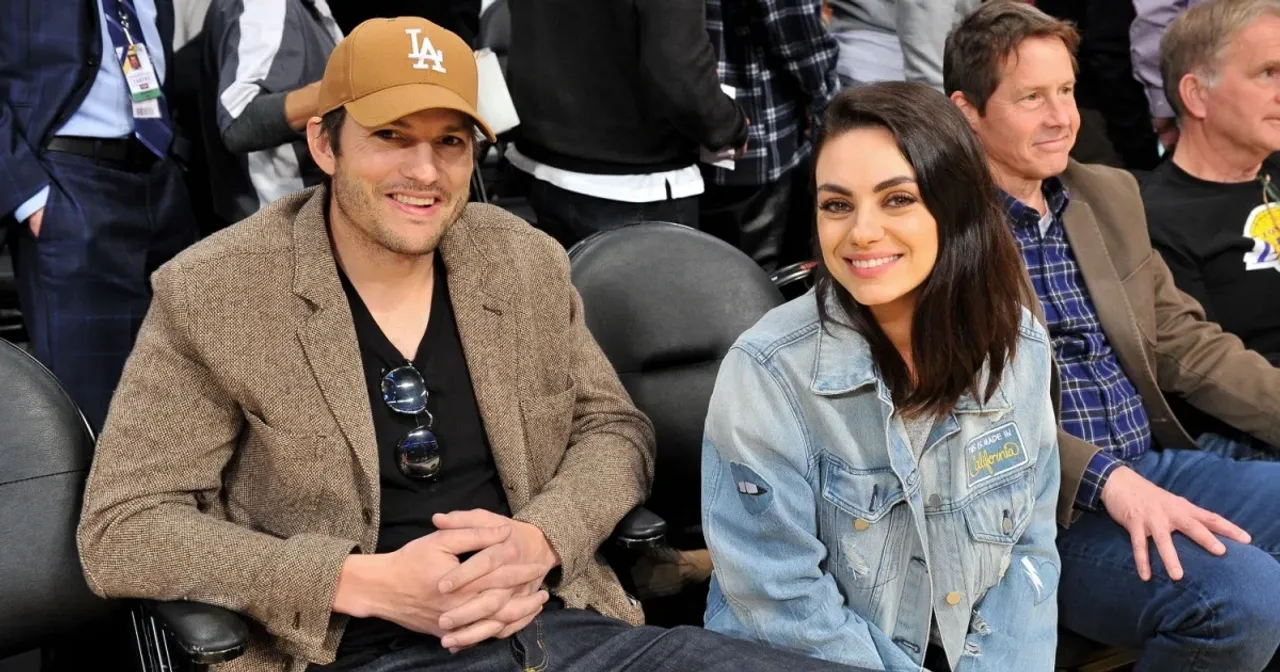 In an unexpected turn of events, Hollywood power couple Mila Kunis and Ashton Kutcher recently made headlines for expressing their admiration for actor Danny Masterson, who was awaiting sentencing for rape charges. Their statements, praising Masterson as a "role model," have ignited controversy and sparked a larger debate about the responsibility of celebrities in supporting individuals accused of serious crimes. 
In this article, we will delve into the complexities surrounding their support and examine the broader implications it holds for society.
The Power of Public Endorsements
Mila Kunis and Ashton Kutcher, renowned actors and influential figures in the entertainment industry, hold considerable sway over public opinion. Their words have the potential to shape public perception and amplify the voices of those they support. By endorsing Masterson during such a critical moment, Kunis and Kutcher found themselves at the center of a heated discussion regarding their choice to praise an individual facing such serious allegations.
Contextualizing the Statements
Before jumping to conclusions, it is important to consider the circumstances of Kunis and Kutcher's remarks. People often develop emotional connections to individuals they have worked with for extended periods, as was the case with Kunis, Kutcher, and Masterson during their time on the popular television series "That '70s Show." It is possible that their statements were more a reflection of personal loyalty than an endorsement of Masterson's alleged behavior.
The Ethical Dilemma
Celebrities, like all individuals, should be held accountable for their actions and words. Supporting someone facing serious criminal charges before the legal process concludes can send a troubling message to survivors and the larger community. It raises questions about the role celebrities play in upholding justice and how their public endorsements may inadvertently enable predatory behavior. 
The Importance of Listening to Survivors
When publicly supporting someone accused of sexual assault, it is crucial to prioritize the voices and experiences of survivors. By acknowledging their pain and trauma, we can foster a society that supports survivors and holds accountable those who have caused harm. The actions of celebrities, including their endorsements, have a significant impact on shaping public attitudes toward sexual assault and rape culture.
Separating the Art from the Artist
One argument that may arise from controversies like this is the notion of "separating the art from the artist." However, when it comes to criminal behavior, it is vital to critically evaluate the individual behind the art. Supporting an artist does not equate to endorsing or minimizing their alleged misconduct. The challenge lies in deriving pleasure from artistic works while simultaneously condemning heinous acts.
In the wake of Mila Kunis and Ashton Kutcher's vocal support for Danny Masterson, it is essential to confront the challenging questions that arise from this controversy. Celebrities have both a platform and a responsibility to choose their endorsements thoughtfully, especially in cases involving severe criminal accusations.