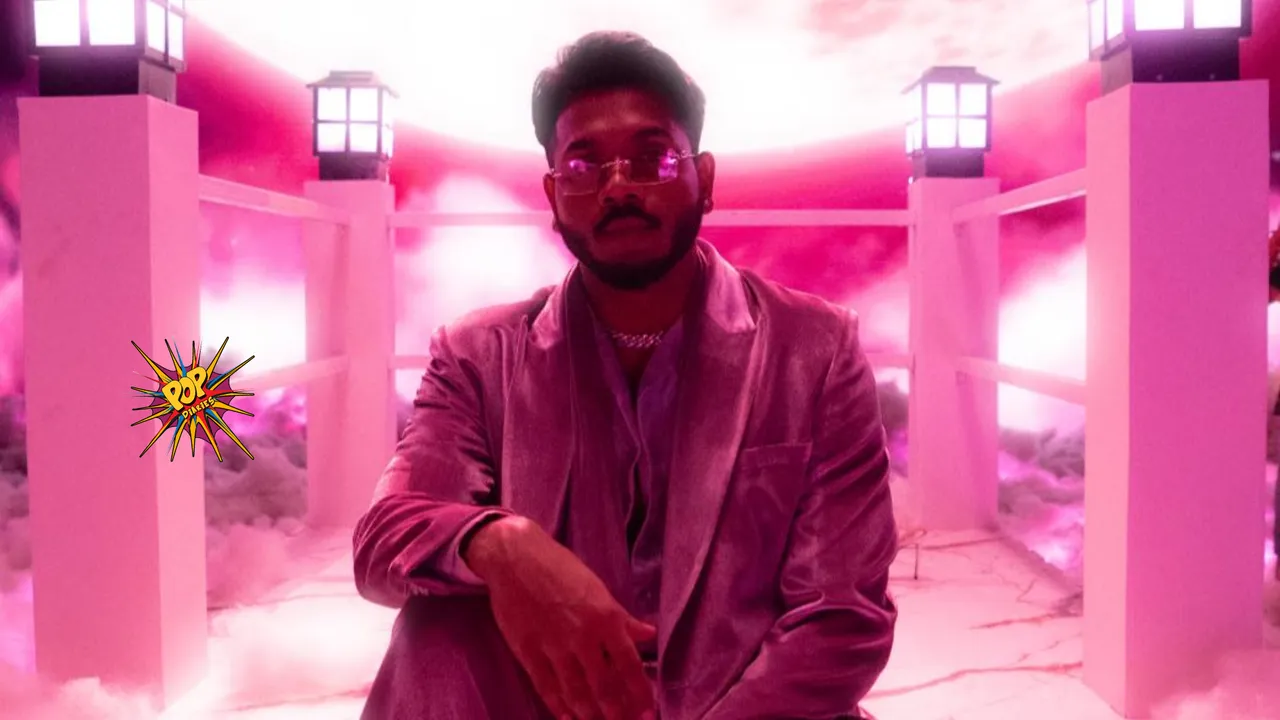 King's Phenomenal Journey!
King is known for his record-breaking music and powerful personality who rose from the streets of Delhi. Following his dreams, little did he know that the path of success awaited him. Having started his journey by uploading rap videos on his YouTube channel, today King is hailed as one of the biggest music artists in India. With super-hits like 'Maan Meri Jaan', 'Tu Aake Dekhle', 'Oops' and more to his credit, the musician has earned himself a spot in the most acclaimed music charts globally.
King's music albums 'The Carnival', 'Khwabeeda', and 'Champagne Talk' have shattered all records. Making songs with lyrics that relate to the youth of today, his song 'Maan Meri Jaan' bagged the number one position on the Billboard charts along with the No.1 spot on Spotify, Apple Music and more. His upcoming album 'New Life' is touted as the biggest musical release of the year with exciting international collaborations being a part of it.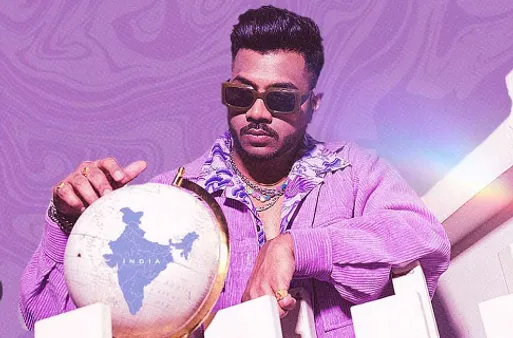 In a very short span, King has taken over the international markets with his music and sensational performances. Representing the Indian subcontinent in Abu Dhabi alongside international icons such as Travis Scott, Lil Uzi Vert, Wegz, Black Sherif and Ali Gatie. Recently, in Doha, the music sensation was part of a special stage show where performed alongside the likes of Bollywood stars Shahid Kapoor, Varun Dhawan, Kiara Advani, Tiger Shroff, Jacqueline Fernandez and more.
In his musical career, King has done multiple international collaborations with the likes of Nick Jonas for 'Maan Meri Jaan (Afterlife)', The Tanzanian artist Rayvanny Maan Meri Jaan (Afterlife), American singer-songwriter Julia Michaels and American rapper Gucci Mane for his upcoming album 'New Life'.
ALSO READ:
Durga Puja 2023: Tradition Meets Innovation, Look At Kolkata's Spectacular Theme Pandals!
Durga Puja 2023: Biggest & Creatively Theme Pandals To Visit In Mumbai
From Shah Rukh Khan, Deepika Padukone To Rohit Saraf: These Bollywood Smiles Have The Power To Light Up The World
Bollywood Brides' Expression Of Love With Customized Kaliras To Veil!