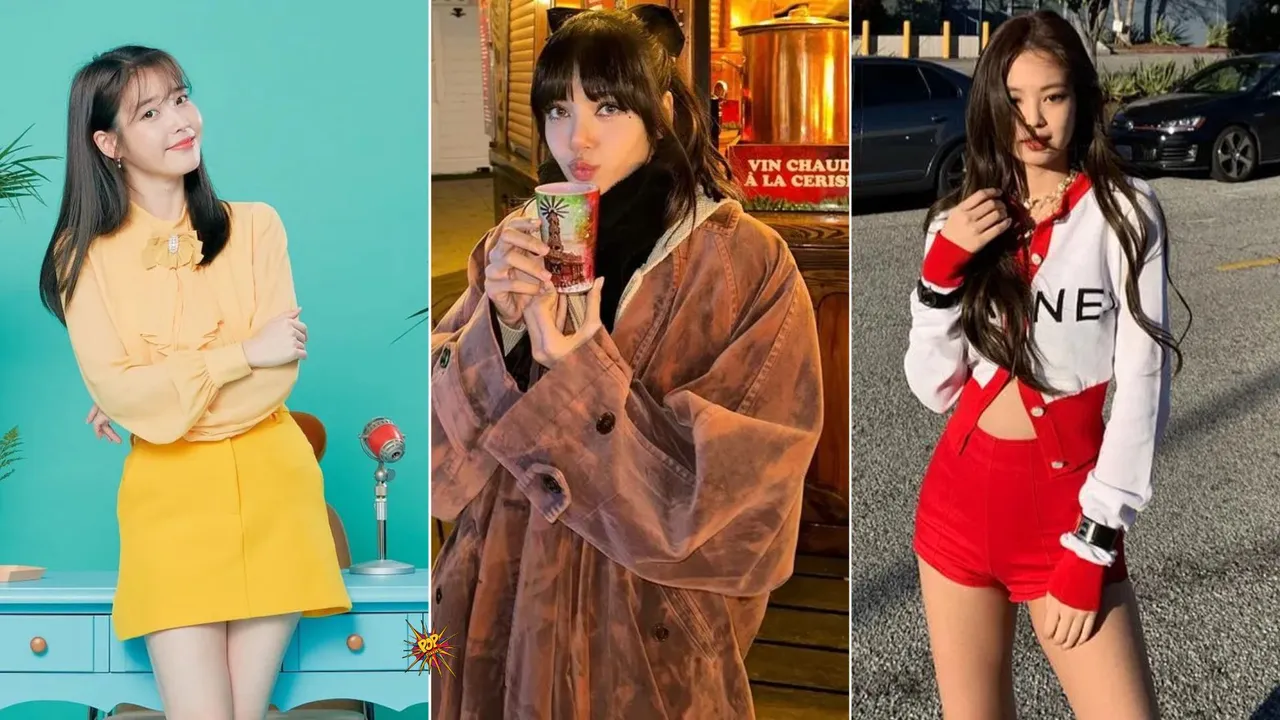 When it comes to the world of K-pop, it's not just about music and dance; it's also about fashion. K-pop stars have become global fashion icons, setting trends and pushing boundaries in the world of style. As we step into 2023, let's take a look at the top 5 female fashion icons who are making waves in the industry.
1. Jennie (BLACKPINK)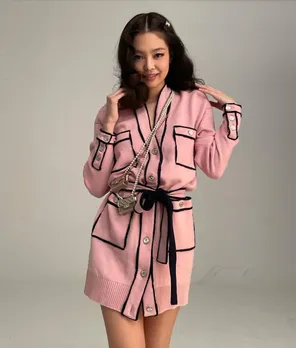 Jennie, the charismatic rapper of BLACKPINK, is undoubtedly one of the most influential fashion icons of our time. Her fashion sense can be described as eclectic, effortlessly blending high fashion with streetwear. Whether she's rocking a Chanel ensemble or donning a casual tracksuit, Jennie makes every outfit look like it's straight off the runway. Her bold and experimental style has made her a muse for top designers worldwide.

2. IU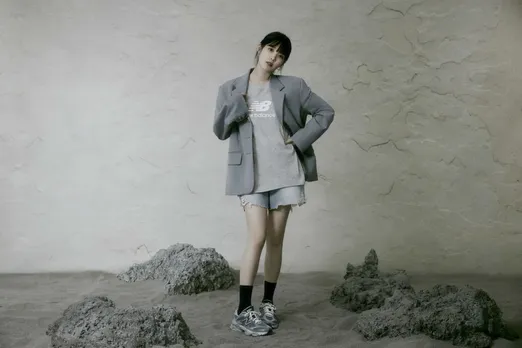 IU, South Korea's beloved singer-songwriter and actress, is known for her timeless and elegant fashion choices. She often opts for classic silhouettes, neutral colours, and minimalist designs. IU's style exudes sophistication and grace, making her a fashion role model for those who appreciate understated chic.
3. Lisa (BLACKPINK)
Lisa, another member of BLACKPINK, takes fashion risks to a whole new level. Her style can be described as edgy, bold, and unapologetic. She fearlessly experiments with unconventional silhouettes, vibrant colours, and avant-garde accessories. Lisa's daring choices have earned her a reputation as a fashion daredevil who is not afraid to push boundaries.Blackpink Lisa's Iconic Fashion Style: How to Dress Like Her
4. Sunmi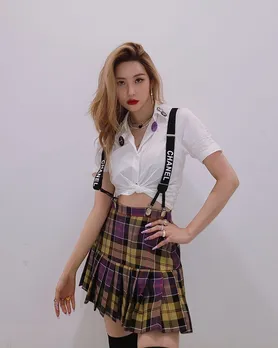 Sunmi, the former Wonder Girls member turned solo artist, is a fashion visionary with a quirky twist. Her style is a delightful blend of retro and futuristic elements. Sunmi often incorporates unexpected details, like oversized bows, playful prints, and unique accessories, into her outfits. Her distinctive fashion sense has garnered attention both in South Korea and internationally.
5. Rosé (BLACKPINK)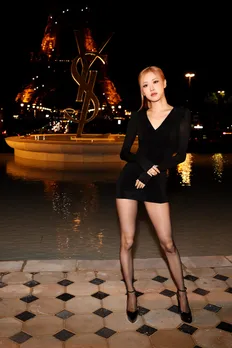 Rosé, the lead vocalist of BLACKPINK, brings a touch of romantic rebellion to the K-pop fashion scene. She effortlessly combines feminine, romantic pieces with rock-inspired elements. Rosé is often seen in flowing dresses paired with leather jackets or lace detailing contrasted with edgy boots. Her ability to balance contrasting styles makes her a standout fashion icon.
K-Pop's leading ladies are not only dominating the music charts but also the fashion world. Each of these top 5 female fashion icons brings her unique style and personality to the table, inspiring fans and fashion enthusiasts alike.