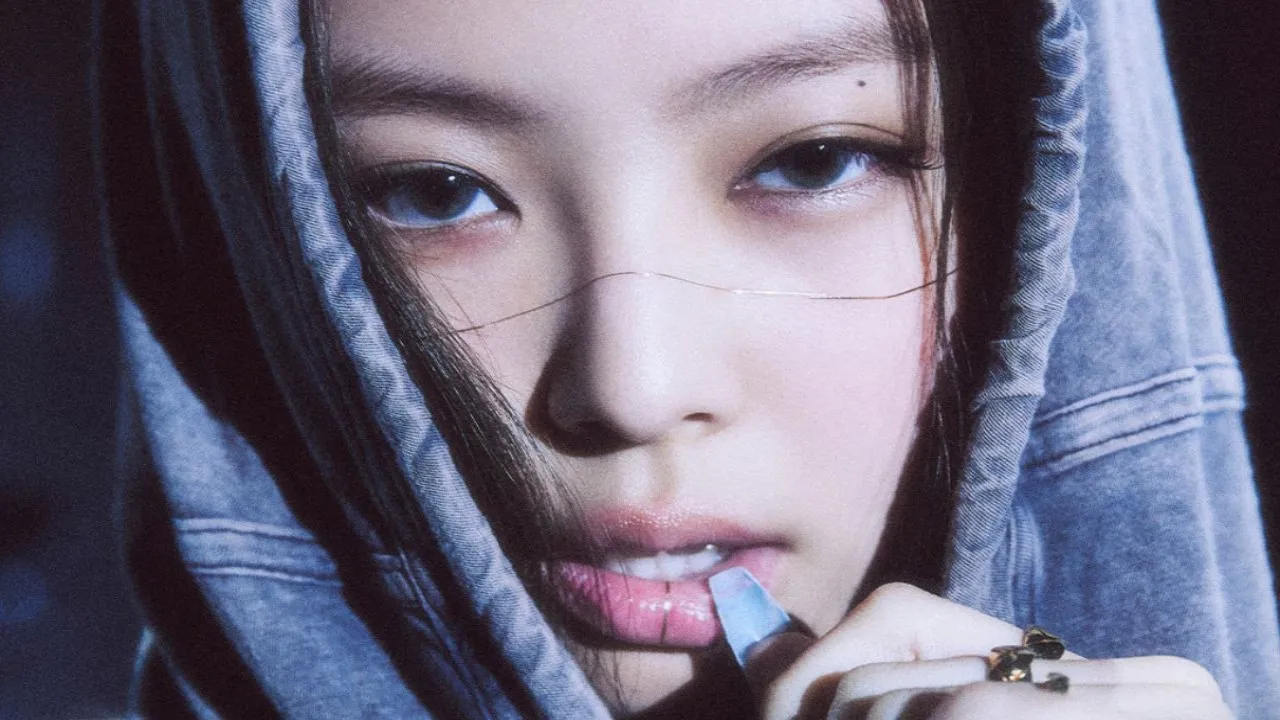 A new rumor is in town stating BLACKPINK's Jennie might be signing with HYBE Corporation as her next agency. BLACKPINK members are surrounded by a lot of uncertainty over their contract renewals and possibly moving out of YG Entertainment. Though nothing has been confirmed yet, every day something new keeps popping up. Lately, a rumor has been going in the online forums that it might be possible the SOLO singer will sign with HYBE.
Earlier said to launch her own agency, BLACKPINK's Jennie is now speculated to join HYBE. This started when a recent Weverse life of Jennie was taken down from YouTube due to copyright infringement. A netizen took to an online community where they posted about Jennie's possible move to HYBE. All this was a result of improperly misinterpreted information over the copyright infringement issue. Removal of Jennie's Weverse live from YouTube was the possible basis for the assumption. The notification reflected that this particular content was taken down because it violated HYBE's copyright. Weverse is a platform owned by HYBE Corporation and this theory was squashed by others explaining it was due to the copyright issue that the video was taken down. It had nothing to do with BLACKPINK's Jennie signing with HYBE stating previously one of Lisa's lives was also taken down by HYBE in a similar turn of events.
After finishing up the Born Pink World Tour all of BLACKPINK members were surrounded by unclear air about their possible contract renewal with YG. Everything is left hanging by a thread because no confirmations have been made by the artists or the agency in this regard. It was reported that BLACKPINK's Jennie would move out from YG and establish her own agency. Jennie in a recent interview revealed that she is working on new music which is very Jennie-like and asked for support from fans. Jennie has previously released a digital single called SOLO and One of the Girls with The Weeknd and Lily-Rose Depp.