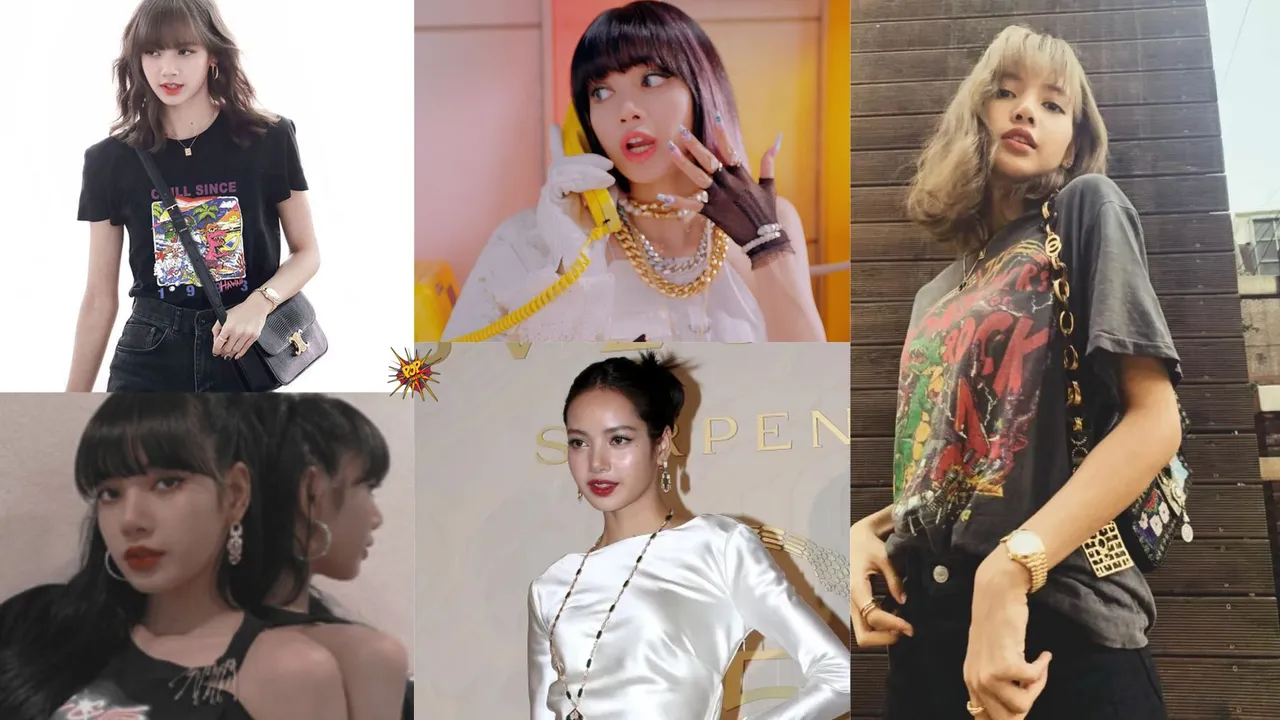 When it comes to fashion, few K-pop stars are as trendsetting and influential as Blackpink's Lisa. Known for her edgy and eclectic style, Lisa has captured the hearts of fans worldwide, including a dedicated following in India. If you're looking to infuse a little Lisa-inspired fashion into your wardrobe, you're in the right place. 
Tips on how to recreate Blackpink's Lisa fashion with an Indian twist.
1. The Street-Style Diva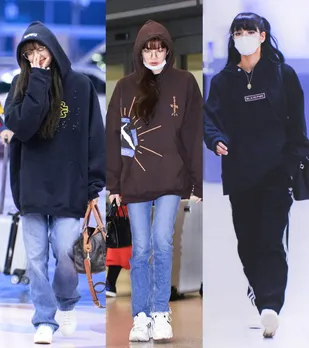 Lisa's street style is all about combining comfort with an urban edge. Think oversized hoodies, distressed jeans or track pants, and chunky sneakers. For an Indian touch, incorporate vibrant colours and accessorize with statement pieces like chunky silver jewellery or colourful scarves. Don't forget those oversized eyeglasses to complete the look.
BTS V's Layover: A Journey Through Melancholic Jazz and R&B
2. The Elegant Bohemian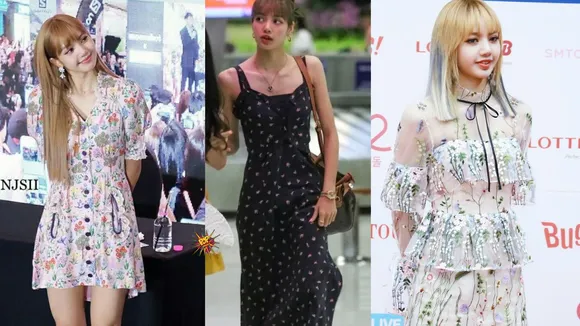 Lisa effortlessly blends boho chic with elegance. Maxi dresses, flowy skirts, and floral prints are staples of this look. Opt for Indian-inspired prints and fabrics like silk or cotton. Layer with intricate shawls or stoles and finish with minimalistic jewellery for a fusion of Lisa's bohemian charm and Indian grace.
BTS' V 1 MILLION COPIES SOLD ON FIRST DAY: Solo Debut Album Layover, Sweeps iTunes Charts All Over The World!
3. The Sporty Spice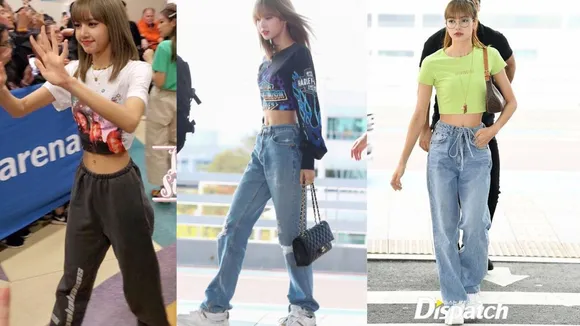 Lisa's sporty style is all about athleisure. Crop tops, track pants, and sneakers are her go-to choices. Embrace athleisure with Indian sportswear brands and mix in traditional elements like embroidered motifs or juttis (traditional footwear). A bindi or statement earrings can add a unique touch to this fusion look.
4. The Red Carpet Star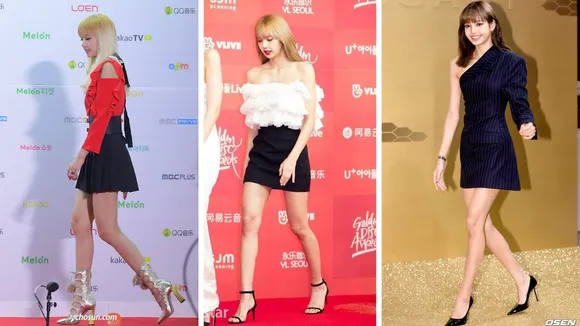 When it's time to glam up, Lisa knows how to steal the show. Sequined gowns, bold makeup, and high heels are the key elements. Opt for Indian designers who offer contemporary interpretations of traditional attire. Sarees with a modern twist or Indo-Western gowns can give you that red-carpet flair.
BTS's V Layover Was Shot At Jungkook's House, Remember's His Grandmother On Her Death Anniversary 
5. The Casual Cool
Lisa's off-duty style is the epitome of casual cool. Graphic tees, denim shorts, and boots create an effortlessly chic ensemble. To make it Indian-friendly, choose tees featuring Bollywood icons or Indian pop culture references. Accessorize with jhumka earrings or bangles for a dash of tradition.
6. The Accessory Game
Lisa's love for accessories is undeniable. Embrace her style by layering necklaces, stacking rings, and experimenting with earrings. Incorporate Indian jewellery like kundan or temple jewellery into your looks. Don't be afraid to mix metals and textures to achieve that Lisa-inspired boldness.
Blackpink's Lisa is a fashion icon known for her fearless and ever-evolving style. Indian fans can draw inspiration from her eclectic wardrobe by adding their own cultural touch to create unique and stunning looks. Remember, fashion is about expressing yourself, so don't be afraid to experiment, mix, and match to create your Lisa-inspired outfits. Whether you're hitting the streets or stepping onto the red carpet, channelling Lisa's style will undoubtedly make you stand out in the crowd. So, embrace your inner fashionista and get ready to turn heads, the Lisa way!
Unpopular Opinion: Smoking Is NOT Cool! No Matter Who Does It!