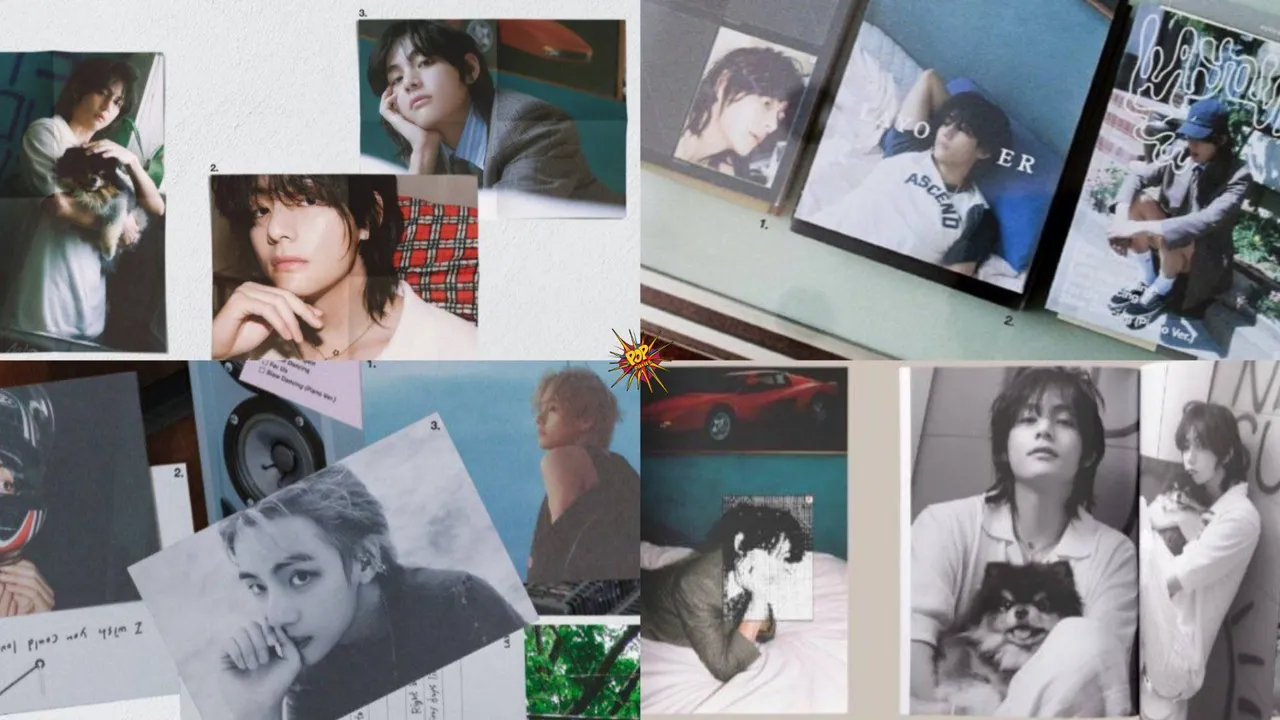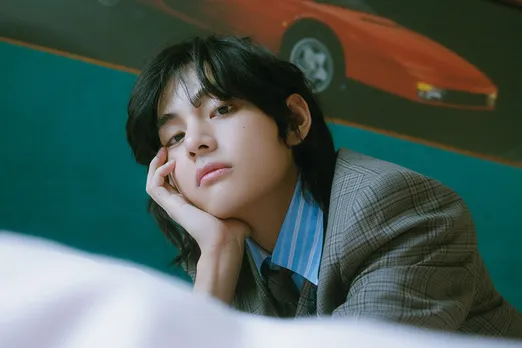 In the bustling world of K-pop, where group dynamics often take centre stage, individuality can sometimes get lost in the mix. However, BTS V has taken a bold step with his solo project 'Layover.' This album not only showcases his musical prowess but also his willingness to reveal a more vulnerable side of himself while maintaining a distinct musical identity. 'Layover' invites us on a journey through the kingdom of K-R&B and jazz, leaving behind a unique musical footprint.
The album opens with "Rainy Days," a mesmerising track that beautifully captures the feelings of loneliness and the desire for a fresh start. V's vocals, steeped in melancholy, convey a mix of longing and hope, setting the mood for the entire album. The song combines contemporary drum beats with vintage musicality, reflecting V's personality—a modern idol with a vintage touch.

In the second track, "Blue," V pays homage to old-school R&B while infusing it with modern beats. The song explores themes of deferred anger and self-introspection, with V almost pleading for closure and the freedom to move on. "Blue" is a testament to V's ability to seamlessly blend past and present musical influences.
"Love Me Again" takes us to a jazz club in the late hours, surrounded by kindred spirits. The song explores emotions of loss and desire, highlighting V's baritone and showcasing his musical range. The blend of classical music with light R&B textures hits all the right notes, making it a track that stands out on the album.
The title track, "Slow Dancing," represents the midpoint of the album conveying acceptance of the self. V combines his love for 90s romantic styles with jazz music, embodying a free-spirited mindset. The lyrics reflect a sense of relaxation and contentment, as if V is letting out a sigh of relief.
"For Us," the fifth track, serves as a culmination of emotions, romanticizing the idea of hopeless love in someone ready to give it all up. It's a poignant epilogue that brings the album to a close, leaving us with a sense of longing and nostalgia.
What sets 'Layover' apart from V's work with BTS is its unapologetic vulnerability. In BTS, V is an important part of the group and shines brightly. But his individuality sometimes takes a backseat to the group's collective identity. 'Layover' allows V to step into the spotlight as a solo artist, showcasing a side of him that is distinctly different from what we hear in BTS albums. In 'Layover he bares his soul, showing a vulnerability that resonates deeply with listeners. This solo endeavour highlights V's versatility and his ability to create a rich and emotionally charged listening experience.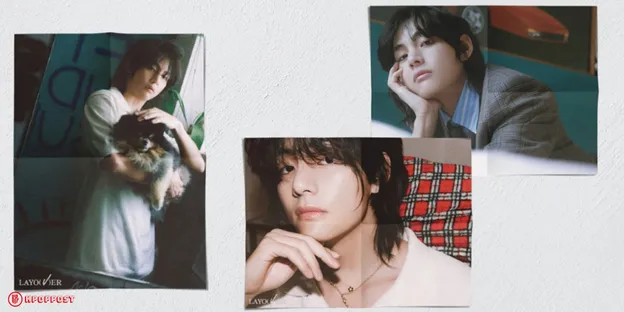 V's 'Layover' is a testament to his artistic vision and his willingness to step outside the boundaries of K-pop to create something uniquely his own. In doing so, V has not only left behind a beautiful musical legacy but has also shown a strong and vulnerable side of himself that resonates deeply with fans, leaving behind an indelible mark on the BTS Army. 'Layover' is more than just an album; it's a glimpse into the soul of an artist who isn't afraid to take risks and lay bare his emotions for the world to see.