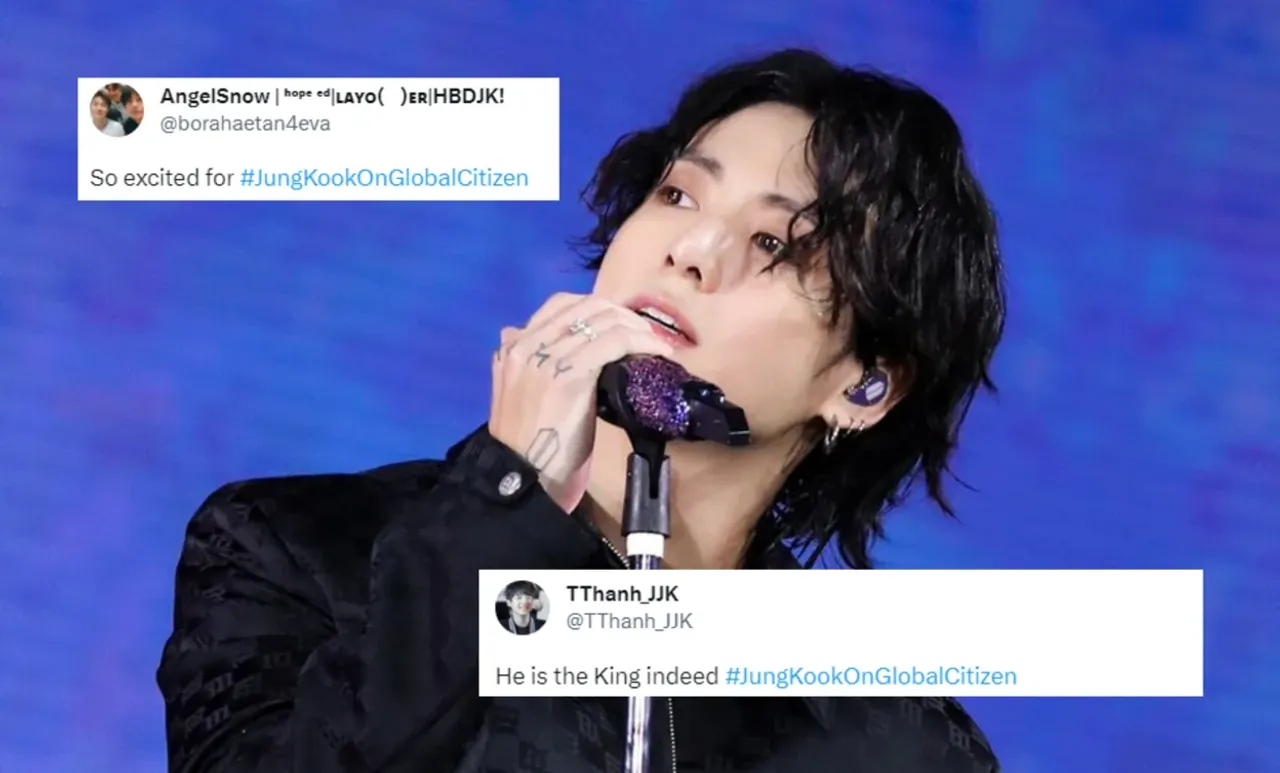 BTS ARMY is over the moon ahead of the 2023 Global Citizen Festival, which will be held on September 23 at New York City's Central Park as BTS Jeon Jungkook becomes first K-pop soloist to co-headline the annual charity event alongside Brazilian singer-songwriter Anitta, American rapper-singer Lauryn Hill and rock band Red Hot Chili Peppers while the lineup for the free, ticketed event includes Megan Thee Stallion, Conan Gray, Stray Kids, D-Nice and Sofia Carson. Hosted by the New York-based international advocacy organisation Global Citizen, the event already has the 'Seven' singer stoked up as it calls on world leaders to address concerns about the climate crisis, equity for women and girls, and poverty.
In a press release about the upcoming festival appearance, BTS golden maknae talked about his debut at the 2023 Global Citizen Festival and stated, "I'm so thrilled to join this year's Global Citizen Festival as a headliner! The festival sheds light on important causes and drives action and I'm happy to take part in it. I can't wait to perform in front of many people at the Great Lawn in Central Park."
To score tickets online for free, fans can reportedly take action to help end extreme poverty via the Global Citizen app or website where the ticket giveaway includes five draws and winners will be notified via email while others can book them at Ticketmaster, Vivid Seats or at StubHub for around $682 for VIP and $1,119 for Premium VIP.
In a recent turn of events, BTS' Jungkook has found himself entangled in a burgeoning controversy sparked by photographs capturing him during a cigarette break. These snapshots, which became the subject of widespread discussion, were brought to light by an American tabloid website on September 7.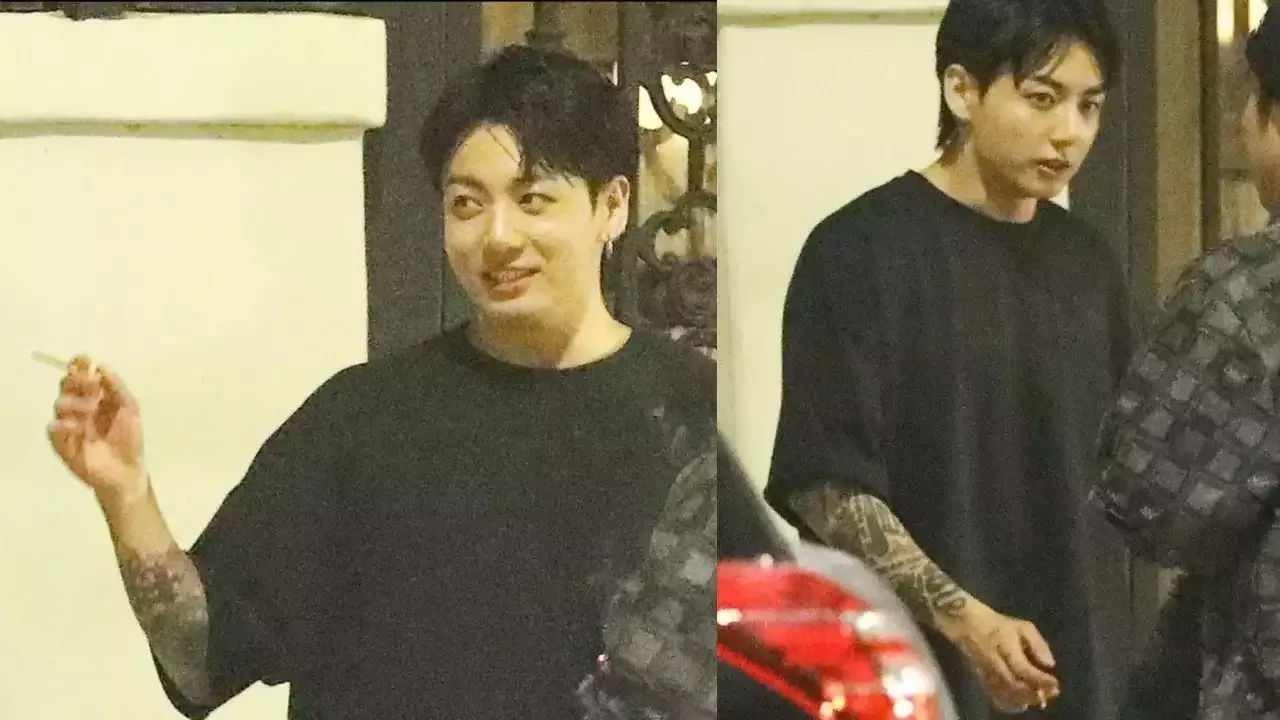 The images depict the singer taking a pause for a smoke outside Matsuhisa, a renowned dining establishment in Los Angeles. Standing in proximity to one of his trio of SUVs, Jungkook can be seen holding a cigarette while engaged in a conversation with a fellow member of the BTS group.
Notably, the BTS fanbase, affectionately known as ARMYs, reacted with remarkable swiftness to the circulated photographs, exhibiting an array of emotions and opinions. Some within the ARMY expressed their sense of disappointment concerning Jungkook's actions, while others entertained the possibility that the images may have undergone digital manipulation.
A faction of fans advocated for Jungkook's autonomy as an adult, defending his prerogative to make personal choices. Conversely, a significant portion of the ARMY community voiced their displeasure, underscoring the significance of moral values and highlighting the potential health hazards associated with smoking.
It is worth mentioning that previous instances of Jungkook smoking had previously emerged online, and eagle-eyed fans had purportedly identified a vaping device during one of his live sessions on the Weverse platform.