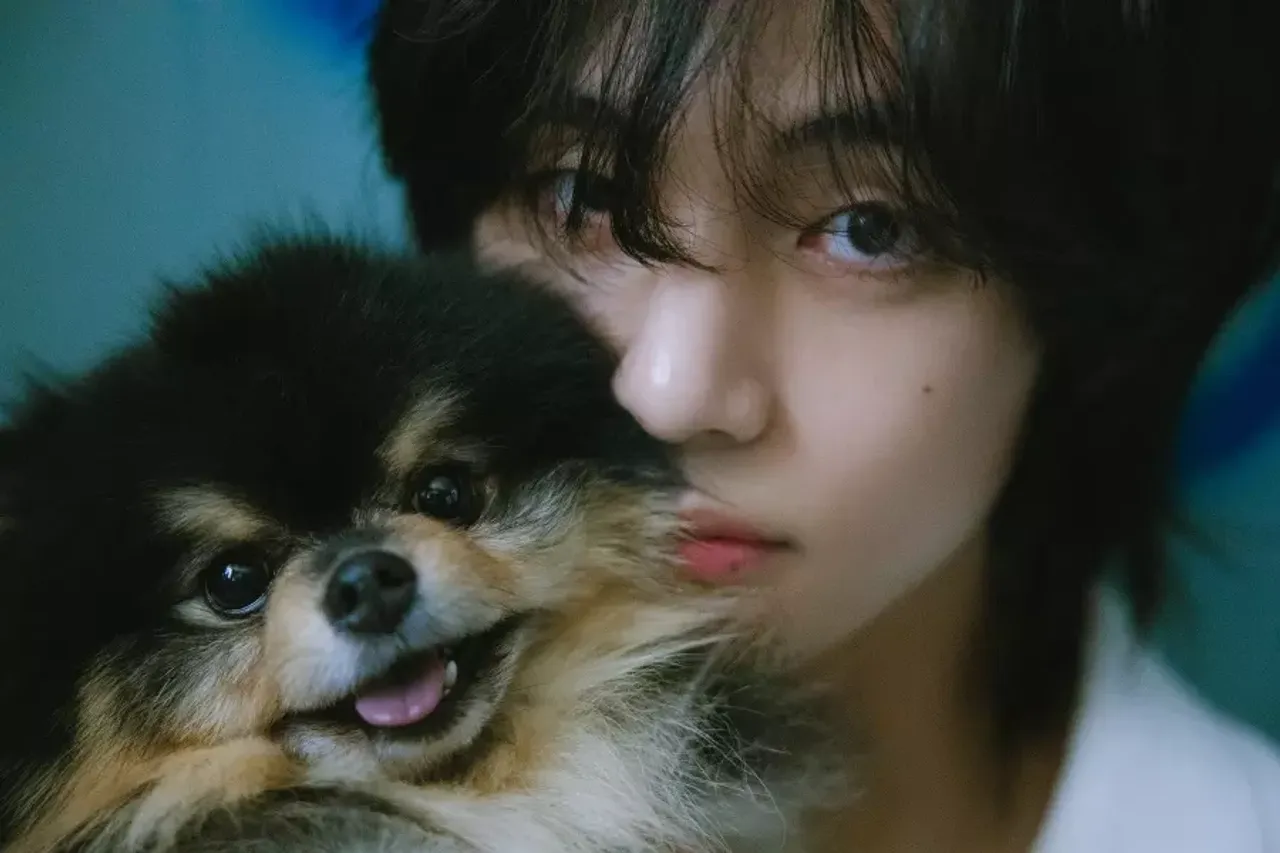 According to Hanteo Chart, BTS' V's solo debut album Layover has sold 1.02 million physical copies and 310,000 Weverse copies on the first day itself, coming up with 1.33 million copies on September 8. He is now the third K-pop solo artist to sell over 1 million copies, coming up after SUGA aka Agust D with D-Day and Jimin's FACE.
BTS' V is also expected to top the Billboard 200 or Hot100 soon owing to the popularity of songs that have been getting on various social media handles. But the only one who can take on his position is Olivia Rodrigo with her album GUTS. The album has been gathering love from the pre-release songs Love Me Again and Rainy Days which featured MVs as well. He has expressed his feelings even through the genres of Jazz, Soul and R&B. The title of the album, Layover, comes from the Hebrew word for 'passover,' and it suggests a time to take a break to look back on the previous journey and consider the final destination. By releasing his first solo album following his debut, V hopes to demonstrate his newness.
BTS' V is dominating iTunes charts worldwide with his official solo debut!
According to BIGHIT MUSIC, by 7 a.m. KST on September 9, "Slow Dancing" had already hit No. 1 on iTunes Top Songs charts in at least 75 different regions, including the United Kingdom, Brazil, Japan, France, Australia, Canada and more. Meanwhile, "Layover" had already reached No. 1 on iTunes Top Albums charts in at least 65 different regions.
 Congratulations to V on his successful solo debut!