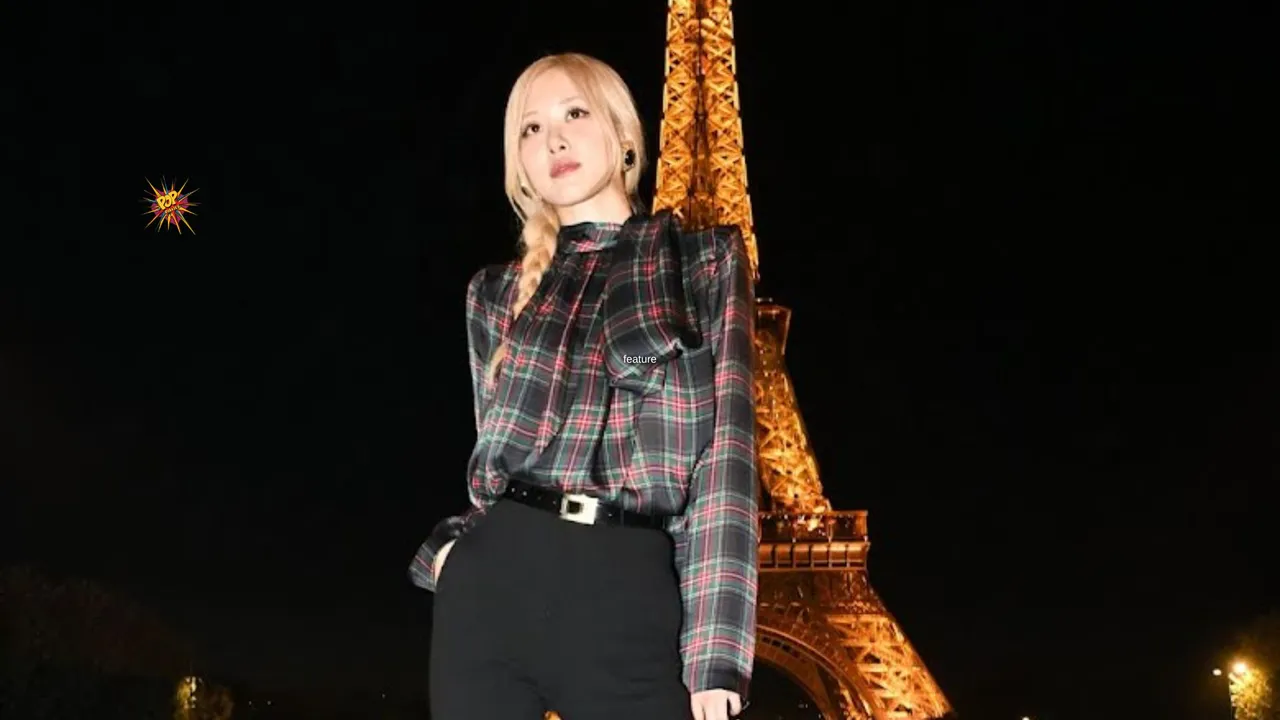 In a dazzling display of style and elegance, Rosé recently graced the streets of Paris, captivating fashion enthusiasts and stealing the spotlight at the Saint Laurent Spring/Summer 2024 show during Paris Fashion Week.
For her front-row appearance, Rosé exuded sophistication in a breathtaking ensemble straight from Saint Laurent's Autumn/Winter 2023 runway collection. Her choice, a sweeping tartan plaid blouse and dress pants worth $5,500 USD, was a statement in itself. Paired with sheer tights, slingback heels, and a chic accent belt, Rosé's outfit turned heads from the moment she stepped out of her hotel until she occupied the front row at the show.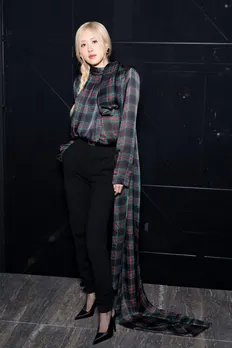 But the K-pop sensation didn't stop there. After the fashion extravaganza, Rosé, the woman of the hour, transitioned seamlessly into evening glamour for the Saint Laurent afterparty. 
Rosé lista para el after party de ysl, ese outfit 🔥

ROSÉ AT YSL PFW24#ROSÉxSaintLaurent pic.twitter.com/MUxtO3YuGR

— lesblinkot4 (@_lesblinkot4)
Embracing her duality, she chose a preppy mini-dress, elegantly cinched at the waist with the same statement belt from earlier in the day.
With each ensemble, Rosé commanded attention and garnered praise from fans and the press alike. Her effortless ability to effortlessly transition from high fashion to playful elegance exemplifies her status as a fashion icon.