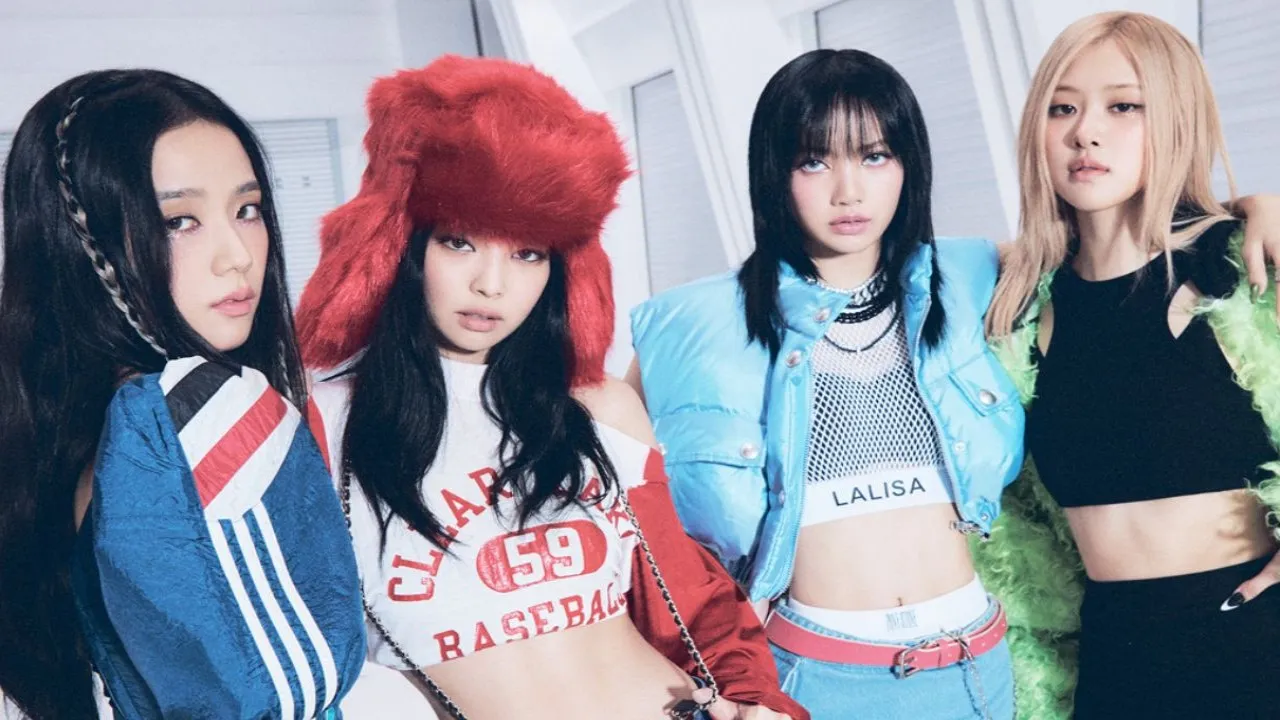 BLACKPINK's impressive journey on global music platforms continues as they reach yet another remarkable milestone. The K-pop girl group has made history by becoming the first in the genre to have four videos, each surpassing 1.5 billion views on YouTube. This achievement places them ahead of the talented boy band BTS in terms of the number of videos with such high view counts.
has achieved another significant YouTube milestone as their How You Like That dance performance video exceeded 1.5 billion views on the platform. The group celebrated this achievement on Tuesday via their social media accounts, expressing gratitude to their loyal fanbase, BLINKS, for their unwavering support.
 This dance performance video initially premiered on YouTube in July 2020 and crossed the 1.5-billion-views threshold in just over three years. Notably, How You Like That DP (Dance Performance) is now the first and only performance video by any artist in YouTube's history to attain 1.5 billion views.
 In addition, BLACKPINK has broken its previous tie with BTS, securing its position as the first K-pop act to have four videos surpassing 1.5 billion views on YouTube. These four videos include DDU-DU DDU-DU (2.1 billion views), Kill This Love (1.8 billion views), BOOMBAYAH (1.6 billion views), and How You Like That Dance Performance (1.5 billion views). Furthermore, DDU-DU DDU-DU and Kill This Love continue to hold their status as the two most-viewed videos by a K-pop group on the platform.