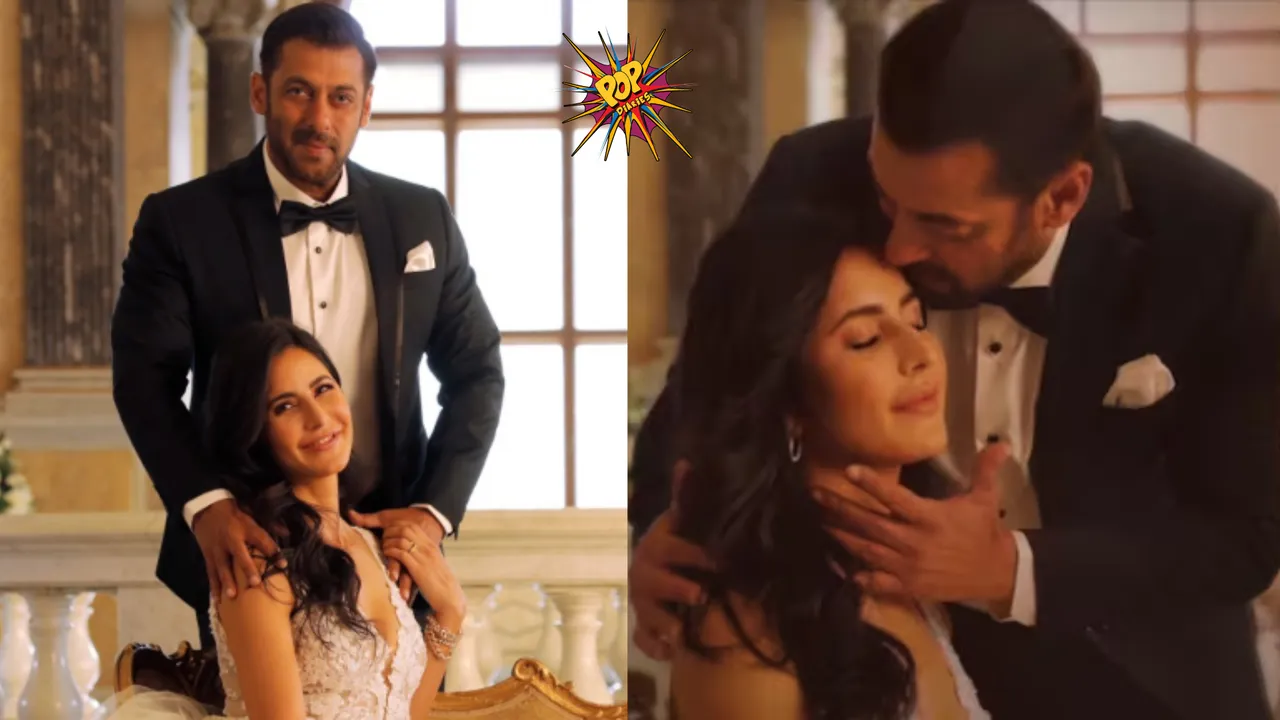 Yash Raj Films has always believed in building secrecy around the YRF Spy Universe as it has lead to greater anticipation amongst audiences. For Tiger 3, Aditya Chopra has decided that he will hold back the release of its second song Ruaan to protect a major plot point of the film from coming out till its release on Diwali, Sunday, Nov 12!
Director Maneesh Sharma reveals, "Tiger and Zoya are on a much more personal and intense journey in this film, and Ruaan gives voice to that. The way it's picturised in the film, we really wanted to keep such main story plots, the way they are meant to be experienced - in the cinema, in the moment." (ALSO READ: Shah Rukh Khan: A Journey From Ignorance, Criticism To Now Being An Only Actor With Two 1000 Crore Films, An Unstoppable King!)
Ruaan has been sung by one of the greatest singers of our generation, Arijit Singh, and it has been picturised on one of the biggest megastars ever of Indian cinema, Salman Khan! 
Listen to the audio of Ruaan here:
Holding an Arijit Singh sure-shot hit song is a gutsy decision by YRF because normally, one would put out such assets pre-release to garner maximum buzz.
Maneesh says, "Knowing that we have this soulful song sung by Arijit Singh, picturised on Salman Khan, and taking a decision to withhold it - it's been tough!" (ALSO READ: Exploring Tabu's Effortless Transition From Innocent To Groundbreaking Roles!)
He adds, "But we know that at the end, when you hear Ruaan in the context of the story you will know that we did the right thing! We feel it is a huge, huge moment and it will add to the excitement around Tiger 3 on release day."
Salman & Katrina reprise their iconic roles as super spies Tiger and Zoya, respectively in the threequel Tiger 3! This is the fifth film in the YRF Spy Universe's cinematic timeline. All the previous four - Ek Tha Tiger, Tiger Zinda Hai, WAR & Pathaan have been blockbusters.
ALSO READ:
EXCLUSIVE: Not A Single Person Owns Bugatti Chiron Worth 24 Crores In India, But These 5 Foreign-based Indians Are Proud Owners Of This Expensive Car!
5 Pictures Of Khushi Kapoor That Prove She's A Real Life, Betty Cooper