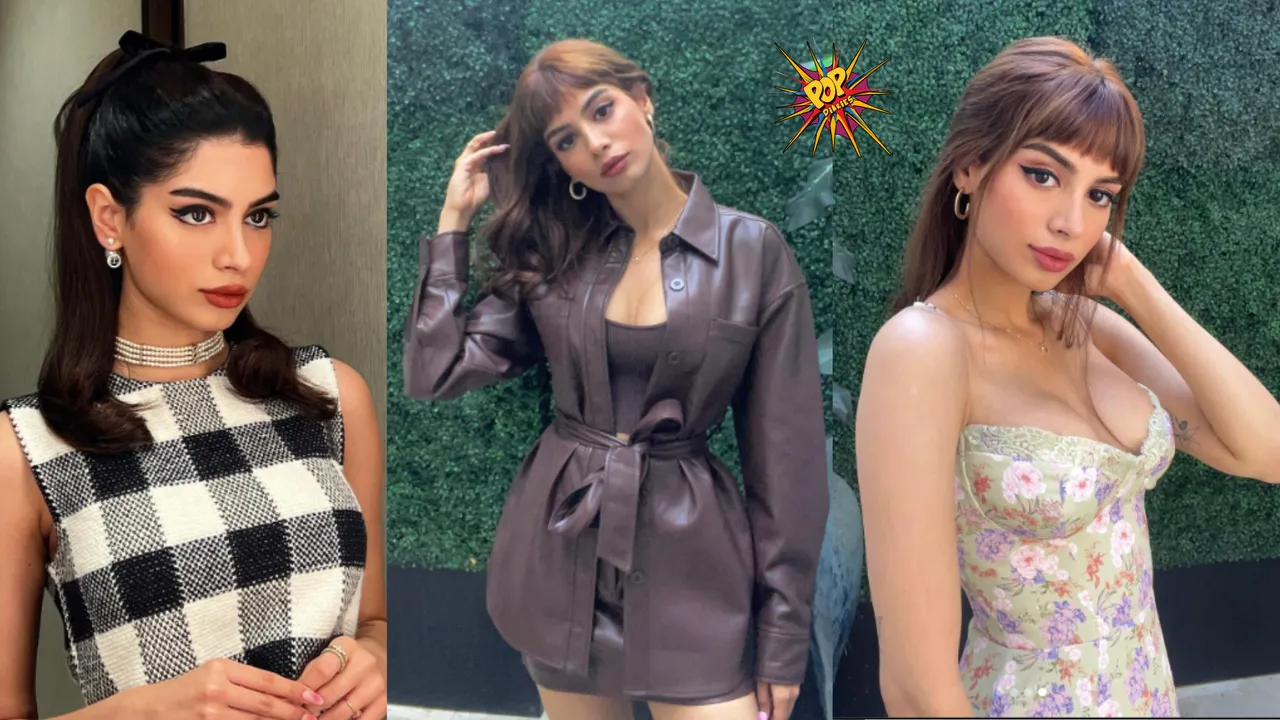 Khushi Kapoor is making headlines with her upcoming debut in Zoya Akhtar's 'The Archies' set to release on 7 December. Khushi who takes on the daring role of Betty Cooper is set to make her promising debut. While we can't wait to meet Betty on screen, we sure can find similar traits of her in Khushi's lifestyle. 
From reel to real, let's take a look at five times Khushi Kapoor has proven she's Betty Cooper in real life
Just like Betty's cheerful and easygoing nature, Khushi is often spotted enjoying herself, whether it's lounging on the beach or having a relaxing time with friends. She knows how to make the most of every moment.
ALSO READ: Birthday Special: Exploring Tabu's Effortless Transition From Innocent To Groundbreaking Roles!
Betty Cooper is known for her adventurous side, and Khushi shares this trait. She's not afraid to go on exciting adventures, be it riding an ATV bike through the desert or exploring new horizons in life.
Just as Betty treasures her friendships and the close-knit Archie gang, Khushi values her family, especially the Kapoor Khandan, and her loyal circle of friends who the actress is often spotted with. Their bonds are a testament to the love they share. 
ALSO READ: Happy Birthday, Shah Rukh Khan: A Journey From Ignorance, Criticism To Now Being An Only Actor With Two 1000 Crore Films, An Unstoppable King!
Betty Cooper is known for her timeless fashion sense, and Khushi Kapoor is no different. She fearlessly makes statements in the fashion world, setting trends and leaving her mark with each appearance. She's a style icon in her own right.
Much like Betty Cooper's determination to achieve her goals, Khushi Kapoor is on a mission to conquer the entertainment industry. From making a glamorous appearance at the Dior Paris Fashion Week showcase to her highly anticipated debut, she's proving that she's unstoppable in her journey.
ALSO READ:
EXCLUSIVE: Not A Single Person Owns Bugatti Chiron Worth 24 Crores In India, But These 5 Foreign-based Indians Are Proud Owners Of This Expensive Car!
Rajkumar Hirani Brings A Saga Of Love & Friendship This Christmas With Dunki!