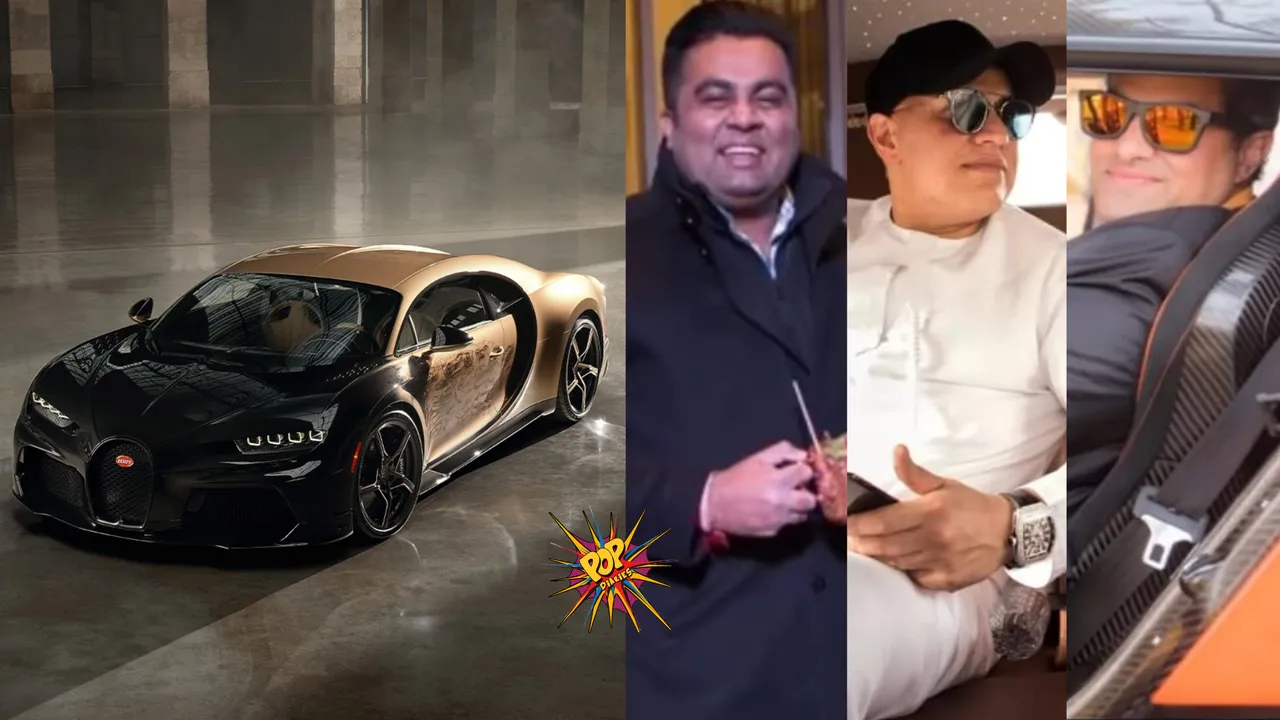 The epitome of opulence and engineering prowess, the Bugatti Chiron stands tall as one of the most extravagant mid-engine two-seater sports cars, commanding a staggering price tag of nearly 24 crores in Indian rupees. Crafted with precision and innovation, this marvel is the brainchild of Bugatti Engineering GmbH in Germany and finds its meticulous manufacturing home in Molsheim, France, under the expertise of the renowned French automobile manufacturer, Bugatti Automobiles S.A.S. 
And surprisingly, there's not a single Bugatti in India not even Ambani or any Bollywood actor owns it. However, on the global stage, there are five affluent individuals of Indian origin who have proudly claimed the Bugatti Chiron as their own. Let's unravel the stories of these high-net-worth expatriates, showcasing the allure of this prestigious sports car in their hands.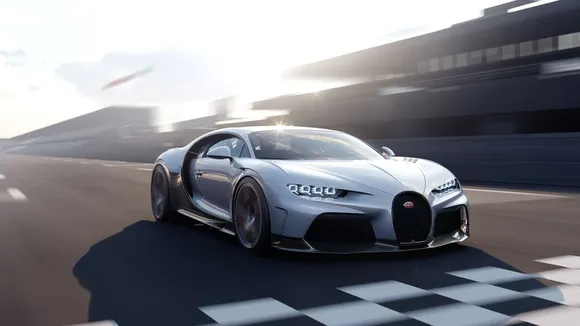 1. Balvinder Sahani
Dubai-based magnate Balvinder Sahani doesn't just own a Bugatti Chiron; he elevates the concept of opulence to a whole new level. For Sahani, it's not merely about owning the car; it's about the intricate details. His Bugatti Chiron, priced at Rs 25 crores, boasts a customized nameplate worth an astounding Rs 52 crores, showcasing his penchant for the finer things in life.
ALSO CHECKOUT: SEE INSIDE PICS: Glitzy Shah Rukh Khan 58th Birthday Bash Attended By Deepika, Ranveer, Alia, Kareena & Others
2. The Singh Collection
Enter the domain of the Singh Collection, where luxury reverberates with the thunderous roar of not one or two, but three Bugatti Chirons. Displayed proudly at the historic Chateau Saint-Jean, the birthplace of the brand, this triumvirate of Bugattis stands as a testament to their unparalleled love for these masterpieces of engineering.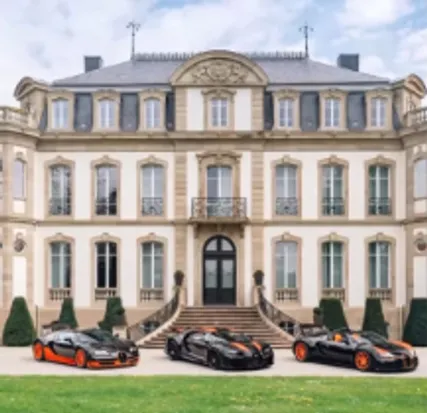 3. Mayur Shree
In the realm of US real estate, Mayur Shree carved his name as a pioneer among Indians, gifting his father a Bugatti Chiron, a symbol of prestige and accomplishment. This gesture not only underlines his success but also cements the Chiron's reputation as the ultimate gift of admiration and love.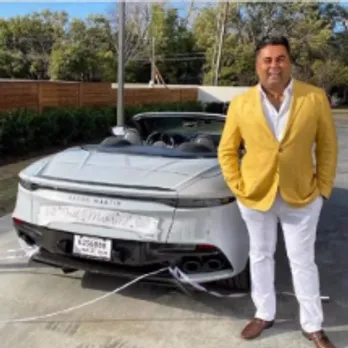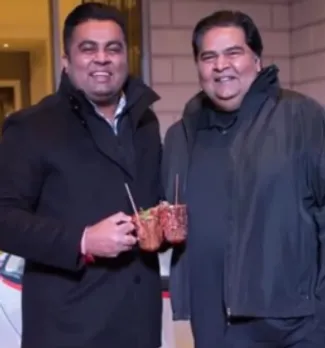 ALSO READ: Happy Birthday, Shah Rukh Khan: A Journey From Ignorance, Criticism To Now Being An Only Actor With Two 1000 Crore Films, An Unstoppable King!
4. Kris Singh 
Kris Singh, a connoisseur of luxurious automobiles, stands tall as the curator of some of the world's most exclusive cars. Amidst his impressive collection, the Bugatti Chiron finds a special place, echoing Singh's commitment to uniqueness and unparalleled craftsmanship.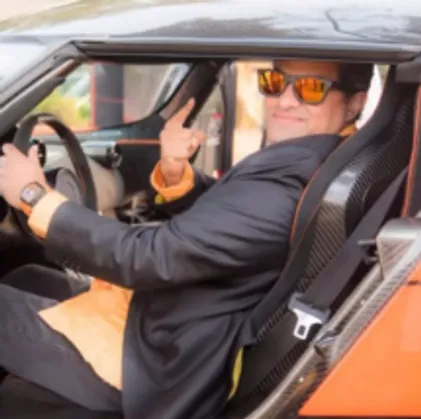 5. Harman Shoker 
Harman Shoker proudly showcases his black Bugatti Chiron. With its sleek design and breathtaking performance, his Chiron represents elegance personified, making a striking statement wherever it roams.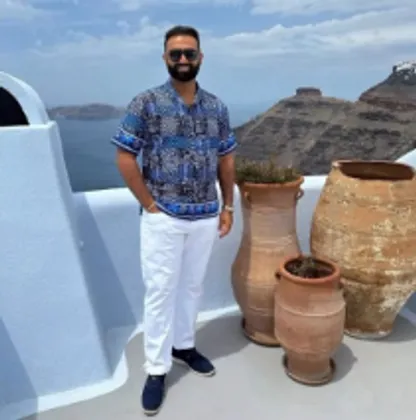 ALSO CHECKOUT: All About SRK's Night Birthday Bash Outside Mannat: "It's unbelievable," His Love & Care For His Fans Is Never Ending!
These high-net-worth Indians have not just invested in a car; they've become custodians of automotive history, shaping the narrative of luxury and exclusivity on a global scale. Bugatti Chiron may be a rarity in India, but in the hands of these visionaries, it continues to shine brightly, embodying the essence of unparalleled luxury and exquisite craftsmanship. And definitely, their stories not only underscore their success but also illuminate the allure of this prestigious sports car, inviting others to dream bigger, aim higher, and embrace the unbridled thrill of ultimate luxury on four wheels.
ALSO CHECKOUT: King's 58th: Heartfelt Birthday Wishes Pour In From Atlee, Kajol, Kamal Haasan, Saira Banu & Farah Khan For Beloved Shah Rukh Khan!