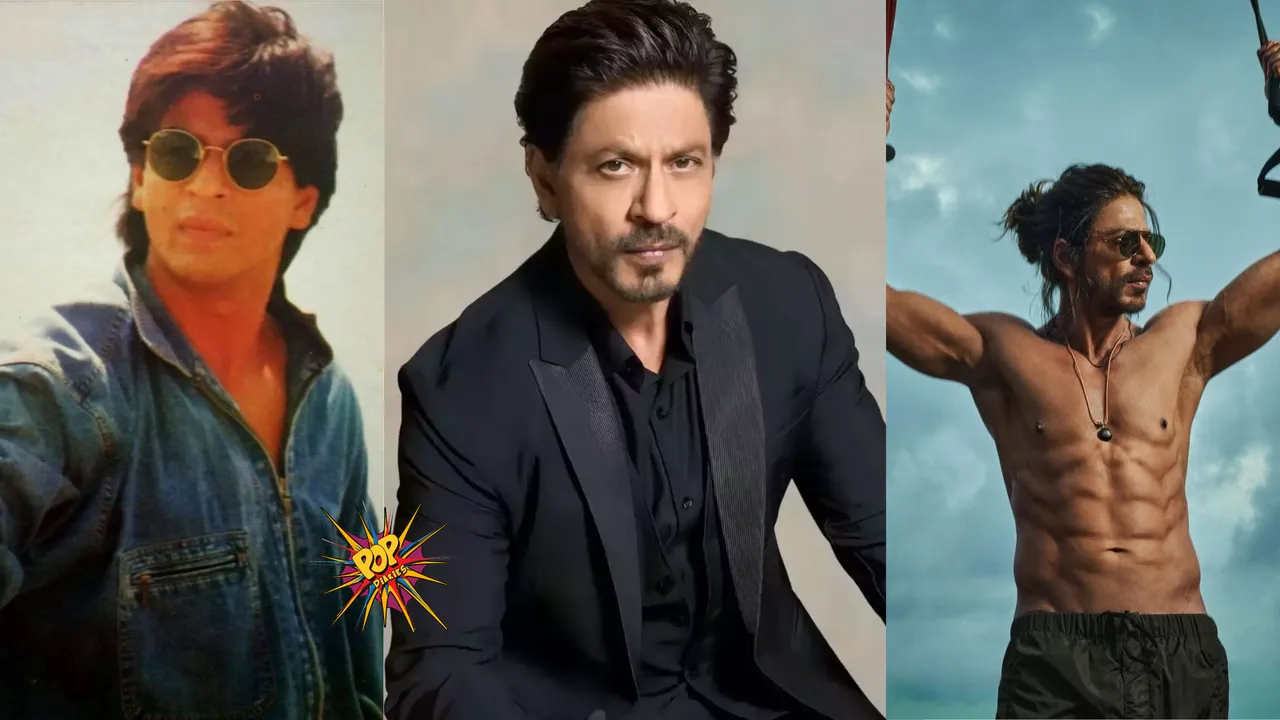 In the glitzy realm of the Bollywood industry, an outsider making it big like turning into the world's biggest star is definitely an indigestible matter and by dissolving such fact, Shah Rukh Khan stands tall as an indomitable force against it. 
We Celebrate The Unstoppable King of Bollywood!
On this special day, as we celebrate the birthday of the man who needs no introduction, the one who redefined stardom and who's showered with love from every corner of the world, let us turn back time and cut to now, how SRK got ignored by the industry people, facing backlash on series of flops to now almost every other person applauding him for delivering not one but two successful 1000+ crore box office collection films with 'Pathaan' and 'Jawan' in just a year. (ALSO READ: X Reasons Why Shah Rukh Khan Is One And ONLY True Indian Cultural Mascot On Global Stage!) 
Turning back to the time, during his initial days of career, when Shah Rukh used to get ignored by the industry people at parties and other events because of their ego that an outsider was making big in the world of Bollywood. They used to not like how SRK was being cast in one successful movie after the other but they forgot the fact that his talent and madness over becoming a superstar has what made him big. 
And there when the game started! From Deewana, Baazigar, Darr, Karan Arjun, DDLJ, Dil Se, Kuch Kuch Hota Hai, Baadshah, K3G, Devdas, Kal Ho Na Ho, Veer-Zaara, Swades, Chak De! India, My Name Is Khan, Don, Don 2, Ra. One, To Chennai Express, there were no films he gave his best of best and people were introduced to a different world of Entertainment where Shah Rukh Khan is the King and built a kingdom that can never be ruled by anyone else. (ALSO READ: From Shah Rukh Khan, Deepika Padukone To Rohit Saraf: These Bollywood Smiles Have The Power To Light Up The World)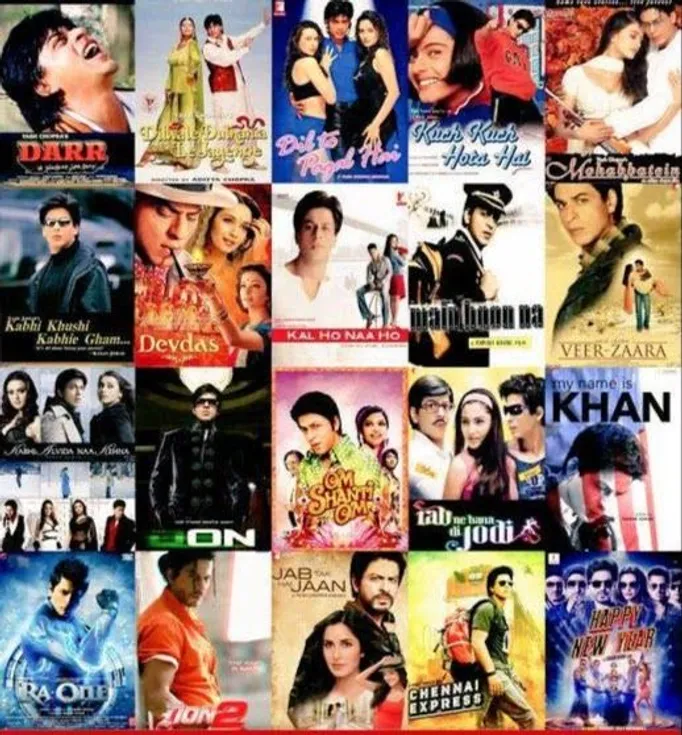 However, like everyone else, even King had his bad time too. Several media portals, industry tribes and many netizens were harshly criticizing him for locking with various unsuccessful films. They said the king should leave his throne and let others get a chance, it is the end of his career, he should retire, he's getting old as he is in his 50s, and whatnot. Numerous vicious comments were pouring in but no, yet, he chose silence over retort, letting his work speak volumes.
After a brief hiatus! He made a resounding comeback with 'Pathaan', a film that shattered box office records and marked his triumphant return. Following this triumph, 'Jawan' became another feather in his cap, making him "The only Indian actor to have two 1000 crore films in a single year". Socho? Abhi toh 'Dunki' bhi aani baaki hai, which is all set to release on 22 December 2023. Who knows? Maybe it might be a hat trick!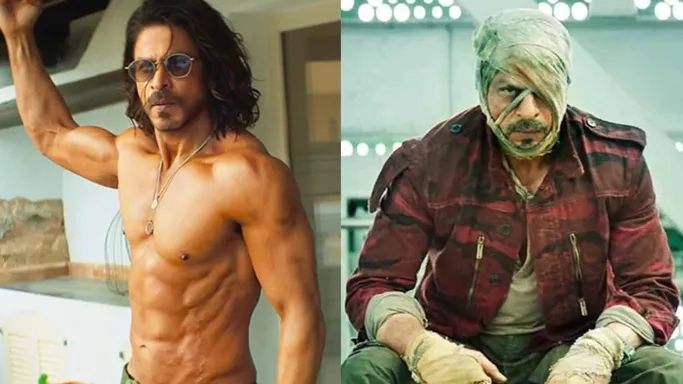 From getting ignored by the people, facing several trolls, criticism and ego from the ones who were getting jealous of his success… Cut to now! Almost everyone from inside and outside Bollywood started hailing for what he has given to the Indian film industry. There was no one in the industry who didn't appreciate or congratulate him after the blockbuster hits of 'Pathaan' and 'Jawan' saying that King is king. (ALSO READ: On Times When Shah Rukh Khan Changed His Appearance For Some Exceptional Roles And Raised The Bar of Versatile Performer!)
Without talking back at people on criticism or judgement, SRK proved that Baadshah is always a Baadshah through his work and not by giving attention to such trolls. His journey mirrors the essence of Bollywood – full of drama, talent, dedication, resilience, having the most beautiful nature and the sweet taste of victory after overcoming seemingly insurmountable challenges.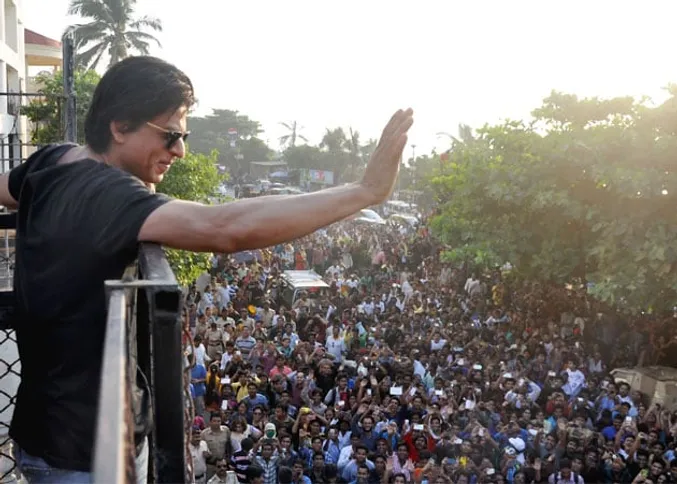 There is so much we want to say, SRK, you are such a pretty soul and the one we will root for every minute. No other is an inspiration like you! The entire career speaks of… if you have a craze or are capable of something no one can ever stop you from achieving it, show it with your actions and then done, you can rule forever with your performance. (ALSO READ: Bollywood Actors Who Look Upto Shah Rukh Khan As Their Mentor in Life And Career!)
Just like how he got ignored, faced various comments for his flops to now transforming the same detractors into his admirers, that is his power and only he can do this. Shah Rukh Khan! And no one can ever judge him for anything. In the end, he is what he is. THE KING KHAN, World's Biggest Superstar!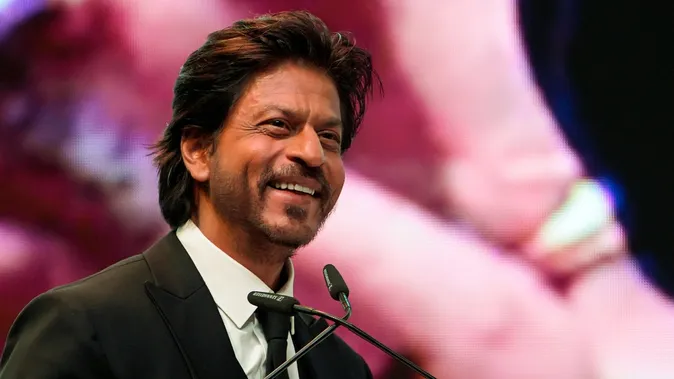 On his birthday, we celebrate the enduring legacy of King Khan, wishing him a day filled with joy, and a future adorned with more milestones and unwavering success. 
Happy Birthday, Shah Rukh Khan! May your star continue to shine bright, illuminating the path for generations to come.