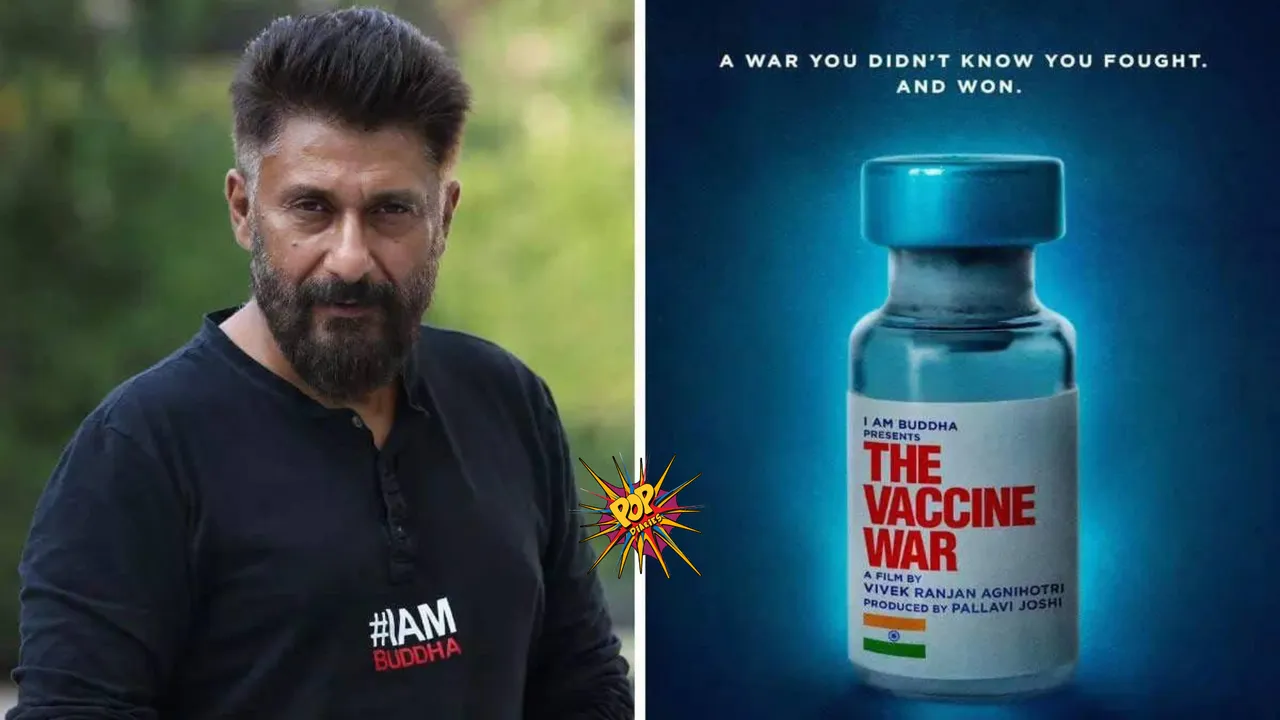 'The Vaccine War', a powerful and thought-provoking film by Vivek Ranjan Agnihotri & Pallavi Joshi, has swiftly captured the hearts of audiences worldwide, garnering appreciation and acclaim. The film's impact has been amplified by the growing buzz through word of mouth, signifying its cultural and societal significance. 
'The Vaccine War' Script is Preserved in the Oscar Academy Library!
The Library of the Academy of Motion Picture Arts & Sciences has expressed keen interest in acquiring a copy of the screenplay for 'THE VACCINE WAR' to become a permanent part of their prestigious Core Collection. This coveted collection is a treasure trove of cinematic material that is made available exclusively for study within the library's reading room. 
What makes this even more exciting is that the Academy's research library is open to a diverse array of individuals, ranging from students and filmmakers to writers and those with a general interest in the world of cinema.  Previously, Indian films like Lagaan, Kapil Sharma`s Zwigato, Action Replay, Kabhi Alvida Na Kehna, and Rock On were approached for the same and 'The Vaccine War' is receiving this rare honour.
'The Vaccine War'  features Nana Patekar, Sapthami Gowda, Raima Sen, Anupam Kher and Pallavi Joshi as lead characters and the film will tell the story of the crisis time when India developed the vaccine. Produced by Pallavi Joshi and I Am Buddha, the film was released in Hindi, Tamil, and Telugu on 28th September 2023.
ALSO READ:
Long Live The Shahenshah: A Legacy Of Amitabh Bachchan & His Cinematic Greatness Continues!
Beyond The Glamour: Rekha's Influence on Indian Fashion
From Shah Rukh Khan, Deepika Padukone To Rohit Saraf: These Bollywood Smiles Have The Power To Light Up The World
PAW Patrol: The Mighty Movie Review: Sweet Amusing & Heroic Adventure With Mighty Adorable Pups!