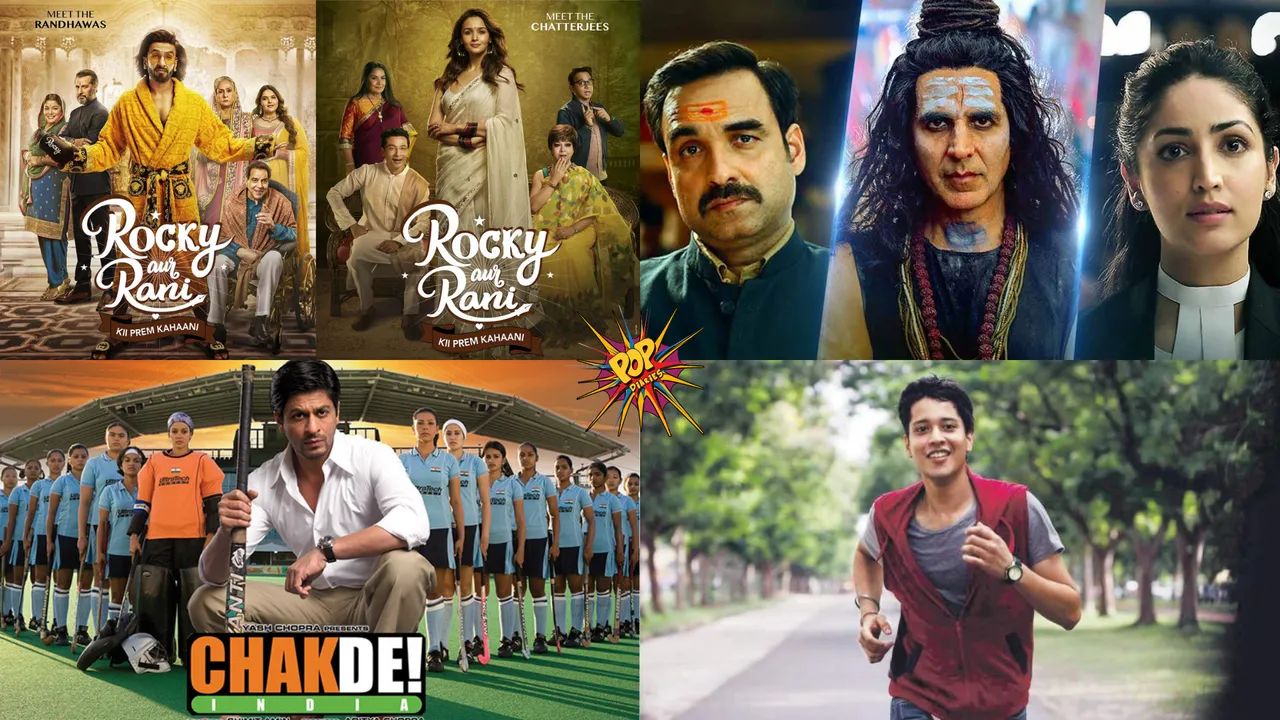 Yes, the cinema world is our source of entertainment but the moment when filmmakers greatly present some societal issues that we go through in daily life is something that no Indian should miss watching. In the coming years, Bollywood has bought us several problems so welly showcased on screens that we can never miss on opting in real life and if you aren't already? Then what are you waiting for, let's do it.
Observing 15 August Day as India's Independence Day, the country got freedom from Britishers long back in 1947 and until now 2023 we went through many changes but some remain to be constant in different places of our nation which are very serious to change. And that change we've seen through visual arts playing an important role in our life. 
Have a look at the list of movies that are must-watch with your people whom you want to change their thoughts and make them understand through some great examples of cinema. 
Freedom to Choose Our Own Career
Though this is easy for many out there every difficult for n number of people, where one cannot easily choose their own career and be forced into uninterested education. Even if we fight and choose there will be people ready to mock us by giving gender tags like this can be only done by girls or only boys can do, while they also laugh out at some people who are different from others and undermine them. 
ALSO READ: Johnny Lever: An Inspiring King Of Clean Comedy In The World Of Roast Laughter!
1. Gunjan Saxena: The Kargil Girl
Gunjan Sexana: The Kargil Girl is a great example of a woman choosing a male dominating career and becoming one of the eminent first women pilots to fly in a combat zone. The film was directed by Sharan Sharma starring Janhvi Kapoor in the lead.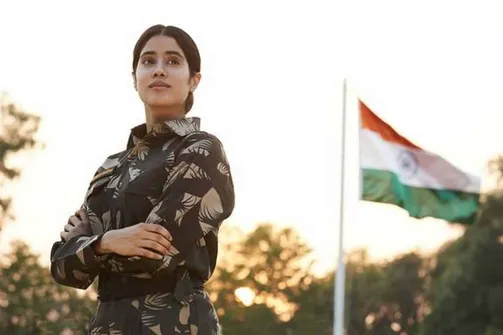 2. Rocky Aur Rani Kii Prem Kahani
The latest film attracted the audience through its many messages by also entertaining the viewers to the fullest. RRKPK is a great example of women who've never got a chance for their career and spent life just in the kitchen later fighting for their freedom. Also, showcasing a man being a professional classical Kathak dancer which is a female dominating field and people mocking him throughout the years for being different from others. And him proving there's nothing wrong to do so while being proud of it.
3. Udaan 
Udaan directed by Vikramaditya Motwane and starring Rajat Barmecha in the lead will give you all the courage in the world to run away from the house which is deliberately forcing you to choose as per their rules but you've to fight it all for yourself.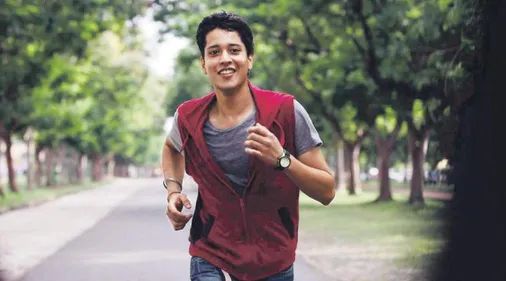 4. Padman 
Based on the true-events, Padman is the best thought-provoking movie where a man fights to an extent to invent low-priced sanitary pads for the women who use unhygienic pieces of cloth on their menstrual cycle in his village. While several hurdles come in his process but yes, he makes it! Becomes successful in what he was stubborn for.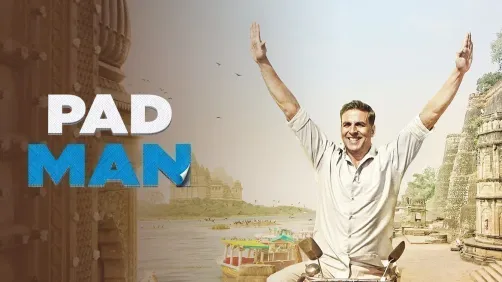 5. Gully Boy
What a film! Slum area kids to emerging rising stars of India in the Rap world with their extraordinary talent of rapping their views on struggles, social issues and life in Dharavi.
Freedom from Societal Taboos
Just freedom of choosing fields but society lacks in freedom of thought and speech too. Some think not to talk about the topics which are most important to bring change by right to educating the unversed, otherwise the uneducated will lead a wrong life which will create a lot of mess and these flicks are the best examples of societal taboos.
1. OMG 2
A great taboo breaker and the topic which has never bought into the picture that OMG 2 has recently proved to break it all. Starring Akshay Kumar, and Pankaj Tripathi, Yami Gautam is directed by Amit Rai. The film talks about a bold masturbation topic and how sex education is very important for every individual, especially in a nation like ours which is also the most populated country in the world not even a single person talks about it nor schools take it seriously and the importance of educating students.
ALSO READ: Chaleya With Shah Rukh Khan And Nayanthara: 5 Classic Moments That Says King Of Romance Is Here For Our Hearts!
 2. Chandigarh Kare Aashiqui
Chandigarh Kare Aashiqui is directed by Abhishek Kapoor starring Ayushmann Khurrana and Vaani Kapoor in the lead. When the actor finds out that she is a transgender woman, he starts seeing her differently, passing transposition comments, and do not deal with it lightly. One should not see them as weaker, transportation is a very unfortunate reality in today's world that adversely and violently affects the lives of trans individuals, and we should be careful with it.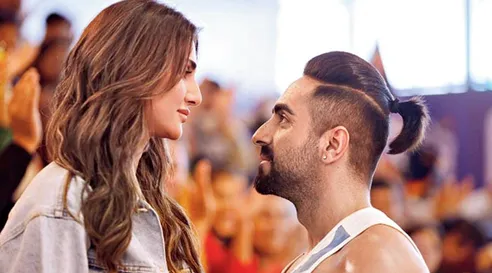 3. Queen 
Queen is a very good example of re-discovering yourself and as well as a blossoming of self-confidence. The girl who has also been always overprotected at home that she feels helpless and so it becomes a bit difficult for her but in the end, it's all about lifting up alone and living the life! Also, as it is said right, 'Happiness is self-made' and do not lose hope.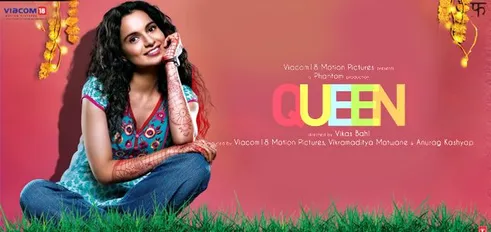 4. English Vinglish
English Vinglish features Sridevi in the main role, who goes ahead by breaking the taboos of a housewife being just a housewife and she confidently starts embracing herself by learning the English language. Also, tackling against the odds all alone.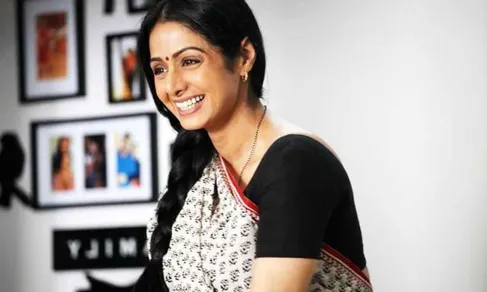 ALSO READ: 1 Of Countless Reasons Why Sridevi Was An Epitome Of Indian Cinema!
5. Dangal
One of the best movies of Bollywood, Dangal is about a father who is a retired wrestler and went on training their daughters to fight for our country by making them stronger than men. Also supporting them while society mocks them for battling in men dominating sport. 

Freedom of Gender Equality
It has been progressed a lot but somewhere equality still lacking in some parts and the following movies showcase gender equality beautifully in different forms.
1. Thappad 
Thappad directed by none other than Anubhav Sinha featuring Taapsee Pannu describes that gender equality is very important and women should be equally respected by men in marriages. Also, one should not harm their partner with anything and marry if you're capable enough to only love your partner.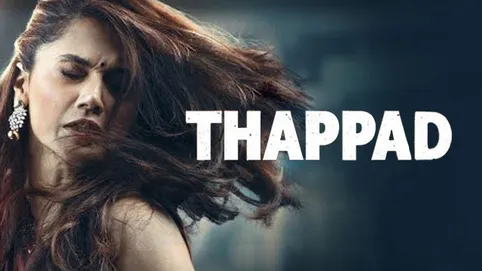 2. Piku
Piku is a great film that tells a story about an independent woman being the sole earner of the family, who lives alone with her father by single-handedly taking care of him. The film breaks the taboo of only men can run home.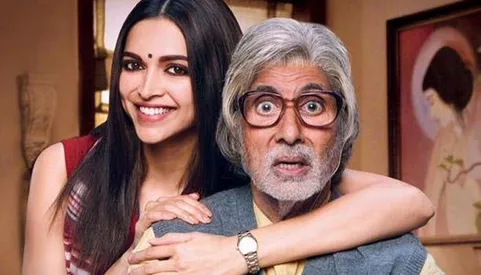 3. Neerja 
The film is based on a real-life Indian purser who died while saving passengers from a hijacked plane. She opened the doors of an aeroplane without getting down she helped the attendees and faced gunshots while covering up the kids. Neerja becoming our Hero!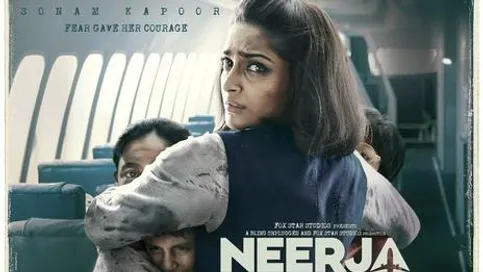 4. Chak De! India
Kabir Khan played by Shah Rukh Khan, who is a former hockey star, is tainted as someone who betrayed his country. However, he proves them all wrong by coaching the Indian women's national hockey team and standing strong to prove his loyalty to the nation, also leading even without being on the field.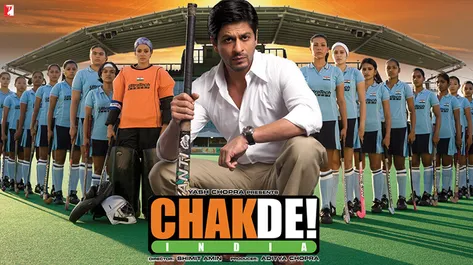 5. Ki & Ka
Not a commercially successful film but Ki & Ka is a very good example of showcasing the importance of shattering gender stereotypes. And beautifully picturized how a woman goes to work and a man is a house husband, and there's nothing to shame in gender role reversal.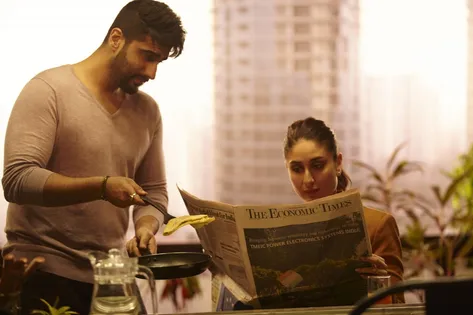 Happy Independence Day!