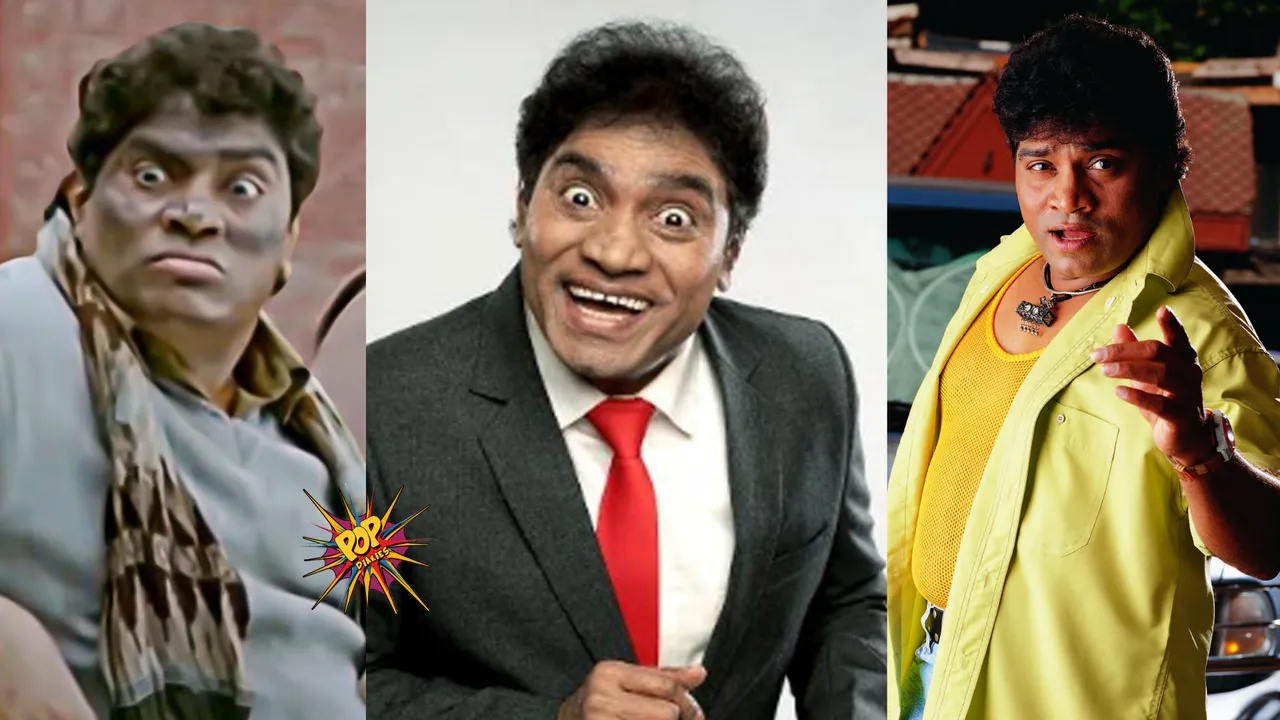 We can happily mention that our childhood entertainment period was simply amazing with Johnny Lever on-screen and growing up watching him. Also, it feels so good, special and proud to be existing in the era where we have a prominent talented star like him.
For the unversed, Johnny Lever was born John Prakash Rao Janumala on 14 August 1957 into a Telugu-speaking family and initially started as a stand-up comedian. That rose him to be a pioneer of the stand-up comedy industry, it is so great to know. And through his stage performances, he was later noticed by several filmmakers and actors by giving him a chance to work in cinema. And rest is the history! He became one of the greatest comedians of all time in Indian cinema.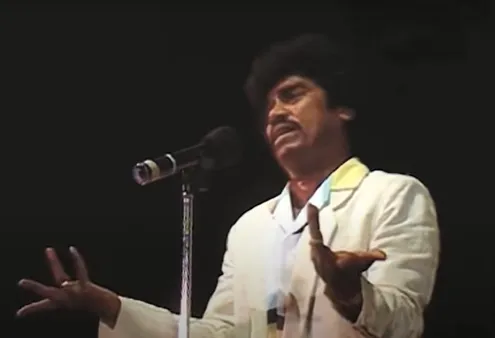 ALSO CHECK OUT: Several Moods Of Sunidhi Chauhan, To Help Us Overcome The Monday Blues
And in the current time, against the backdrop of all the other comedians where we find ourselves only faced with comedy which is heavily, heavily about roasting something, roasting someone or making sexual innuendos. But Johnny Lever is the one who has always bought clean comedy into the picture that can be inspiring and a lesson for many out there. 
The man who defines how comedy can be showcased in a clean way too that are proven in the several movies that he has been cast in and also sometimes made us laugh just through his expressions too which is very hard to be done. But he always proves us wrong and kept winning our hearts.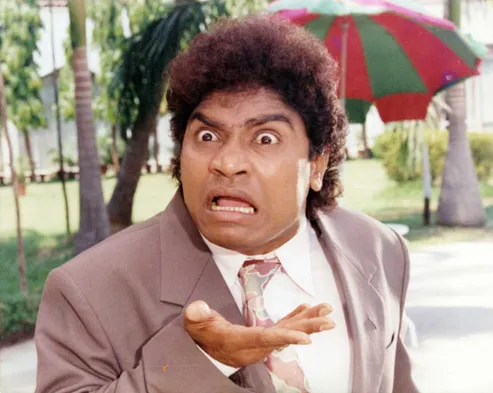 ALSO READ: 1 Of Countless Reasons Why Sridevi Was An Epitome Of Indian Cinema!
Also, we aren't underrating those comedians who roast and win laughter. Yes, that is also comedy and a lot of hard work is put in but somewhere clean comedy is very important. One where you aren't deliberately roasting or undermining someone. Not always following this same routine, someday one should perform clean comedy too and we've several inspirations to do so.
And one is our very own Johnny Lever, on his birthday, let us have an amusing time while looking at his best comedy scenes!
Here's wishing our ever-astounding comedy star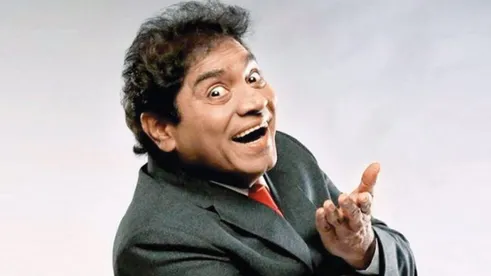 Happy Birthday, Mr Johnny Lever! ☆
ALSO READ: 
Chaleya With Shah Rukh Khan And Nayanthara: 5 Classic Moments That Says King Of Romance Is Here For Our Hearts!
Like Bday Girl Sara Ali Khan, We Too Think No More Remakes Is The Best Way Forward!