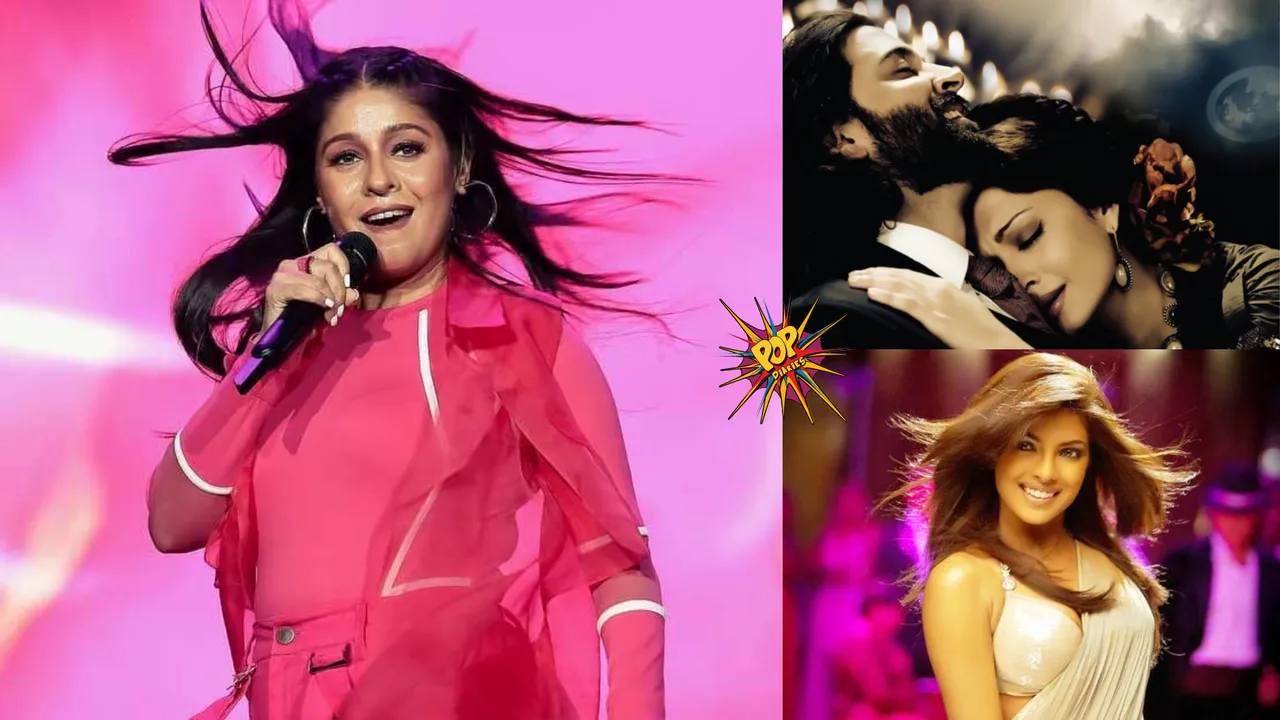 Sunidhi Chauhan is a tremendous female singer who fits in every genre of music by delivering many hit numbers to date in her almost three decades of career. From making us feel good through very soft slow tracks to also lifting up our energy and dance over her powerful vocals. 
On her birthday, let's look into the playlist for your several moods that will help to overcome your Monday blues and I know you cannot miss this singer, as her many songs are already our favourite that we keep on grooving to which surely lights up our mood.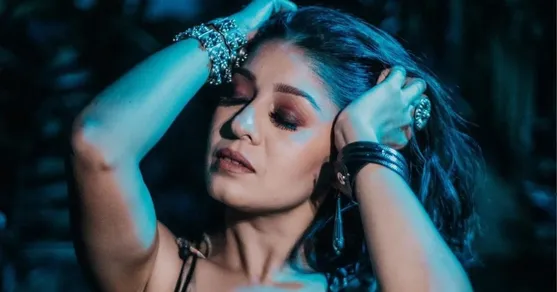 Udi 
What a song! We know how much hard work goes into such a terrific song but especially Sunidhi Chauhan's mind-blowing vocals talk exuberantly, it's very lively and catchy! Her voice perfectly glorifies the feeling of freedom that can automatically hype us.
ALSO READ: Chaleya With Shah Rukh Khan And Nayanthara: 5 Classic Moments That Says King Of Romance Is Here For Our Hearts!
Darkhaast 
Darkhaast is a beauty, Arijit has his space of wowness and Sunidhi equally steal hearts with her delightful and mesmerizing vocals. It will surely make you feel good and forget all the mess while being in this music moment. 
Desi Girl 
Having a bad day? Let us dance for a few minutes by vanishing all the stress of the day with the singer's energise voice! No doubt about this, whenever a desi girl plays we cannot miss tapping our feet. It's truly Sunidhi's one of the most stunning songs ever. 
ALSO READ: 1 Of Countless Reasons Why Sridevi Was An Epitome Of Indian Cinema!
Vo Tere Mere Ishq Ka 
Chauhan is truly an enchantress in Vo Tere Mere Ishq Ka, she will drive you to a different world with her magical vocals. Listen to it now and volume up to lift up your mood by forgetting there's nothing around you.
Saami Saami
How can we miss this recent power-packed number from her playlist? Saami Saami is one of the songs sung by Sunidhi Chauhan that made any age group groove along and which has already happened when it was out, the whole nation was dancing to it. Let's do it and do not think about your Monday blues.
Have a Happy Monday!
ALSO CHECK OUT: Shah Rukh Khan's Pathaan To Sita Ramam: Complete Winners List Of 14th IFFM 2023
And here's wishing the gorgeous and extremely talented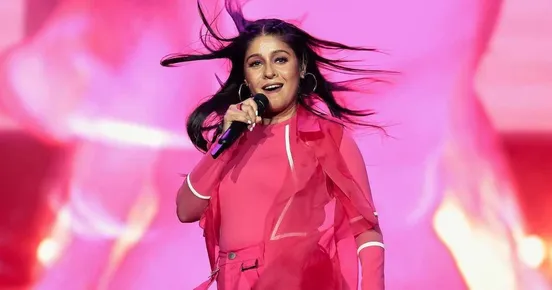 Happy Birthday Sunidhi Chauhan! ☆
ALSO READ: Big Companies Giving Holiday To Watch Rajinikanth's JAILER & Here's How Netizens Are Celebrating To The Fullest!