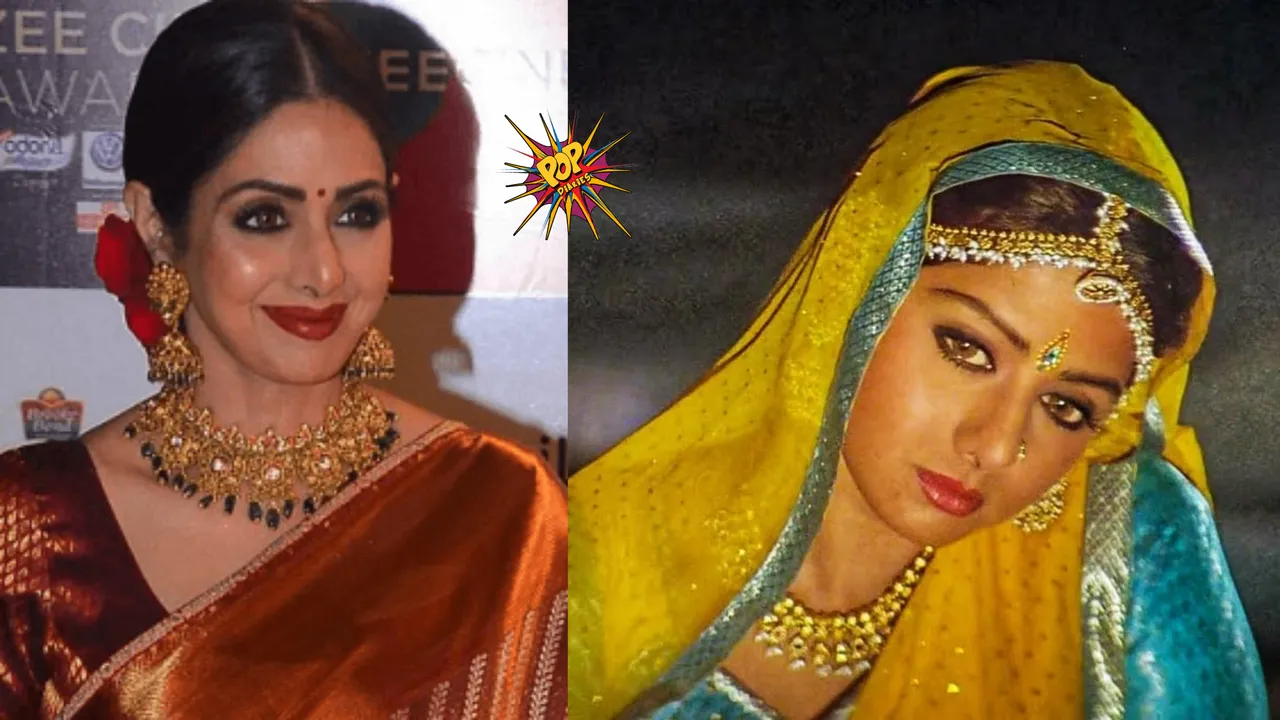 Sridevi Kapoor born Shree Amma Yanger Ayyappan was a marvellous Indian actress, not only in Bollywood but also in all four languages of South India and made her top place everywhere she stood for acting cited as the 'First Female Superstar' of Indian Cinema with a career span of over 50 years!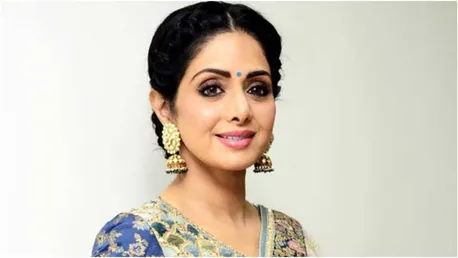 Not a few but many films of Sridevi are super blockbusters and one such hit is of Yash Chopra's directorial 'Lamhe' where was she cast opposite Anil Kapoor. The filmmaker reminisces about one tragic incident while shooting for the film. 
In an old interview with Karan Johar, Yash Chopra shared the time when the actress lost her father while shooting for 'Lamhe' and how it was difficult to inform her.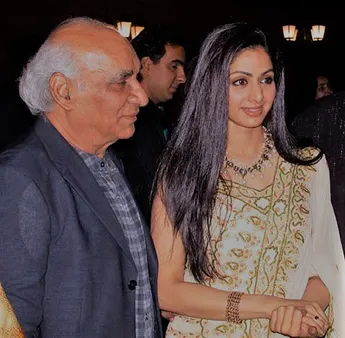 ALSO READ: Time When Iconic Sridevi Was Paid More Than Superstar Rajinikanth
Here's how it went & how the actress still gave her outstanding performance:
As the director did not have the courage to tell her the heartbreaking news so he asked her to go visit him as he was in very critical condition. Adding on, Yash Chopra also recounted that before she left he told her that they will wait for her no matter how much time it takes. Also, requested Air India to hold the flight until she reaches it, as her departure from London could not be delayed.
Then the actress witnessed a devastating moment of her life losing her father after reaching India, she then informed the filmmaker that she can only come back after 16 days and guess what? Yes, the team waited for her.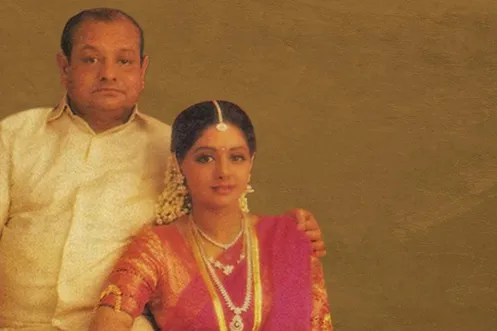 However, Sridevi came back and gave her best!
On the 17th day, while she flew back to the location Yash Chopra asked her if she was completely fine or mentally and physically stable to resume the shoot. And you know the answer, as a great professional artist she replied saying that's what she's here for and will do it. 
But the circumstances and schedule were such that on the very first she had to do a comedy scene with Waheeda Rehman while the director again confirmed if she was fine with it or not. Though her mental state might not have agreed with it no, she indeed nailed it! Her dedication, love for cinema and talent speaks out of her and Indian cinema is very proud of her! 
ALSO READ: Legendary Musician-Actor Kishore Kumar Was Once Called Non-Singer
Also, this scene was a performance-based scene where the artist had to be deeply involved and improvise which later turned out to be one of the finest performances with a hit at the box office which is ever remembered!  

Remembering the epitome of Sridevi on her birth anniversary ♡
ALSO READ:
Shah Rukh Khan's Pathaan To Sita Ramam: Complete Winners List Of 14th IFFM 2023
Big Companies Giving Holiday To Watch Rajinikanth's JAILER & Here's How Netizens Are Celebrating To The Fullest!