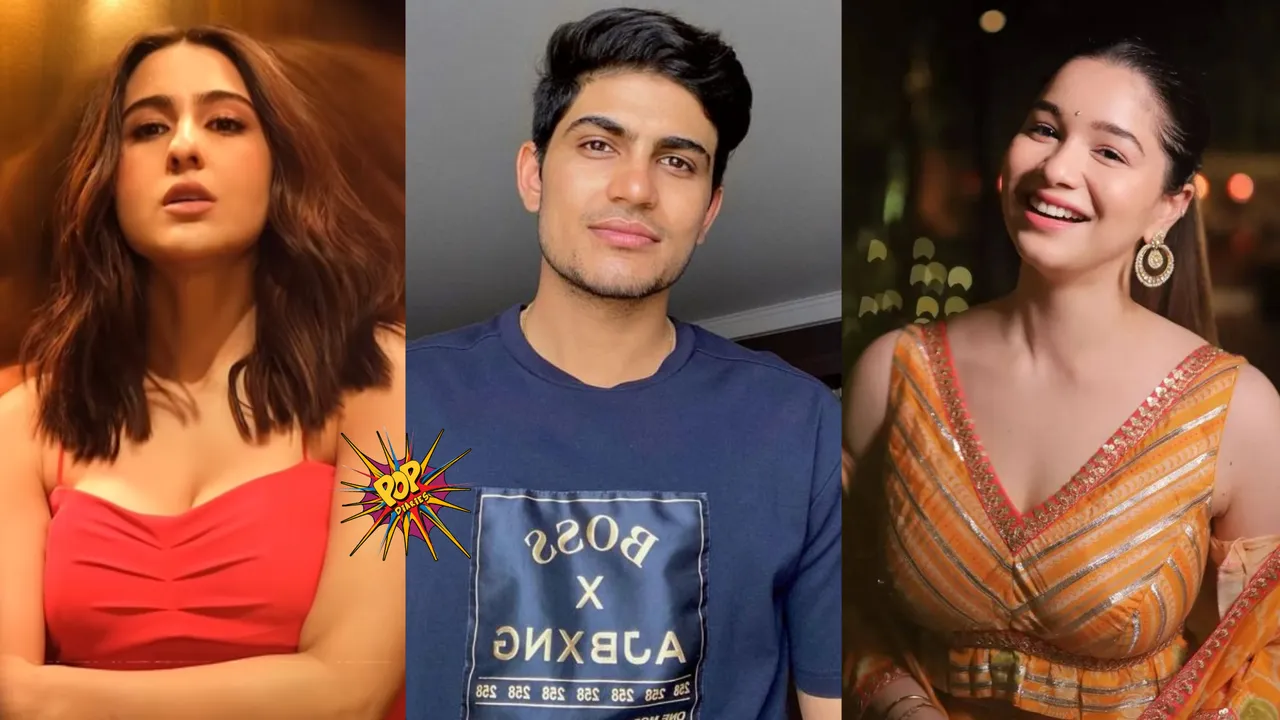 In a recent episode teaser of Koffee With Karan season 8, Bollywood actress Sara Ali Khan put an end to the swirling rumours surrounding her alleged relationship with cricketer Shubman Gill. Speculation had been rife about a romantic connection between Sara Tendulkar, daughter of cricket legend Sachin Tendulkar, and the Indian batsman, especially after Sara Tendulkar was seen cheering for Shubman Gill during the India Vs Sri Lanka World Cup match.
Addressing the dating rumours, host Karan Johar questioned Sara Ali Khan about her alleged relationship with Shubman Gill. In response, Sara Ali Khan clarified, "You have got the wrong Sara, guys. Sara ka sara duniya galat Sara ke peechay pada hai (the whole world is after the wrong Sara)." With this statement, she effectively distanced herself from the speculation, denying any romantic involvement with the cricketer. (ALSO READ: Exploring Tabu's Effortless Transition From Innocent To Groundbreaking Roles!)
SEE PROMO VIDEO:
ALSO READ: Shah Rukh Khan: A Journey From Ignorance, Criticism To Now Being An Only Actor With Two 1000 Crore Films, An Unstoppable King!
The ongoing rumours had intensified during the ICC World Cup, fueling discussions among fans and media circles. Sara Tendulkar and Shubman Gill were also spotted together at the launch event of Jio World Plaza, further adding to the speculation. However, Sara Ali Khan's candid denial on the popular talk show dispelled the rumours, putting an end to the conjecture surrounding Shubman Gill's romantic life.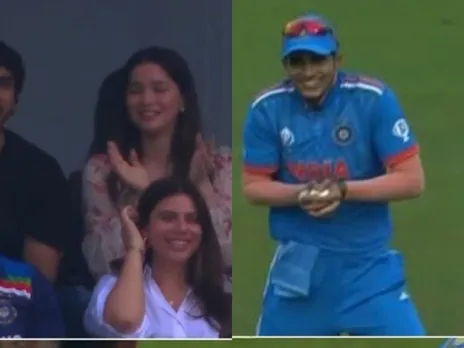 Fans were quick to react to Sara Ali Khan's statement, wondering if this confirmation indirectly pointed to a relationship between Sara Tendulkar and Shubman Gill. As the news of Sara Ali Khan's clarification spread, the spotlight shifted away from her and towards the rumoured couple, leaving fans eagerly anticipating any further developments in their relationship.
ALSO READ:
EXCLUSIVE: Not A Single Person Owns Bugatti Chiron Worth 24 Crores In India, But These 5 Foreign-based Indians Are Proud Owners Of This Expensive Car!
5 Pictures Of Khushi Kapoor That Prove She's A Real Life, Betty Cooper