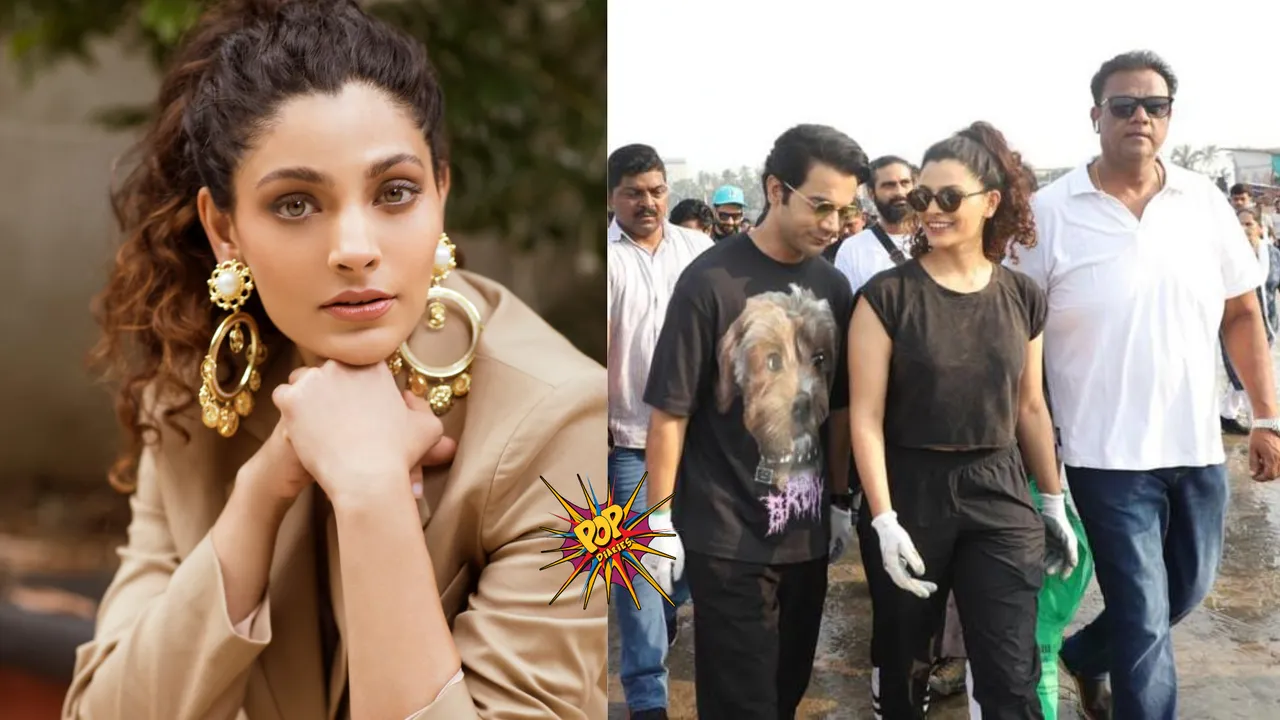 In a significant initiative aimed at preserving Mumbai's natural beauty and environment, renowned actress Saiyami Kher has taken the lead in organizing a post-Visarjan beach clean-up drive at Juhu Beach. This endeavor is in partnership with the dedicated volunteers from the Bhamla Foundation, known for their relentless efforts in environmental conservation.
Mumbai's beaches witness a substantial influx of devotees and revelers during the festive season, and ensuring the cleanliness of these pristine shores post-Visarjan poses a substantial challenge. Saiyami Kher has taken it upon herself to address this issue and contribute to the city she calls home. 
ALSO READ: The Many Shades of Ranbir Kapoor: Actor's Versatile Magic!
Saiyami Kher, who recently teamed up with the United Nations for disability welfare, has consistently demonstrated her commitment to social causes. She is a beacon of inspiration, embodying the true spirit of a hero with a cape, extending her influence beyond the silver screen and into the community.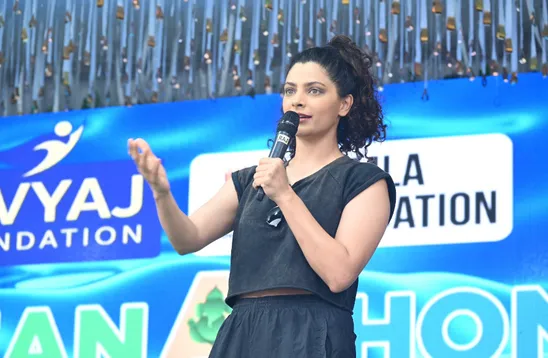 Emphasizing the importance of environmental responsibility, Saiyami says
Saiyami Kher shared a powerful message for all Mumbaikars, emphasizing the importance of environmental responsibility. She said, "Bappa will certainly not like seeing our beaches filled with litter post the festivities. I have worked with afroz shah who has been doing incredible work the last 7 years. Very happy to join the Bhamla foundation this time.  Our devotion should extend to preserving the beauty of our city and its beaches. Let us join hands in this noble cause to keep our shores clean and thriving. It's important we honour our traditions and culture while also respecting the need to save the environment."
ALSO READ: The Romantic Mastermind: Yash Chopra's Love Affair with Bollywood
The beach clean-up drive at Juhu Beach is scheduled to take place on 29th September at 7am and Saiyami Kher invites all concerned citizens and volunteers to participate in this endeavor.
ALSO READ:
Under-rated Songs That Put Us In Awe Of The Eternally Melodious And Great Lata Mangeshkar!
Bollywood Brides' Expression Of Love With Customized Kaliras To Veil!