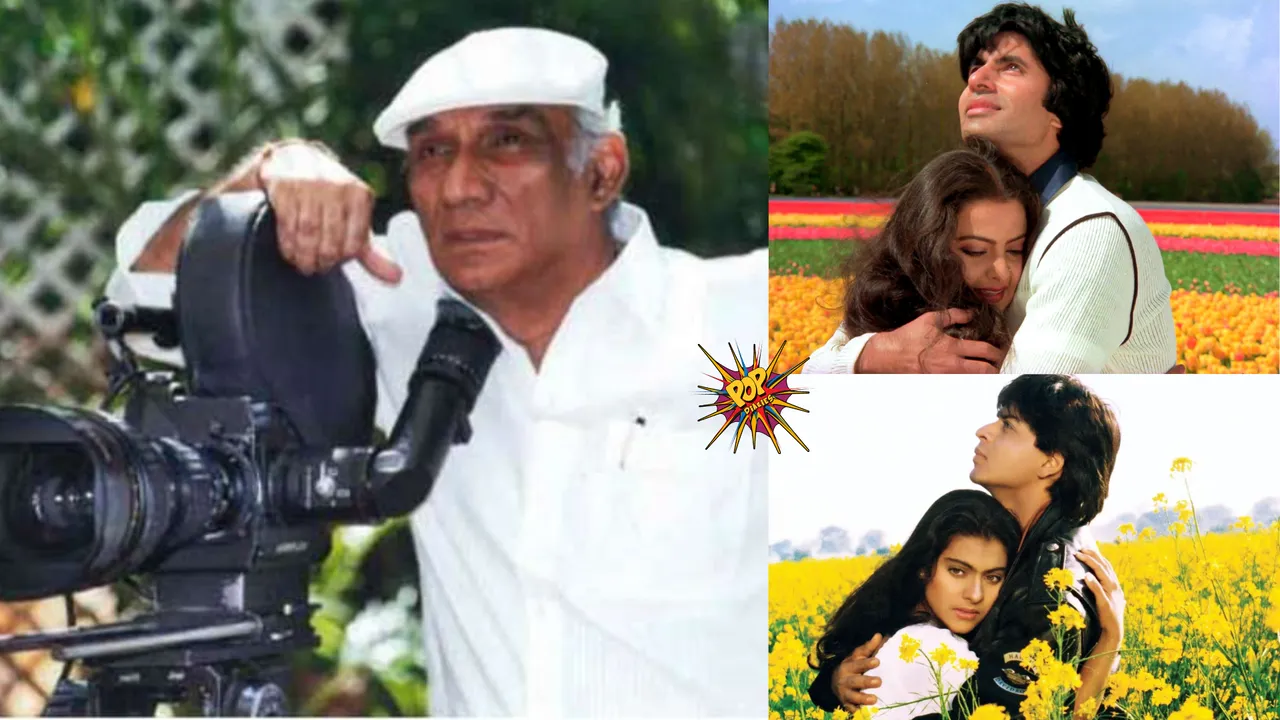 The contribution and vision of Yash Chopra are widely known to everyone, not just 2 or 3 but he has delivered many hits in Bollywood that crossed borders around the globe and brought a new image of Indian cinema in the eyes of international. Not just heart-warming stories but soulful music, heart-touching poetries, dialogues, emotions, dance everything used to be beautifully put together by making them a wholesome entertainer!
Especially talking about his Love Affair with Bollywood, who made us fall in love with him through his classic romance genre movies. Often referred to as the 'King of Romance' it's impossible to ignore his profound impact on the world of romantic cinema. Remembering the mastermind on his birth anniversary, let us have a look at the indelible mark that he left behind in Bollywood with his exceptional storytelling and memorable characters which continue to inspire generations. ALSO READ: Charismatic Bollywood Stars In South Indian MASS Avatars!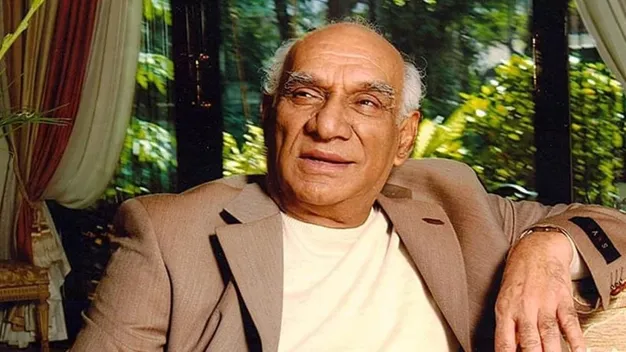 The Romantic Mastermind Yash Chopra's Magical Contribution!
1. Dilwale Dulhania Le Jayenge (1995)
Dilwale Dulhania Le Jayenge popularly hailed as DDLJ is one of the best love story gems made by none other than Yash Chopra. Starring King of Romance actor Shah Rukh Khan and Kajol in the lead famously known through their character names Raj and Simran, its impact continues to screen in theatres even today after its decades of release.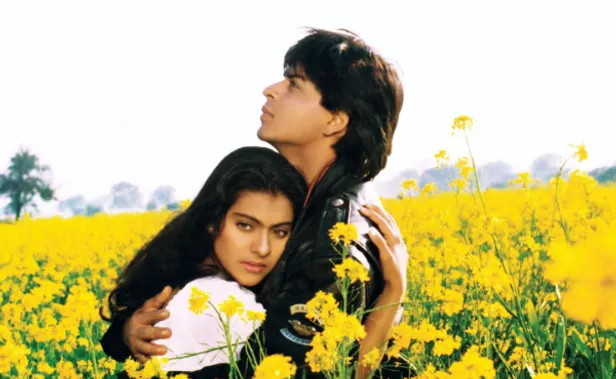 ALSO READ: Bollywood Brides' Expression Of Love With Customized Kaliras To Veil!
2. Silsila (1981)
The film starring the most loved duo Amitabh Bachchan-Rekha including Jaya Bachchan and Sanjeev Kumar is one of the best films given by Yash Ji in which he dared to explore unconventional themes of love and still, there's no other movie that can take away the charisma of this 80's hit.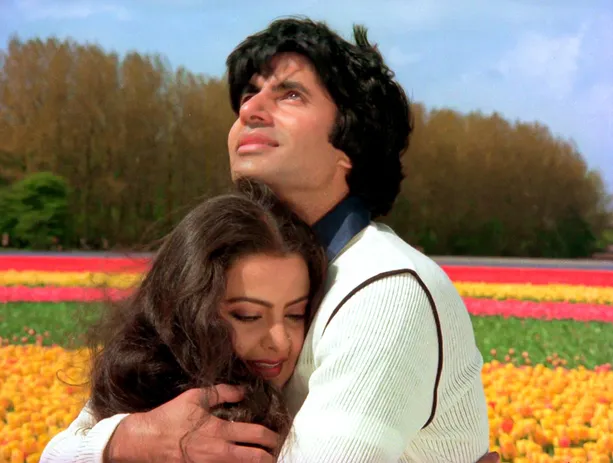 3. Dil Toh Pagal Hai (1997)
Dil Toh Pagal Hai is a beautiful love story that truly made everyone believe that there's somewhere, someone… is surely made for you. The story of a triangle love story between good friends played by Shah Rukh Khan, Karishma Kapoor, Madhuri Dixit and "Pyaar Dost Hai" concept as Kuch Kuch Hota Hai doesn't really work in this film. Also, it will travel you to a different world with its mesmerizing songs! The film also went on to become the highest-grossing film of the year.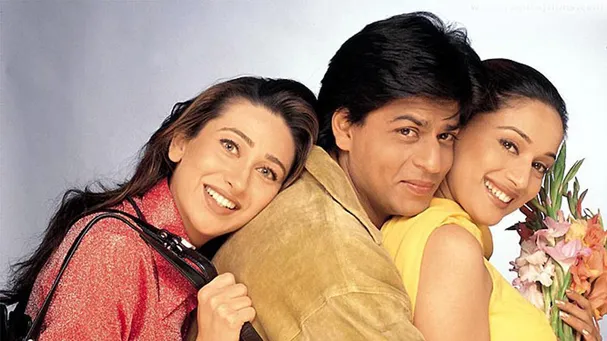 ALSO READ: Bollywood Actors & Actresses Who Worked For Free On A Film!
4. Kabhi Kabhie (1979)
This multi-starrer love story featuring Amitabh Bachchan, Waheeda Rahman, Shashi Kapoor, Rakhee Gulzar, Rishi Kapoor and Neetu Singh in the main roles remains the timeless and best romantic classic of its period. The producer of the film thought this would not run in theatres at all but guess what? It went on to break all the records. 
Also, it was made even more special and memorable when the filmmaker Yash Ji became the reason behind a real-life love story between Rishi Kapoor and Neetu Singh while making this reel love story movie.
5. Veer-Zaara (2007)
Directed a film after 7 years of long gap? It doesn't matter, without any doubt Yash Ji proved his extraordinary prowess of storytelling once again with Veer-Zaara starring Shah Rukh Khan and Preity Zinta. This cross-border love story has touched deeply to every viewer out there, whose soulful songs were the cherry on the cake.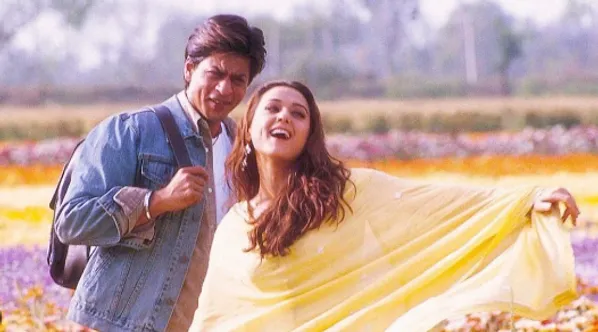 6. Chandni (1989)
'Chandni' is a word that can never be forgotten and is always remembered whenever we call out the actress Sridevi's name addressing with that word. From the storyline, and performances to lovely songs it has stood out as one of the masterpieces made by Yash Chopra.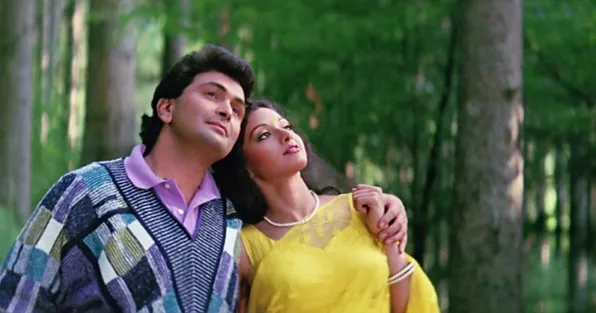 ALSO CHECKOUT: Pregnancy Glam: These Celebrity Moms Packing Some MAJOR Fashion Goals!
7. Darr (1993)
Another cult-classic hit starring Shah Rukh Khan as a hero alongside Juhi Chawla is a unique concept film of its time, a psychological romantic drama. Not a hero but the antagonist shines in the movie, Yash Ji's magic made the villain outshine the lead actor. He successfully tackled the dark side of love too which was way different from his other love stories! And this is the film from where the association with SRK and Yash Raj Films began.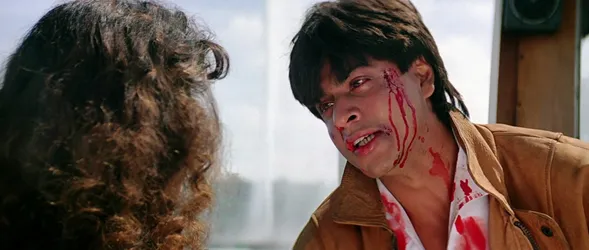 8. Jab Tak Hai Jaan (2012)
Just like its title the two people love each other as long as they live, starring Shah Rukh Khan, Katrina Kaif and Anushka Sharma was the last directorial movie of Yash Chopra. Even while leaving this world, he went on to prove his craft by giving us a beautiful love story film with some memorable songs, poetries and dialogues.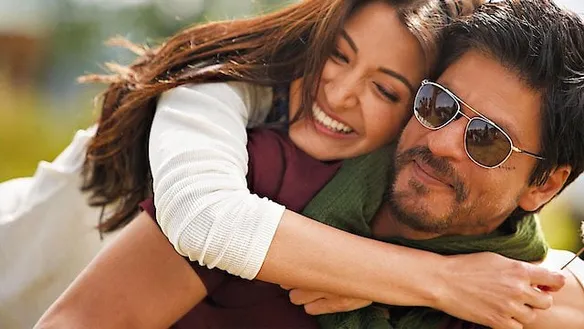 This was just a romantic side of Yash Ji, there are several other unparallel, unconventional films made by the legend. His genius vision in shooting at picturesque locations, giving relatable characters, heart-string music, and his essence of love simply touches the viewer and also raises the desire to achieve such love in one's life that made him immortal in the cinema world, which reminds us the timeless beauty of love in all forms. And his legacy of love affair with Bollywood lives on forever!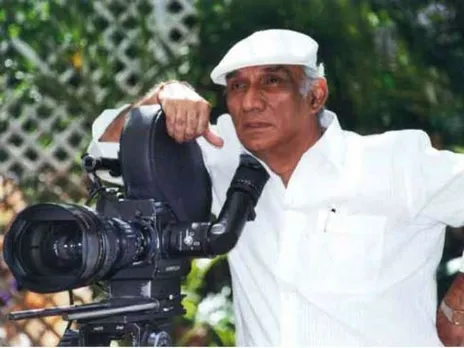 Remembering the heart-touching filmmaker Yash Chopra on his birth anniversary. <3