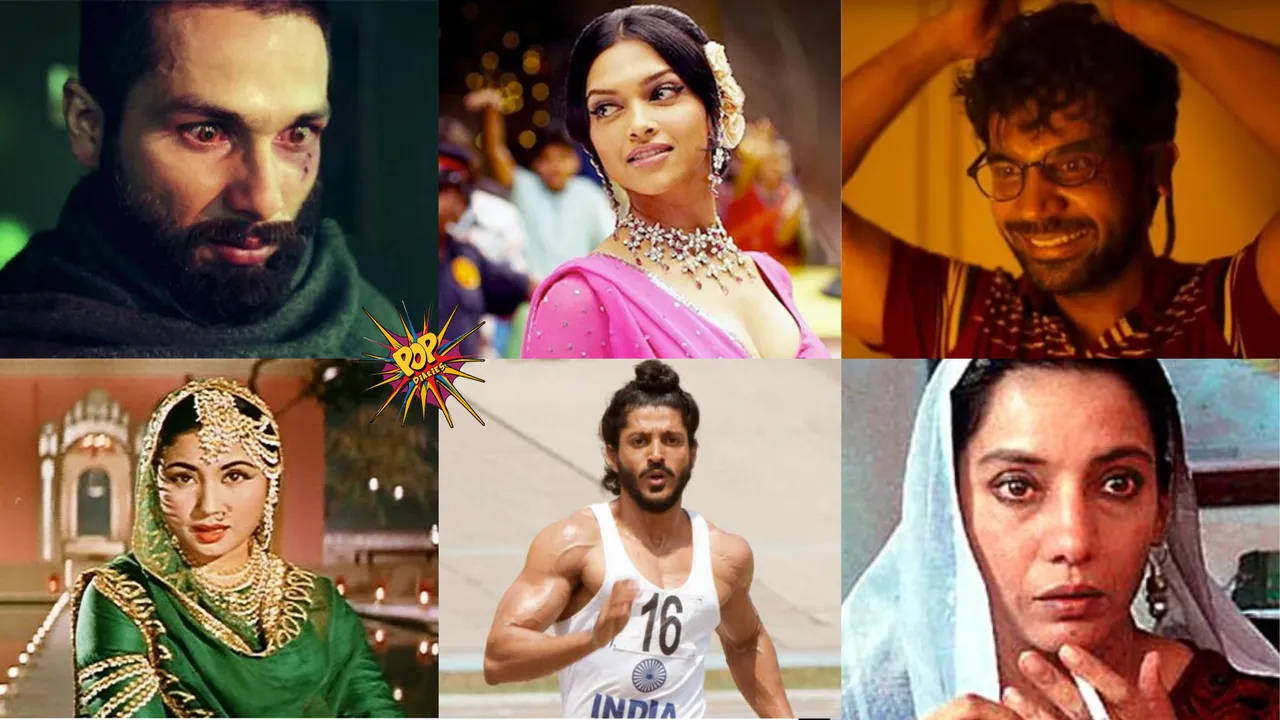 The extravagant lifestyle of celebrities is known to everyone and in this glitzy world of Bollywood to know about actors and actresses not charging a single penny for a film is so generous of them. Several times, we go through reports of superstars charging whopping crores for a single film or even for a small cameo appearance but this is not the same case always, these below actors left an example by working for free, not for a small but a full-fledged role in a movie to support the art of cinema. 
ALSO READ: Charismatic Bollywood Stars In South Indian MASS Avatars!
Look at Actors and Actresses who worked for Free for a film
1. Shahid Kapoor
Shahid Kapoor career's best performance in 'Haider' made him win the Filmfare Best Actor award but very few know that he has worked for this film for free. He believed in the script and went doing it for free and his fierce character without any doubt has won our hearts. 
2. Irrfan Khan
One of the most versatile stars of Bollywood Irrfan Khan is no more but his various extraordinary roles stay immortal with us and one such is from 'Road to Ladakh' for which he didn't charge any penny for his part, as per the reports.
ALSO READ: Ganesh Chaturthi Special: The Cinematic Magic Of Why Bappa Is Close To Every Kid Out There!
3. Deepika Padukone
It is surprising to know that our currently one of the highest paid Bollywood actresses, Deepika  Padukone made her debut with the film 'Om Shanti Om' alongside Shah Rukh Khan but her generosity went ahead by not charging any fee for her Shanti Priya character. Making her debut opposite King Khan was enough for her and guess what, the movie went very well and emerged as one of the cult classics of Bollywood.
The Diva also made her extended cameo appearance in recent SRK's 'Jawan' movie for free, just like making her special appearance alongside her husband Ranveer Singh for 83 and Cirkus.
4. Amitabh Bachchan 
Our dear Amitabh Bachchan's contribution to Indian cinema is widely known and his not charging any remuneration fee is very kind to know. Shahenshah of Bollywood signed 'Black' movie for free, as he just wanted to work with Sanjay Leela Bhansali and when the opportunity came his way he did not take any salary and "being a part of such an enterprise was sufficient fees" for him.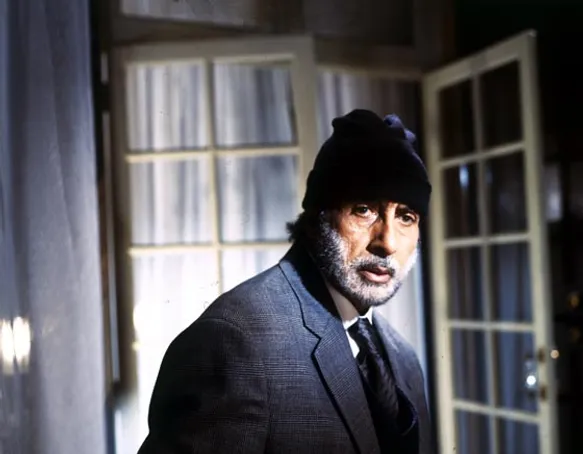 Not only these, but adding to the list, Big B has also appeared in Paheli, The Great Gatsby, and Bol Bachchan movies for free.
ALSO CHECKOUT: Expensive Ganpati Outfits Worn by Bollywood Divas at Ambani's Fest 
5. Hrithik Roshan
For the unversed, the ever handsomest Hrithik Roshan known for his remarkable acting and dancing skills had once joined hands with Sanjay Leela Bhansali for free for the movie 'Guzaarish' by believing in the poignant story of a paraplegic magician seeking euthanasia and undeniably he gave his best in it.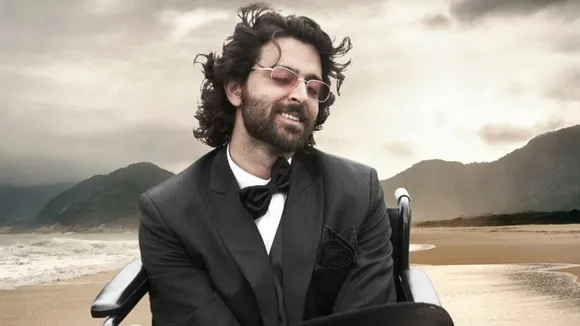 6. Shabana Azmi
The actress who has often graced the screens with her unconventional and versatile portrayals, accepted the powerful role of a female gangster in 'Godmother' for free. Supporting a meaningful cinema, Shabana Azmi believed in the film's narrative.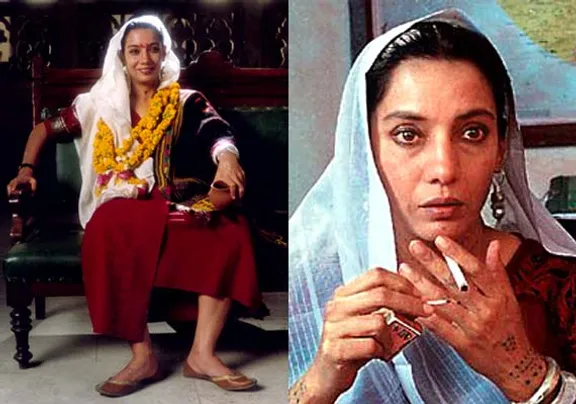 7. Aamir Khan
Not only acted but also directed this one of the most beautiful films ever made in Bollywood, in 'Taare Zameen Par' he had worked for free to ensure that the budget was used primarily for its production.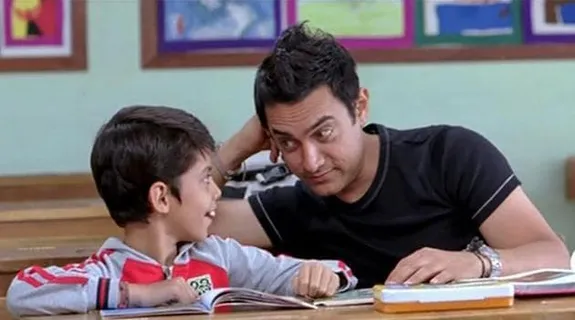 8. Farhan Akhtar
Very few might know that Farhan Akhtar didn't charge even a single penny for his titular role in this superhit biographical film of 'Bhaag Milkha Bhaag' and reportedly, he took Rs 11 as a token of blessing.
For the character he has put his total whole and soul into it for which he received a lot of accolades too!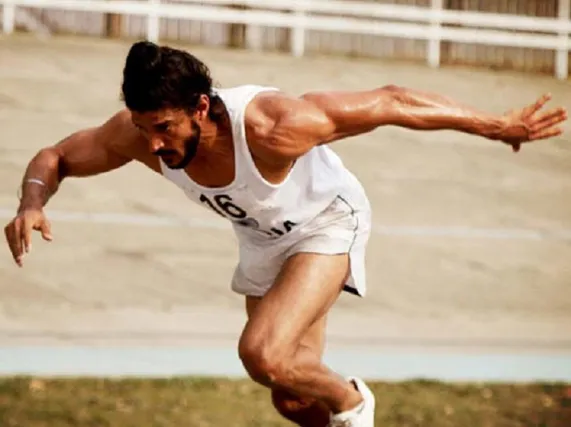 9. Meena Kumari
The timeless beauty was one of the exceptional actresses of her time, dear Meena Kumari reportedly didn't charge any money for her last release film 'Pakeezah' which became a cult classic later. She only took Re. 1 as a token for her iconic role, which is remembered even today.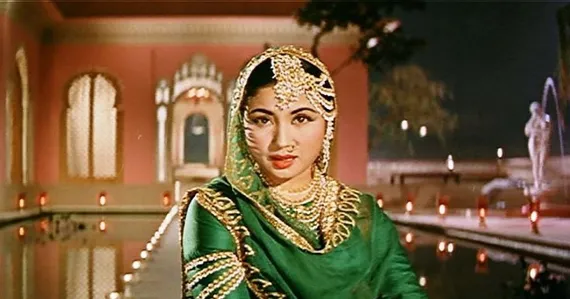 ALSO READ: Pan-Indian Cinemas Do Not Only Include South Indian Cinema!
10. Nawazuddin Siddiqui
One of the most versatile performers of Bollywood Nawazuddin Siddiqui worked often for free at the time of his rising career. To note a few, he charged only Re. 1 for his titular role in Manto and the same goes with Guneet Monga's film Haraamkhor, in his generosity of understanding all the limitations of this film's budget.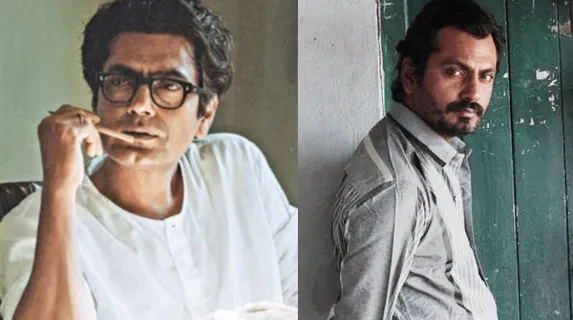 11. Salman Khan
Reportedly, Salman Khan starred in Sooraj Barjatya's 'Prem Ratan Dhan Payo' for free and despite being such a superstar of Bollywood he did not charge a single penny for any cameo he appeared in, movies like Pathaan, Tees Maar Khan, Ajab Prem ki Gajab Kahani, Om Shanti Om, Fugli and Son of Sardaar.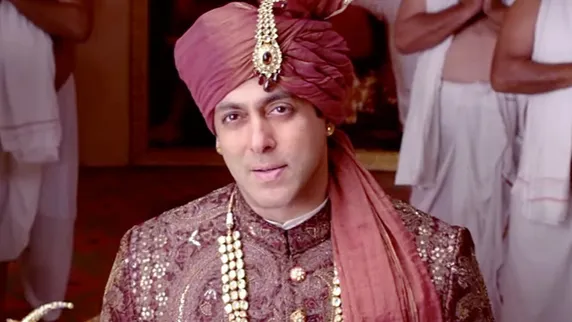 12. Rajkummar Rao
One of the most celebrated and outstanding  actors Rajkummar Rao's excellent performance in 'Trapped' as per reports he had signed the film without charging any fee. He once shared the same, "Some films are not meant for the box office, they are meant for life. I'll go from this world after 50 years or whatever..when people talk about 10 films of Rajkummar Rao, they will talk about Trapped." And no doubt he has effortlessly nailed the character!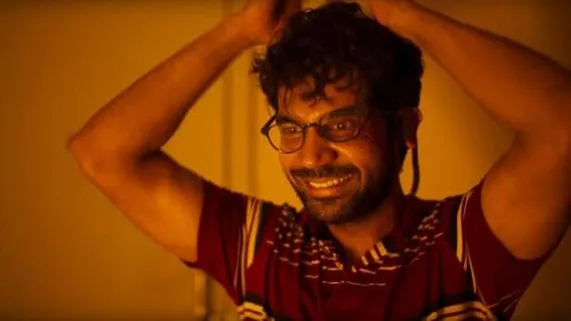 13. Ajay Devgn
'Drishyam' was one of the best jaw-dropping thrillers of Bollywood in which Ajay Devgn played a lead role, the one who charged only Re. 1 as a token of blessing for the film.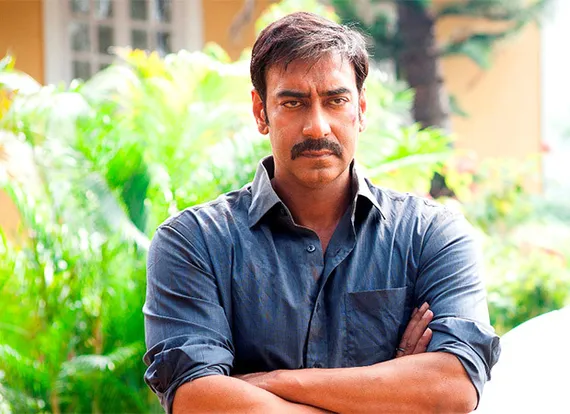 These were the stars who worked for free in full-fledged films, next, let us have a look at stars who didn't charge any remuneration fee for their cameo appearance or for any unreleased film. 
1. Shah Rukh Khan
The king of all, the world's greatest actor's filmography list not only includes best films but he's also a star with some of the most iconic cameo appearances, unlike any other actor in the industry. Despite being a megastar and the one who could easily charge a hefty amount Shah Rukh Khan several times didn't take a single penny for his cameo appearances in films like Bhoothnath Returns, Brahmastra, Krazzy 4, Dulha Mil Gaya, etc.
And in his initial days of career, the actor signed a movie titled 'Mehndi Ban Gayi' for free, further as the film faced production issues it remained unreleased. 
2. Kareena Kapoor Khan
Kareena Kapoor signed the film 'Bombay Samurai' for free due to her interest in the script but unfortunately, it remained unreleased. Talking about her extended generosity in working free for her friends with SRK in the song Marjaani from 'Billu' and in Fevicol Se alongside Salman Khan for 'Dabangg 2'.
3. Katrina Kaif
Sharing a great bond with Karan Johar, Katrina Kaif gave her iconic dance performance on film Agneepath's song 'Chikni Chameli' for free.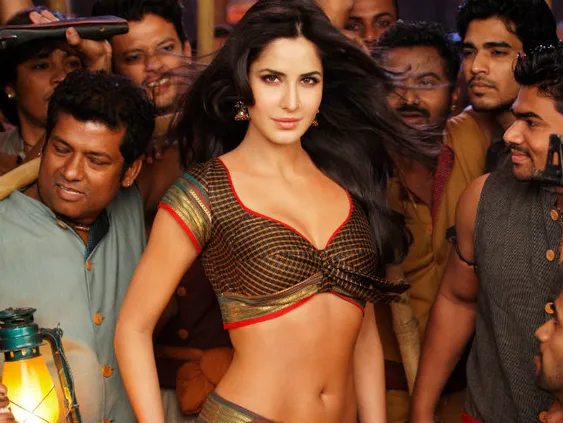 4. Priyanka Chopra
Bollywood actress turned international star, Priyanka Chopra made her cameo appearance in the dance number You Get Me Rocking and Reeling in the flick 'Billu', only for King Khan.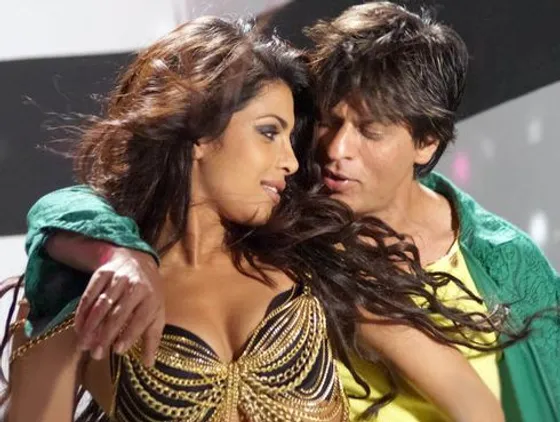 5. Rani Mukerji
Another friend of Karan Johar, Rani Mukerji made a cameo appearance in the cult-classic 'Kabhi Khushi Kabhie Gham' for free.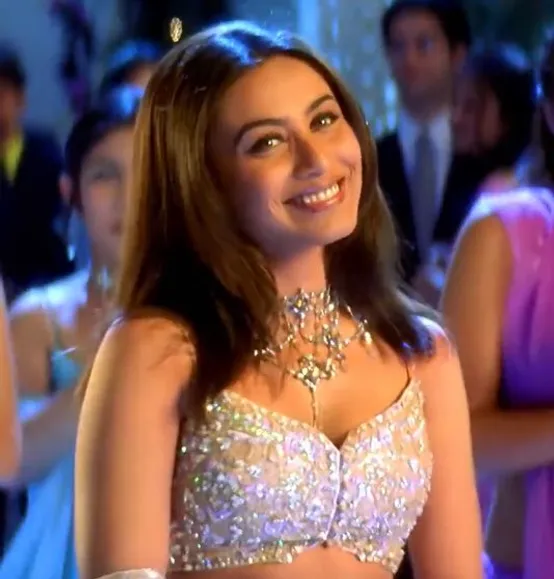 6. Sonam Kapoor
Sonam's delightful presence alongside Farhan Akhtar in 'Bhaag Milkha Bhaag' was beautiful to watch her on-screen for which she reportedly only took Rs. 11 as a token of appreciation for being a part of the film.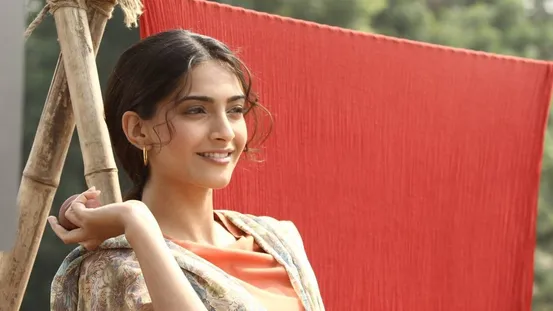 7. Sonakshi Sinha
Sonakshi and Khiladi of Bollywood Akshay Kumar had worked together in many films like Rowdy Rathore, Joker, Once Upon a Time in Mumbai Dobaara, and Holiday: A Soldier is Never Off Duty. Exceeding her token of friendship when she made a special appearance in Akshay's film 'Boss' for a heartfelt song Har Kisi Ko.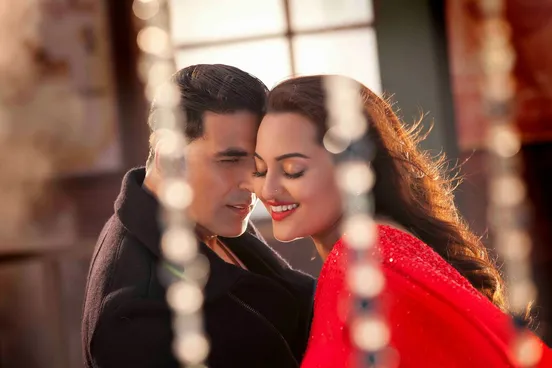 At the time of crores of paychecks, these actors stand as an example and inspire future generations to prioritize the art of filmmaking above financial gains.