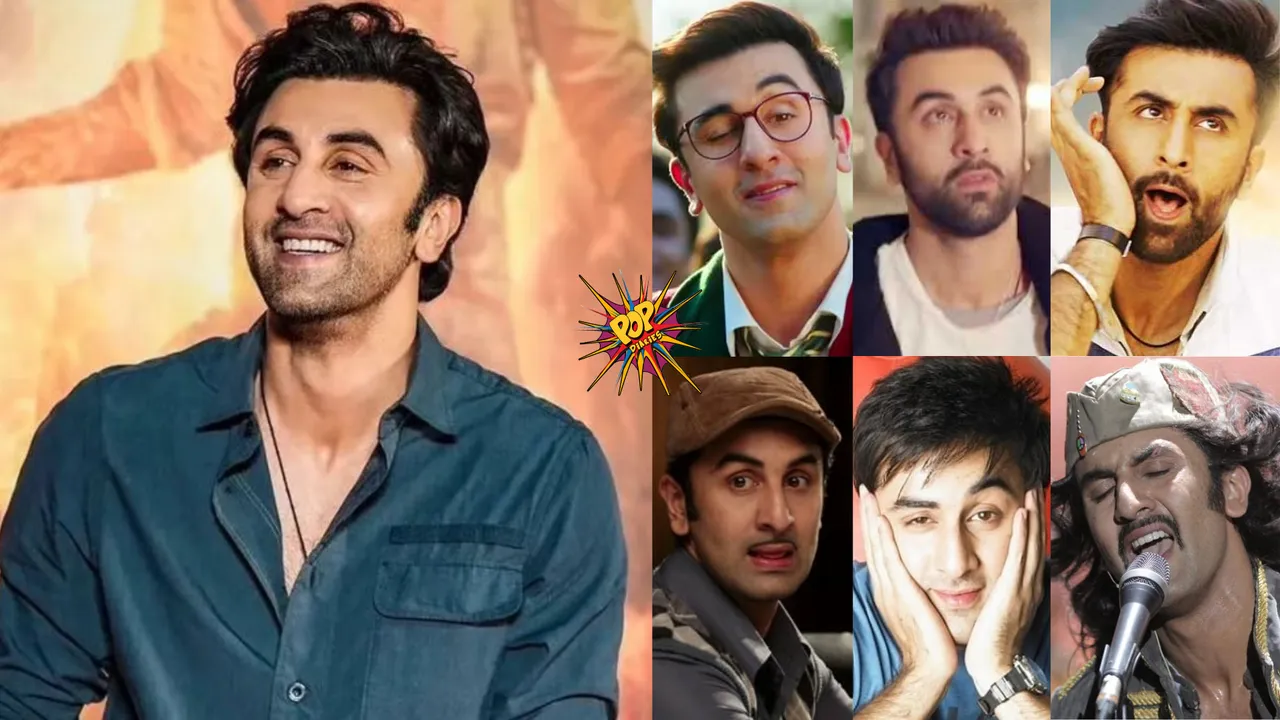 Being a most loving heartthrob of Bollywood, over the years Ranbir Kapoor has not only graced the silver screens through his chocolate boy looks but also donned some unconventional roles by effortlessly slipping into any role, each more challenging and unique than the last which proves his exceptional acting talent and winning the versatile game.
As we celebrate his special day, let's raise a toast for Ranbir's outstanding characters that have defined his remarkable career. 
Here's Cinematic Exploration with Ranbir Kapoor's Versatile Magic!
Wake Up Sid (2009)
Sid in this coming-age film is a carefree guy and Ranbir's effortless charm and humour make the character adorable and relatable to many through its playful youth days to owning responsibilities. Sid is an inspiration!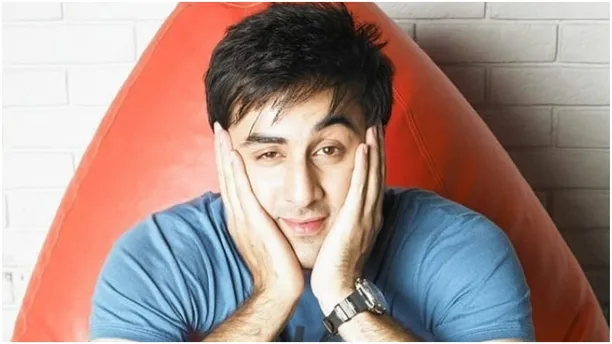 ALSO READ: The Romantic Mastermind: Yash Chopra's Love Affair with Bollywood
Raajneeti (2010)
Samar Pratap Singh in 'Raajneeti' is Jr Kapoor's dive into an intense political character from his usual portrayals, in which the politician look has smartly suited him.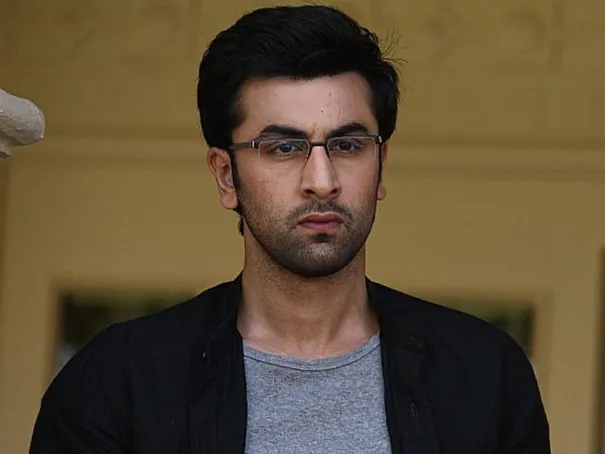 Rockstar (2011)
From a lovingly charming guy and in no time donning into a complex side of the character, Ranbir has masterfully played the role of Janardhan Jakhar aka Jordan and proved that he can not only limit up to his romantic side.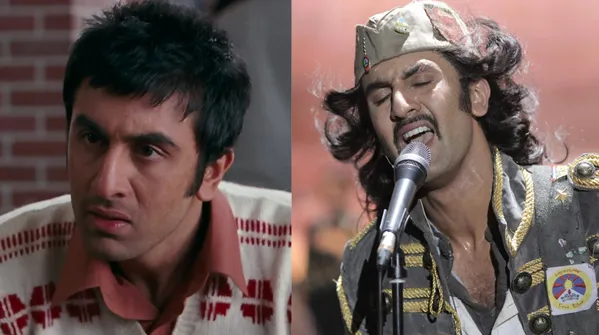 ALSO CHECKOUT: Under-rated Songs That Put Us In Awe Of The Eternally Melodious And Great Lata Mangeshkar!
Barfi (2012)
This titular character is a deaf-mute man played by Ranbir, a departure from not only his own roles but from other conventional Bollywood roles too. He will make you laugh and teary through his on-point expressions and body language. Barfi is one of the best performances of his career.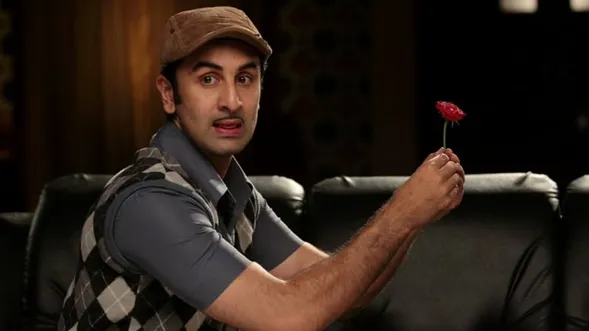 Yeh Jawani Hai Deewani (2013)
Yet another youth romance genre but it's way different from his previous ones, being a mysterious Kabir! A character that resonated with many young professionals searching for purpose and love. The film went on to become one of the most favourite films for Bollywood buffs, who can watch it at any time and at any moment.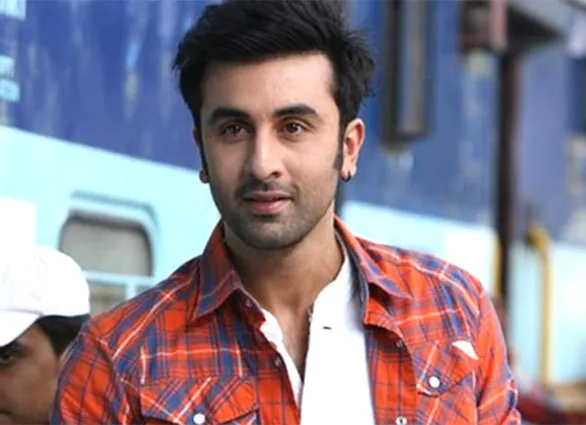 ALSO READ: Bollywood Brides' Expression Of Love With Customized Kaliras To Veil!
Ae Dil Hai Mushkil (2015)
Ranbir is a bittersweet Devdas in this heart-breaking film, Ayan has seamlessly made us feel all the pain and complexities of lost love.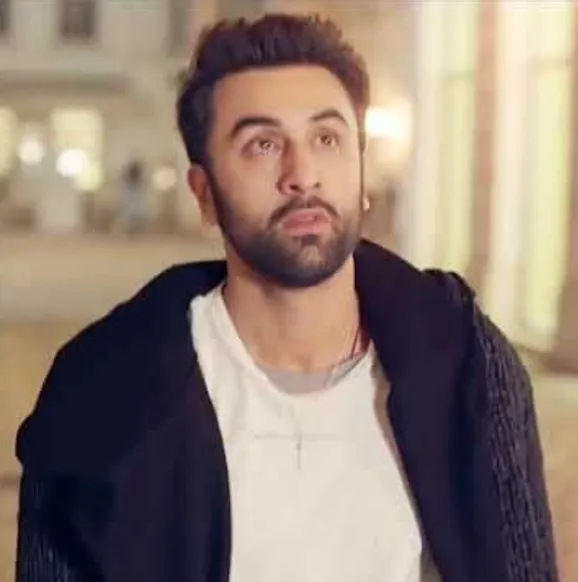 Tamasha (2015)
What a switching game! Ved in Tamasha is a testament to Ranbir's ground-breaking versatility and he has effortlessly opted for the journey of self-discovery and realization with two types of characters. From free-spirited to living in his own world.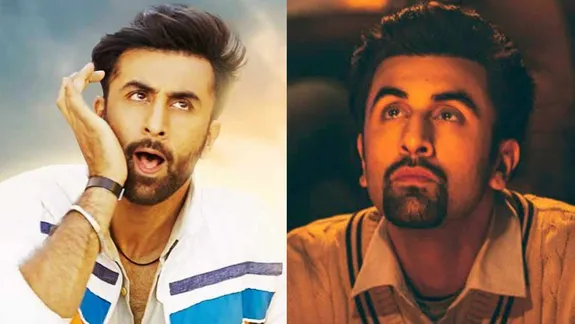 Jagga Jasoos (2017)
From charm, intensity, and complexity to being quirky in Jagga Jasoos, Ranbir as Jagga is a quirky young detective. Though the film was not commercially hit, the actor showcased his potential for versatility in tackling light-hearted and humorous characters.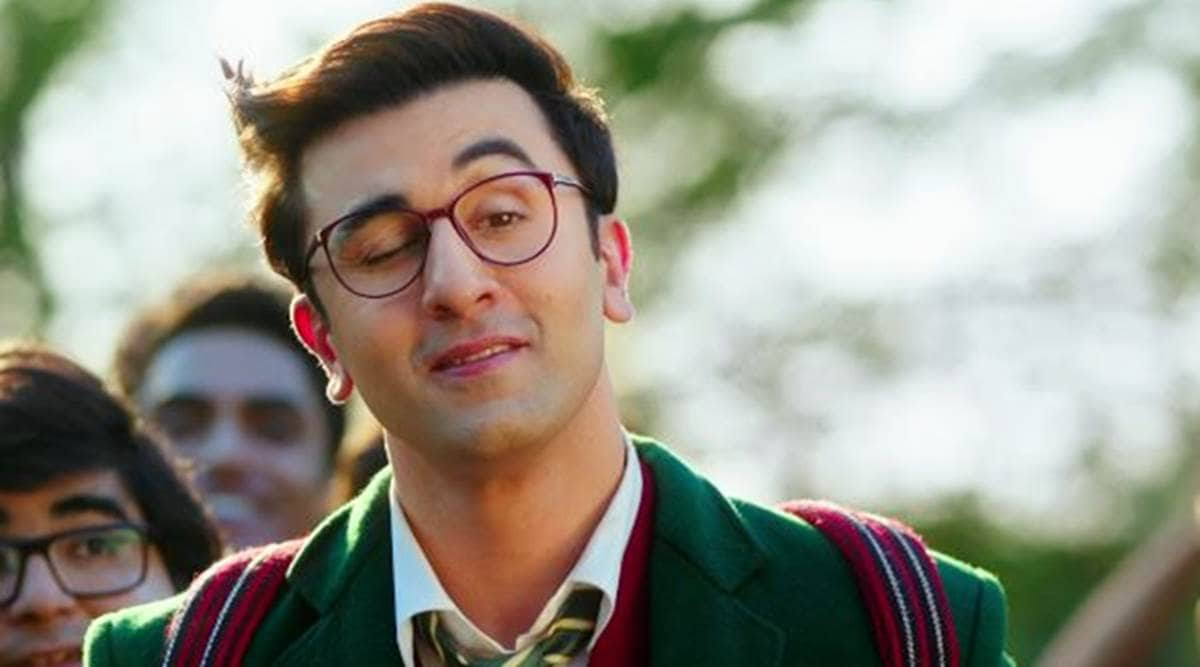 ALSO READ: Is White The New Indian Wedding Trend? From Parineeti Chopra To Alia Bhatt, Take A Look At The Trendsetters!
Sanju (2018)
'Sanju' became one of the best biographical films of Bollywood and it wouldn't be possible without Ranbir's dedication to transforming several looks and there's no lie in calling him a method actor, which also earned him widespread acclaim and awards.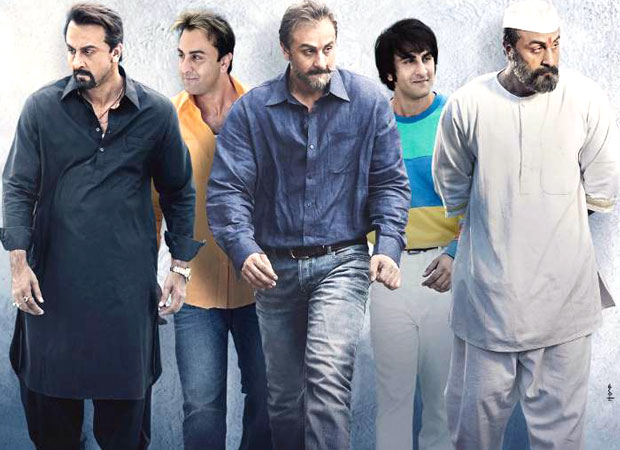 Brahmastra (2022)
Expanding his versatility with a daring action hero in Brahmastra and no doubt he has amazingly stood in those beautiful visuals of the film with his action sequences and performance.
And now, this heart-winning actor is all set to leave us mind-blown with Sandeep Reddy Vanga's 'Animal'. Initially, it's poster raised anticipation of watching him in a very different look to witnessing the film's teaser today seems all worth it. Stepping into the dark role is a level up for the actor and we can't wait to watch it on big screens!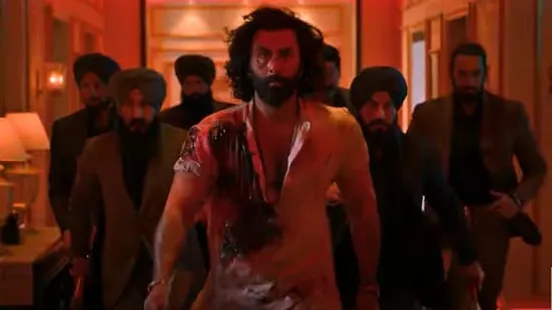 From charming to intense, from deaf-mute to quirky, film after film Kapoor has proved his versatile ability that he is a force to be reckoned with in Bollywood.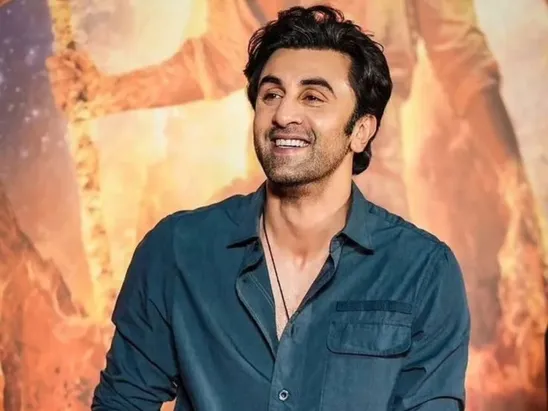 To many more exceptional roles and here's wishing
A very Happy Birthday to Ranbir Kapoor! ♡