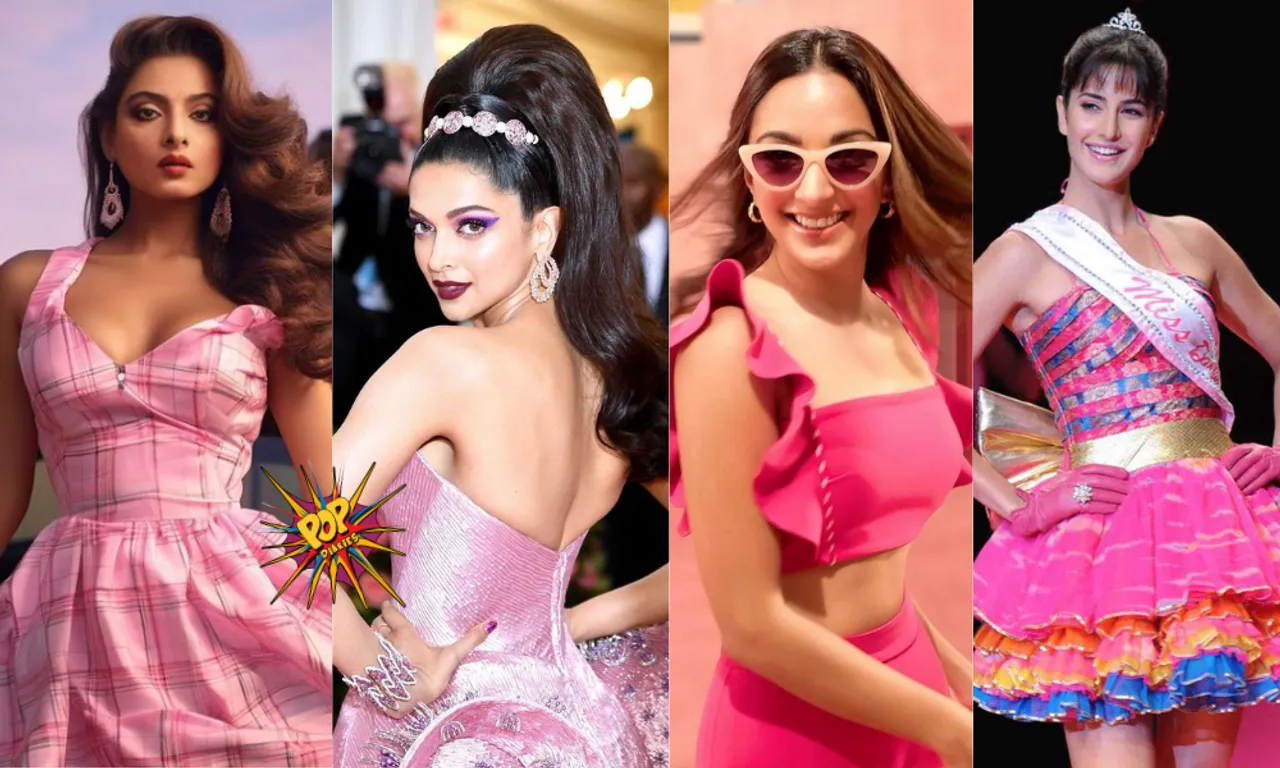 After several decades of watching Barbie films in the form of animation, Warner Bros bought us its human version with some animated touch, finally! The film includes star-studded actors, alongside stars Margot Robbie and Ryan Gosling we have Michael Cera, Kate McKinnon, Will Ferrell and so many others
ALSO READ 11 Indian-Talented Actresses In The Captain Marvel and Black Widow Avatars Will Blow Your Minds!

The already-released trailer, took the internet by storm and the special attraction is Margot. She hyped us with her crazy performance that seems to break the box office. 
Meanwhile, recently the timeless beauty Rekha'a AI-generated pictures had been posted by the Myntra shopping app on Instagram. In which she is donned several pink outfits, the colour that is often associated with Barbie. After we saw Margot playing the role and Rekha in an AI image, here we made the list of marvellous Bollywood actresses who will ace the role if it is made in India, sure that will make history at the global level.
ALSO READ On Times When Shah Rukh Khan Changed His Appearance For Some Exceptional Roles That Raised The Bar of Versatile Performer!

Rekha
As soon as we saw her in the look, made the whole internet go "in awe" of her and she will definitely nail the role with her evergreen persona and versatility.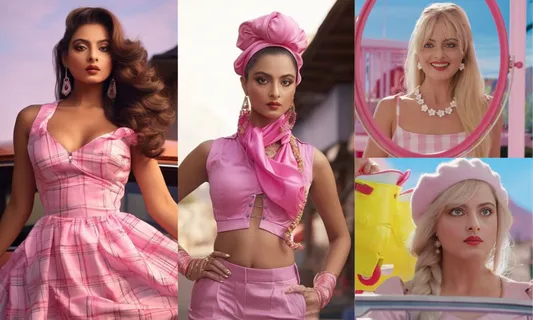 Deepika Padukone 
There is no character this lady can't ace, Indian Barbie will be beautiful if it stars Deepika in it. She will make the best with her sharp personality, spell-bounding performance and class! And these images of her styled in the pink outfit are all proof.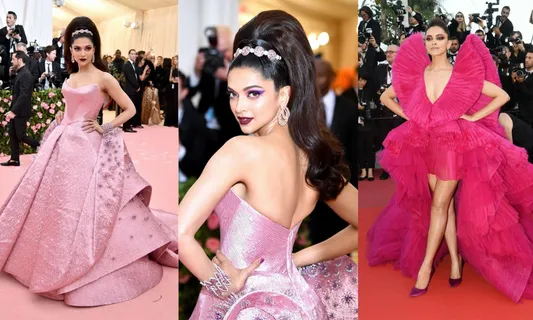 Aishwarya Rai Bachchan
How can we miss this lady who is often called as World's Most Beautiful Woman no doubt, Aishwarya is one of the great actresses in India. She will be the finest for Barbie, the actor's natural presence, beauty and captivating acting makes her sway on the screens!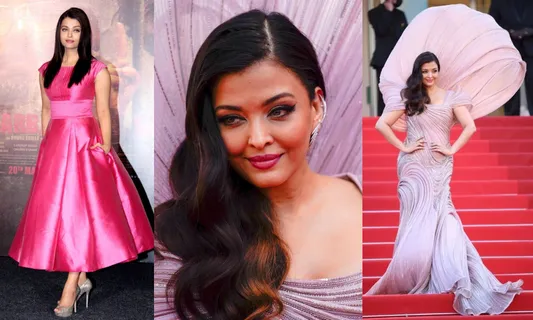 Katrina Kaif
Katrina is already a Barbie in our minds, who made us fall in love back in 2009 when she appeared in as it is Barbie's costume. This happened when the actress walked a ramp for a global fashion show and presented a signature style by one of the eminent fashion designers at a Barbie-themed show to celebrate the iconic doll's 50th birthday.
Then no doubt, she'll make the perfect Barbie on Indian silver screens.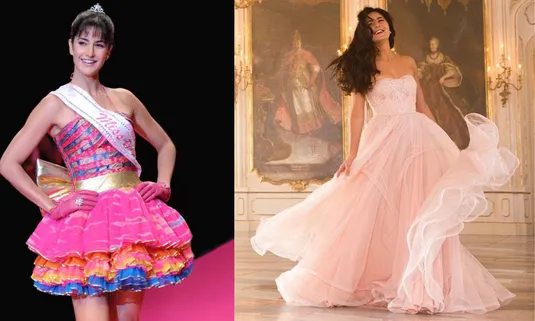 ALSO READ To Make The Most Of It, Here's The List Of Easy Trekking Spots Near Mumbai For Beginners!

Anushka Sharma
The characters of Anushka Sharma in Ae Dil Hai Mushkil, PK, Jab Harry Met Sejal, and Band Baja Baarat including her off-screen persona are all proofs that she will nail the Barbie role. Her cuteness and charm also come on the list.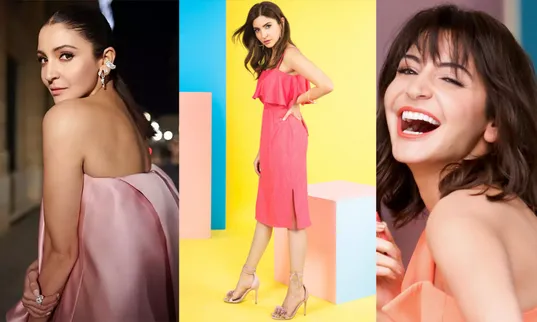 Shraddha Kapoor
Shraddha is our girl next door, who never shies off from showing out her crazy side offstage and that's what we love the most about her. Also, the alluring beauty which she carries always will make her best for the Barbie character.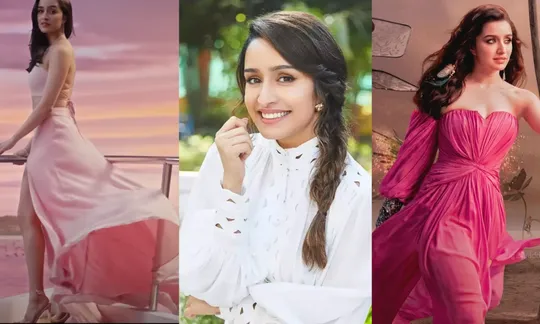 ALSO READ Post Google Celebrating Pani Puri, We Too Crave For These 7 Tastiest Indian Street Food!

Kiara Advani
If we pick any from on-trending actresses, she will be Kiara Advani. The way she's ruling the Bollywood industry with movie after movie shows that she can pull off any character easily and we can definitely imagine her as Barbie.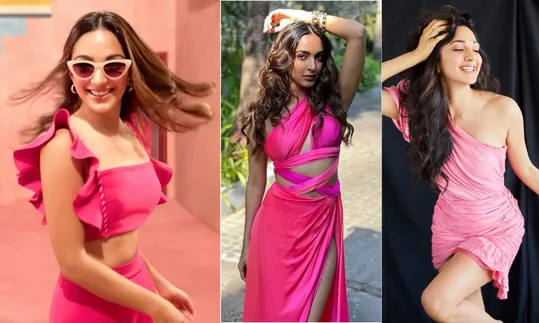 Such crossovers from famous Hollywood films that we wish to happen in India are never-ending and highly desire them to come true.
ALSO WATCH 10 VIRAL VIDEOS From A Policeman's Friendship With Peacock, A Dog Helping Rag Picker To A Woman Objecting Bus Conductor For..