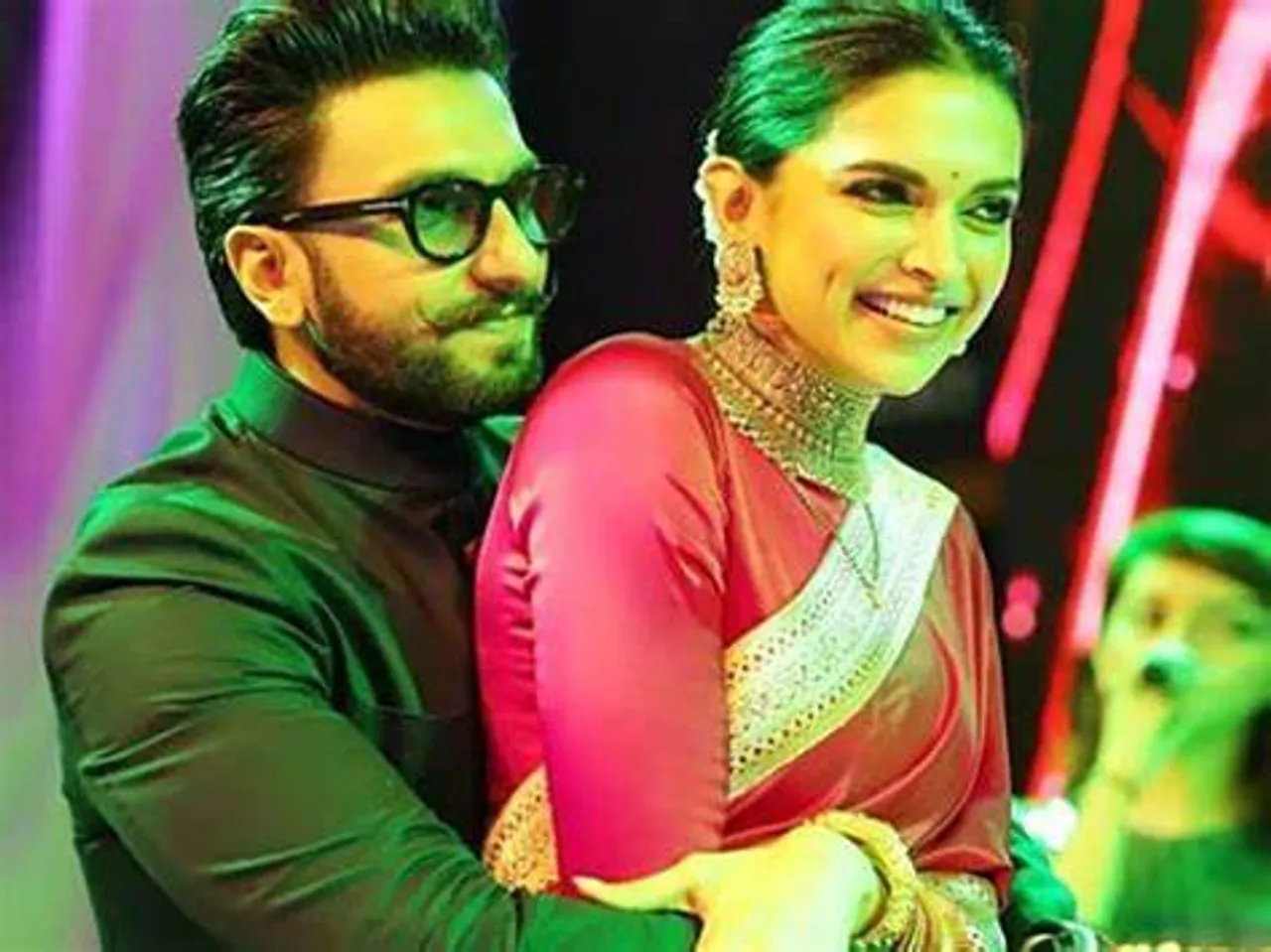 Ranveer Singh, the flamboyant Bollywood superstar, has charmed the nation with his incredible talent and infectious energy. His professional success has not only brought him fame and adulation but also a lavish lifestyle that epitomizes opulence and luxury. In this blog, we delve into the glamorous world of Ranveer Singh, exploring his flourishing brand endorsements and his extraordinary abode worth a staggering 40 crores, which he shares with his equally stunning wife, Deepika Padukone.
A Brand Ambassador Extraordinaire
Ranveer Singh's larger-than-life persona and versatility as an actor have made him one of the most sought-after brand ambassadors in the industry. His association with numerous prestigious brands, both local and international, has established him as a fashion icon and trendsetter. From clothing lines to grooming products, and from luxury watches to automobiles, Ranveer's endorsement portfolio reflects his impeccable taste and style.
Step into the Abode of Grandeur
When it comes to living in the lap of luxury, Ranveer Singh spares no expense. His stunning 5 BHK apartment, worth a staggering 40 crores, is a testament to his flamboyant personality and refined taste. Situated in a posh Mumbai neighborhood, the apartment is a perfect blend of modern aesthetics and timeless elegance. It exudes exuberance through its meticulously designed interiors, featuring plush furnishings, state-of-the-art amenities, and panoramic views of the city skyline.
A Home Fit for Royalty
Ranveer and  Deepika's apartment is a sanctuary of indulgence, meticulously curated to provide them with the utmost comfort and opulence. Every corner of their abode reflects their unique personality and style, from the eclectic artwork adorning the walls to the custom-designed furniture pieces that exude sophistication. The breathtaking master bedroom with its luxurious en-suite bathroom and walk-in closet is a haven of tranquility and luxury.
Entertainment Galore
Entertainment holds a prime position in the lives of Ranveer and Deepika, and their luxurious apartment caters to their every whim. The home theater setup, complete with plush seating, ensures a mesmerizing movie-watching experience. For their guests, an exclusive entertainment lounge with a well-stocked bar and a games area offers a luxurious space to unwind and socialize.
A Dreamy Terrace
The crowning jewel of Ranveer and Deepika's apartment is the enchanting terrace, offering a stunning view of the city below. Lush greenery, a private pool, and cozy seating areas create an oasis of serenity amidst the bustling cityscape. It serves as the perfect spot for them to relax, rejuvenate, and spend quality time with friends and family, away from the prying eyes of the world.