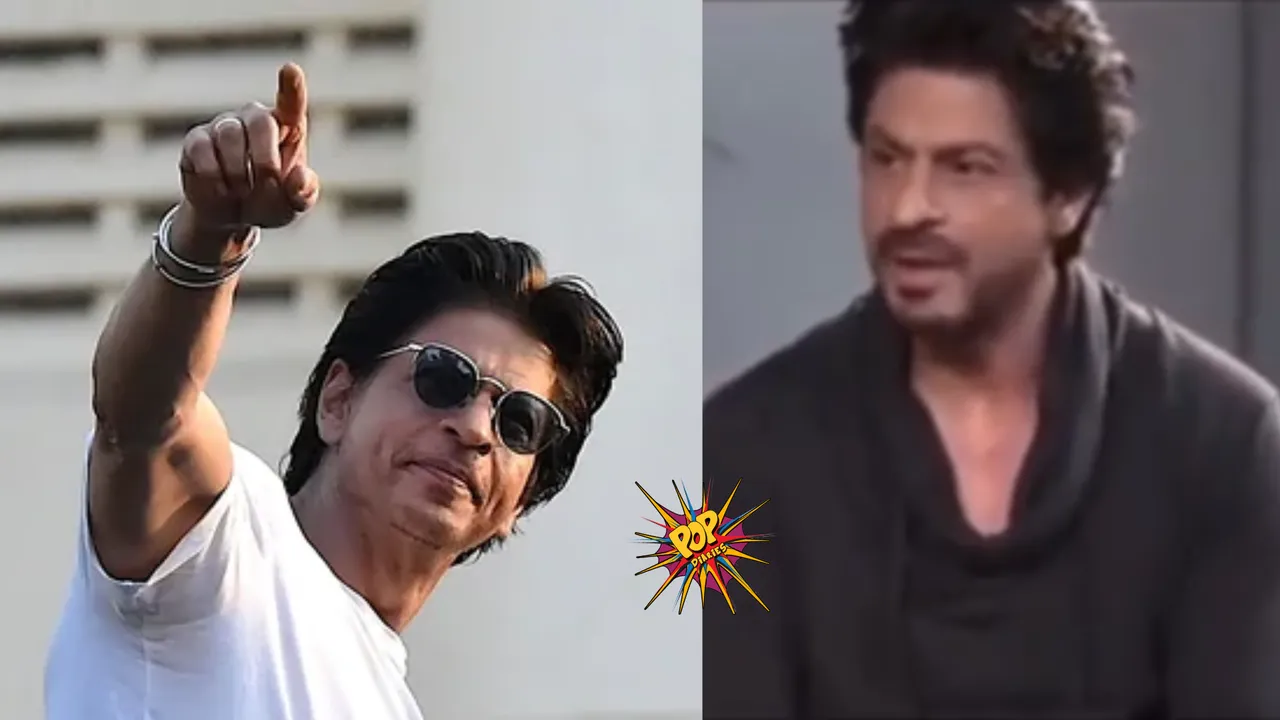 An old video of Shah Rukh Khan's interview is surfing on the internet, in which he explains how he is against glorifying bad guys on screens. 
If you know? Padmavat's 'Alauddin Khilji' which has originally played by Ranveer Singh, director Sanjay Leela Bhansali initially offered Shah Rukh Khan. As we all know, how bad a guy role is who is regarded as a highly-skilled warrior in real-life and glorifying such a character on-screen is not in the book of SRK. 
ALSO READ: From Suriya, Hrithik Roshan To Alia Bhatt, AI Imagines Indian Actors In Breath-taking Vikings Characters!
He is a man full of love who gives and takes back all the love from us, throughout the 31 years of his cinema career we have never seen him taking his name and fame for granted. For example, just the way he is keeping it simple and smartly clear when the interviewee asked SRK if playing characters like the bootlegger in 'Raees' affected him. SRK responded with a "Yes", revealing that he had previously agreed to play certain real-life characters in movies (which he didn't name).
"I realised that I am playing a real-life character and I told this the director that there is no way I will not make him likeable… and I just felt that the person should not be liked," he said. Thus, in a bid to not glorify the wrong person, SRK revealed that chose to leave such films at the last minute.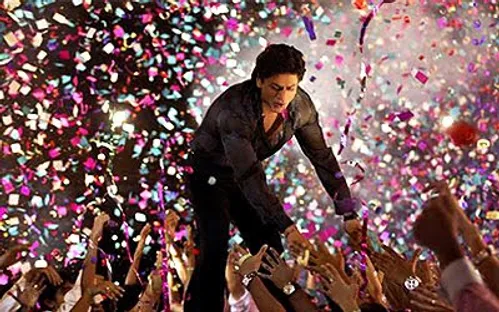 Have a look at the video below:
ALSO READ: Kalki2898AD Triumphs with Thunderous Applause at San Diego Comic-Con & Checkout Netizens Reactions On The First Glimpse!
Also, it is already known, the name 'Shah Rukh Khan' resounds in the entire universe, there's no one who doesn't know about this man and also our country is referred to his name as "SRK's country". Having such a huge following, he knows how to showcase himself in front of his fans and never lets down his stature and does not take his Influence lightly.
That's what makes him one side, different from all the other people. Stating in a positive way that King Khan's enigmatic persona and thought-provoking choices continue to keep his fans captivated.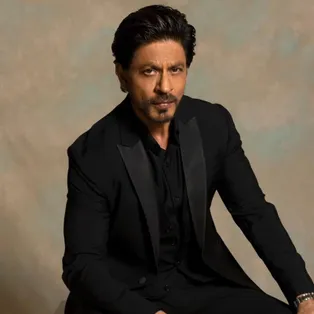 On the work front, Shah Rukh Khan is all set to bring up the highly-anticipated film 'Jawan' in theatres from 7 September 2023. While Rajkumar Hirani's Dunki is set to hit the theatres on 22 December 2023.
ALSO READ: THIS Is The Highest Tax-Paying Actress In Bollywood With a Whopping Amount Of Net Worth! Check Out Who Is She?
ALSO READ: Viral Videos: From Shah Rukh Khan-Gauri Khan's Cute Nok-jhok To Tourist Assaulted At Agra Taj Mahal!