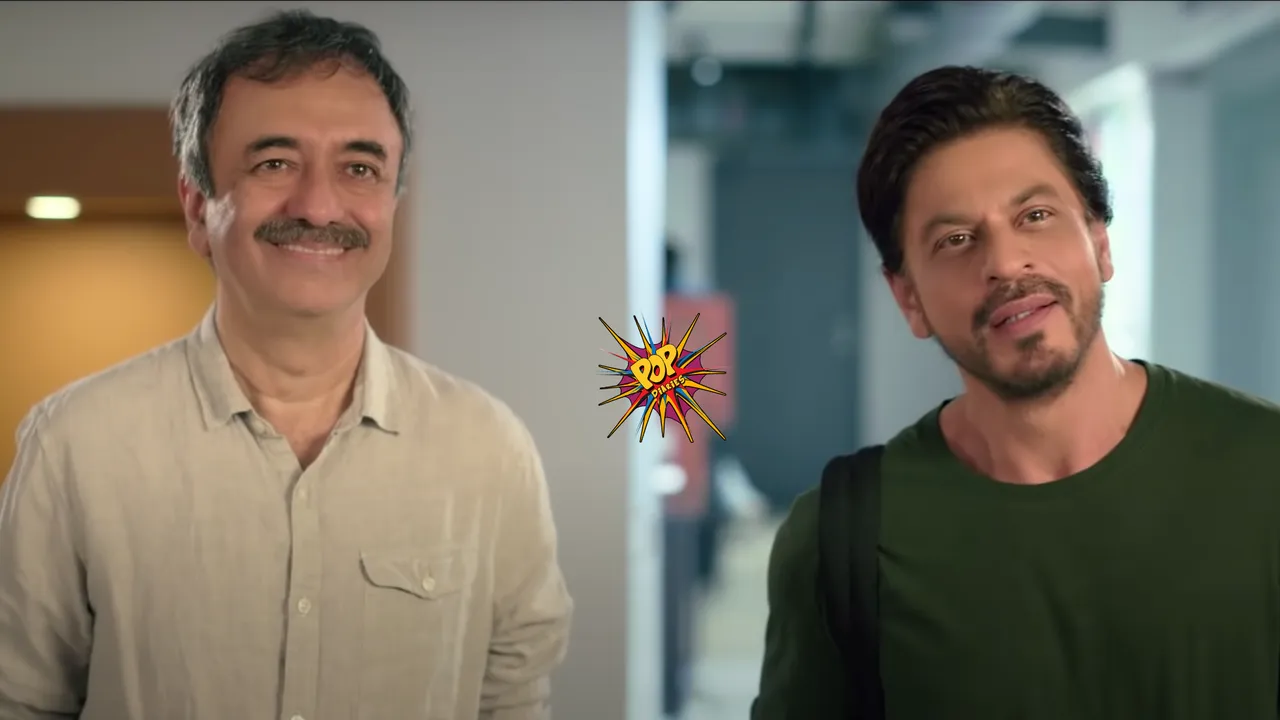 Earlier this year 'Pathaan' made history by becoming the highest-grossing film in India, now hits blockbuster again with 'Jawan' too and SRKians now await Rajkumar Hirani's directorial 'Dunki' starring Shah Rukh Khan, all set to roar again at the box office.
SRK Reveals Dunki's Release Day?
In the recent success press event of Jawan, he talked about how God has been kind to him with these back-to-back hits in between where Shah Rukh Khan went on to reveal Dunki's release period. As fans were wondering when reports came out, the film might get postponed. 
ALSO WATCH Highlights Everything That Happened At 'Jawan' Success Press Meet: Chemistry Between Shah Rukh Khan, Deepika Padukone, Vijay Sethupathi Is Unmissable!
King Khan said, "God has been very kind we have had Pathaan. God has been even kinder with Jawan and I always say this. We started on January 26, Republic Day (with Pathaan), it's a good auspicious day. On Janmashtami, on Krishnajis birthday we released this film (Jawan)."
And added, "Now New Year and Christmas are around the corner, we will release Dunki. I keep National integration. Anyway, when my film is released, it is Eid. I'm working hard, I'm working harder than I worked in the last 29 years. I will keep working hard because now I'm the happiest when people get happy after watching the film."
ALSO READ: Shah Rukh Khan & Vijay Sethupathi, New Brotherhood In The Tinsel Town Is Winning Hearts!
'Dunki' excites to watch the cinematic brilliance of Rajkumar Hirani and the magical aura of Shah Rukh Khan unite for a film, as this film marks the actor-director duo's first collaboration together.
The film also stars Taapsee Pannu, Vicky Kaushal, and Dharmendra Deol in pivotal roles.  
ALSO READ:
Pan-Indian Cinemas Do Not Only Include South Indian Cinema!
What If We See Ayushmann Khurrana As A Villain? A Birthday Surprise For Bollywood