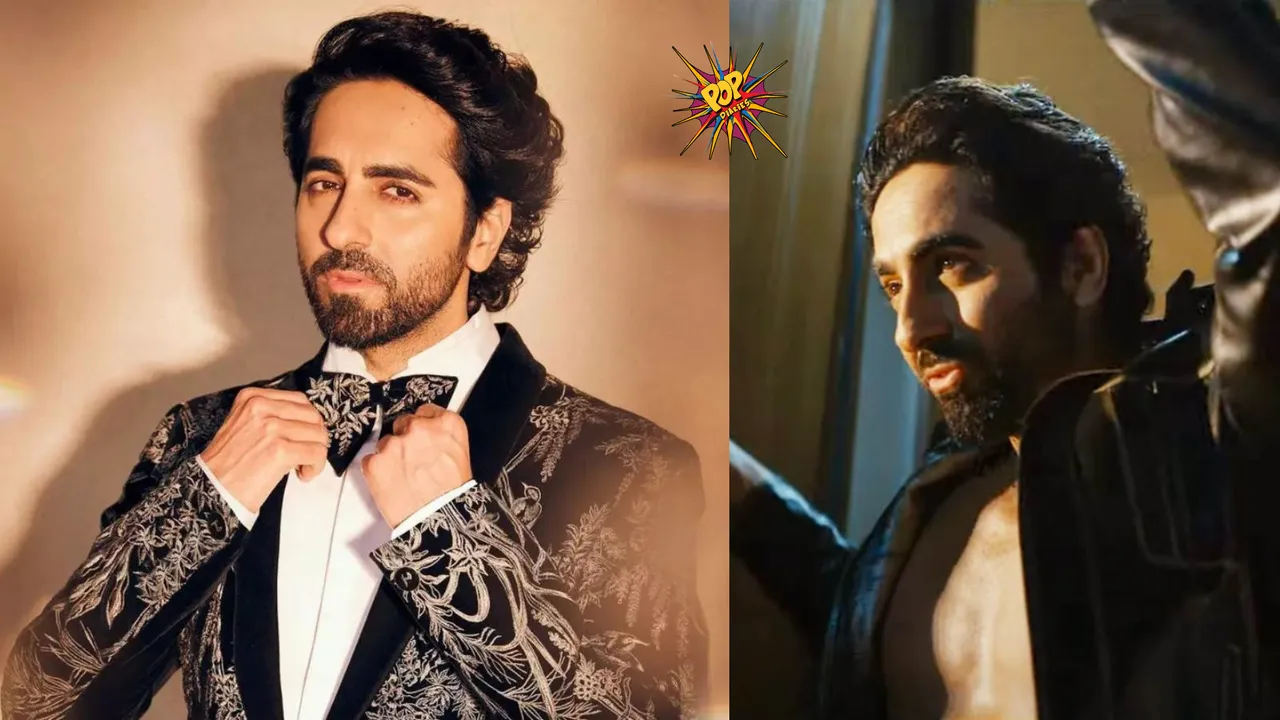 Today is the birthday of none other than Bollywood's most versatile actor, Ayushmann Khurrana! The one who needs no introduction, the man has exhilaratingly impressed moviegoers throughout his career by setting his own niche in playing unconventional and relatable roles on screen that challenge societal norms and expectations. But we have never seen him in a bad guy character - what if Ayushmann were to take on the role of a villain?
Surprising Bollywood on his birthday by exploring the possibilities of the actor playing an antagonist and how it could redefine his already illustrious career.
ALSO READ: 5 Reasons To Watch The Joyous Ride Of 'The Great Indian Family' Led By Vicky Kaushal & Manushi Chhillar
The Unconventional Choice:
From his debut film 'Vicky Donor' to the current release 'Dream Girl 2', the actor has always chosen a unique style of script that defines how he dares to be different. From a lover boy, transgender, intelligent officer to a blind man and more, he has the most versatile avatars in his filmography. However, playing an antagonist role will level up his versatile graph and undeniably the actor will nail this too!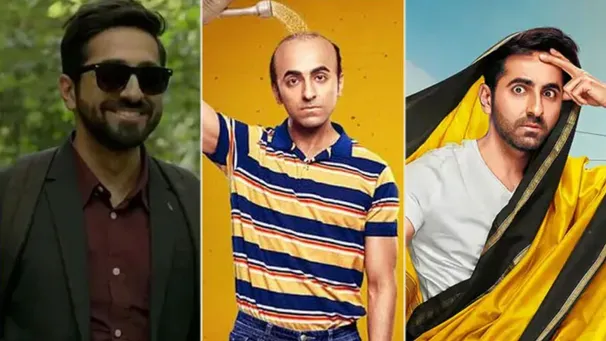 Breaking Stereotypes:
Film after film Ayushmann has always gone on to break stereotypes by playing the major characters who openly talk about societal taboos and thought-provoking matters. His portrayal of a villain would be another step towards breaking the stereotype that he has full ability in, as certain actors only can effectively don negative characters.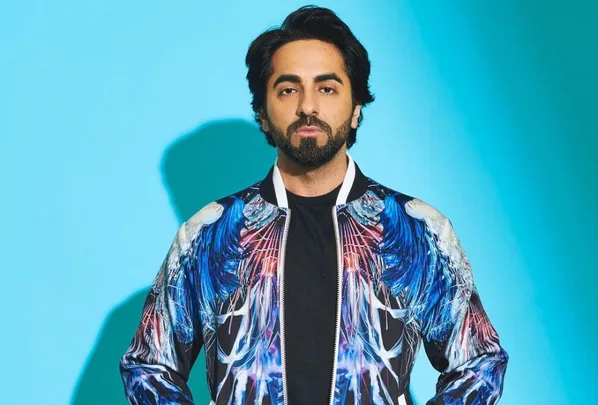 ALSO READ TO KNOW: Imran Khan Shares Throwback Pics Of 'I Hate Love Storys' & Did Prateik Babbar Confirms His Comeback?
Potential:
In one of his recent films, we've got the treat of watching Mr Khurrana as 'An Action Hero' a character he has never got into and no doubt, he was remarkable with some sprinkle of temper, attitude and tough persona. So, donning into the antagonist's shoes will elevate his game of potential and it will also be thrilling to watch him outstandingly perform.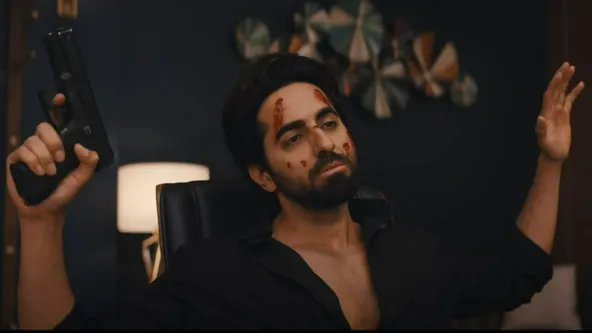 Just like the way other versatile actors of Bollywood surprised everyone with their extraordinary portrayals of a dark side. Riteish Deshmukh in 'Ek Villain', SRK in 'Darr', Ranveer Singh in 'Padmaavat', Tabu in 'Andhadhun', Akshay Kumar in 'Ajnabee', and others.
New Dimensional:
The villain role would also allow Ayushmann to explore new dimensions of his craft and this journey of discovering a new character that he can pull off will broaden his horizons as an artist.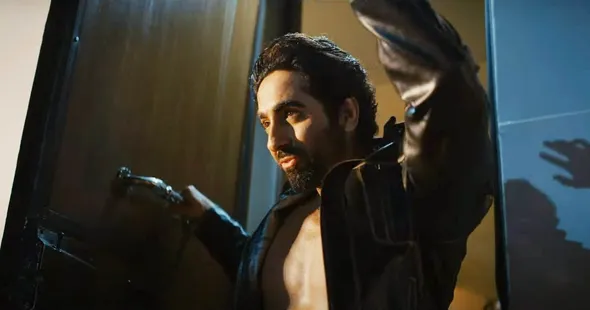 ALSO READ: Know All About Nipah Virus Outbreak In Kerala: Actions Taken By Health Department, Rushing Team of Experts, Containment Zones & More
How Will Ayushmann Fans Will React?
Mr. Khurrana has gained a wide range of fans who adore him unconditionally for his amazing on-screen portrayals with whom they can completely connect but will they digest the fact of when he will come up with a negative role? And feel proud of his idol carrying it so well? And yes, for one it can be difficult from always witnessing him in charming and relatable characters to watch him in an anti-role.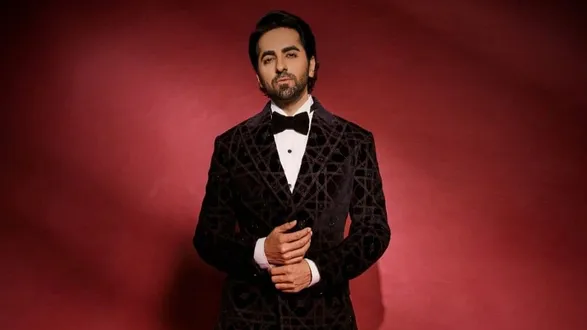 Yeah! Just imagine, isn't this sound interesting though? The actor can greatly pull off anything for sure and whether he shoulders up such an avatar or not is completely up to him but one thing remains unquestionable – Ayushmann Khurrana will continue to delightly surprise the world with his choices of scripts and roles.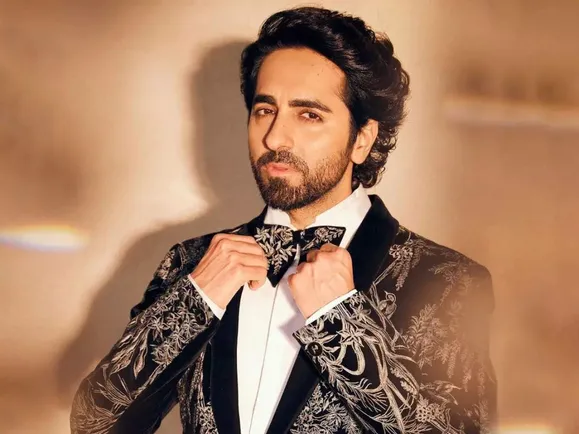 Here's wishing, you a very 
Happy Birthday, Ayushmann Khurrana! 
☆
ALSO READ: Major Goofup By A Theatre Results To Shah Rukh Khan Fans Asking For Refund Of A Failed Jawan Screening!