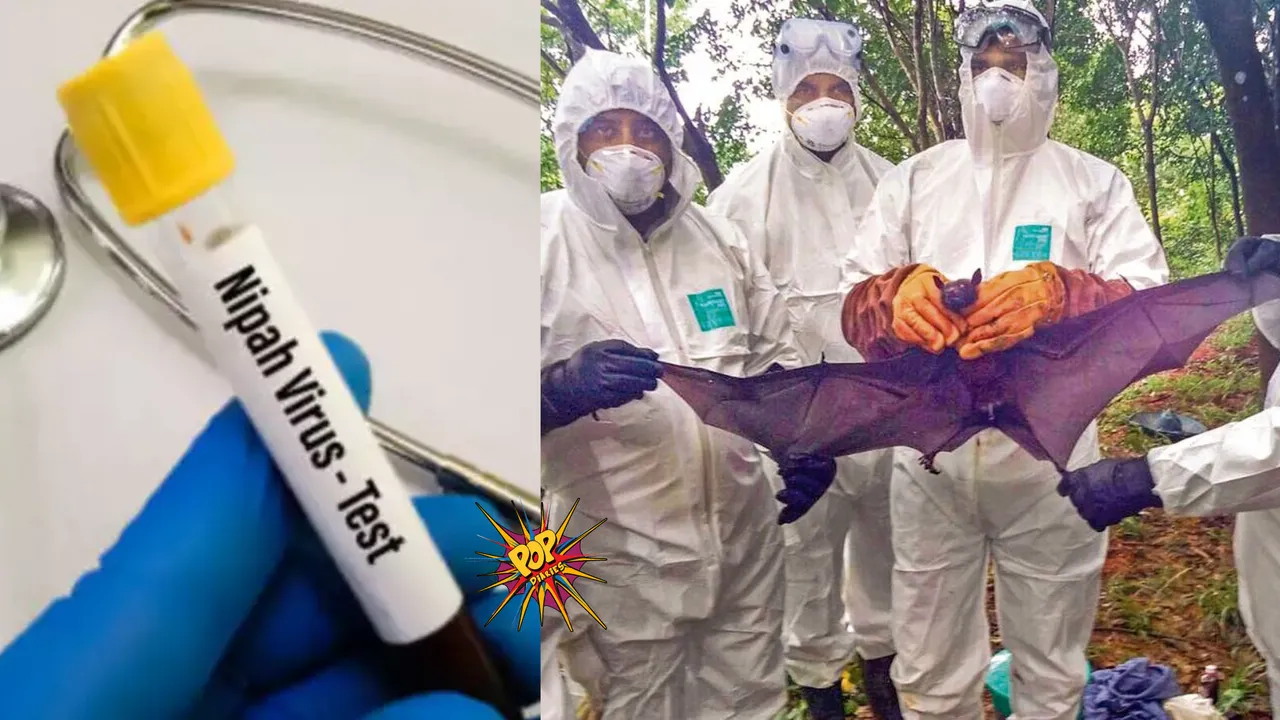 Nipah Virus Returns to God's Own Country
After 2018, the Nipah Virus was recently found again in the South Indian state of Kerala in the district of Kozhikode, which is probably an outbreak linked to due to fruit bats and subsequent spillover into other animals and humans. ALSO READ: Nipah virus suspected behind 'unnatural' deaths in India: Causes, risk factors, symptoms, treatment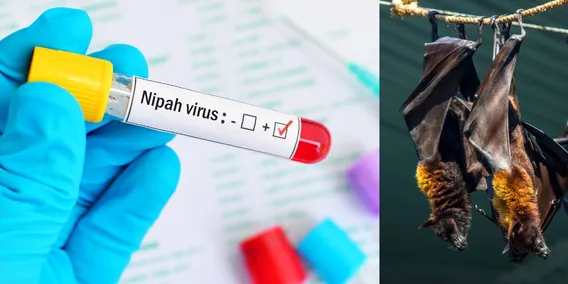 On Tuesday, Union Health Minister of India Mansukh Mandaviya confirmed two unnatural deaths that were caused due to the infection of Nipah virus. The first death happened on August 30 which was initially considered due to comorbidity of liver cirrhosis but now his 9-year-old is in ICU and his 24-year-old brother-in-law have been tested positive. 
While Chief Minister of Kerala Pinarayi Vijayan urged netizens not to panic and to take necessary precautions by cooperating with the instructions given by the Health Department and police officers.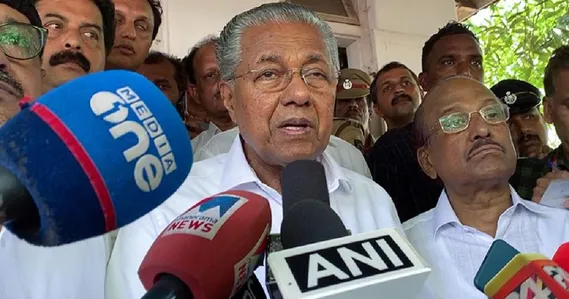 Here's the Experts Who Will Examine the Situation 
Mansukh Mandaviya said a central team of experts has been sent to the state of God's Own Country to examine and assist the government with management of the virus infection. Also, a team from the National Institute of Virology (NIV), Pune will arrive to set up a mobile lab at Kozhikode Medical College to test for Nipah and carry out a survey of bats. 
And a group of epidemiologists will reach out as well, today, from Chennai to carry out a survey. Additionally, the Indian Council of Medical Research (ICMR) will fly down for the monoclonal antibodies that are required to treat Nipah patients.
ALSO READ: Tamil Nadu Govt Transfers Top Police Officers, Post AR Rahman's Chennai Concert Mess
Measures Taken by Health Department & Government to Deal with Nipah 
Kozhikode District Collector A Geetha released a Facebook post in which she mentioned the panchayats, declaring the containment zones included Atanchery, Maruthonkara, Tiruvallur, Kuttiyadi, Kayakkodi, Villyapalli, Kavilumpara and asking everyone to stay indoors while no one will be allowed to travel in these areas which are also cordoned off by Police. 
Only essential goods stores will be allowed to be open from 7:00 a.m. to 5:00 p.m. and no closing time limit for medical supply stores and health centres. Asked the public to avoid going out and online service options, while local self-government institutions and village offices can function with minimum staff.
But the collector further alerted, that banks, other government or quasi-government institutions, educational institutions, and anganwadis should not be operated. And several vehicles on highways of containment zones should not be stopped.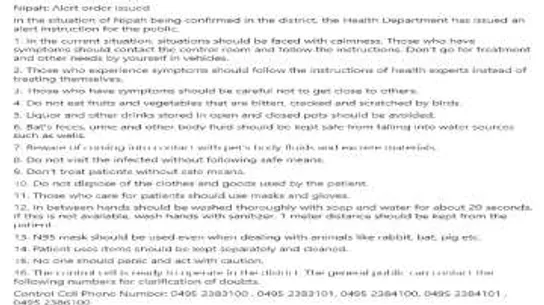 ALSO READ: Mumbai to bid adieu to iconic red double-decker buses on September 15!
And one should not forget to use masks, maintain social distancing and sanitiser in the containment zones, and directions regarding this should be issued by the regional transport officer and district transport officer, the post said. 
Kerala Health Minister Veena George told the media that they've set up a control room in Kozhikode, "We have opened a control room here. To coordinate the precautionary measures, we have formed 16 committees and all the hospitals and the health workers have been instructed to follow the infection control protocol including wearing of PPE kits."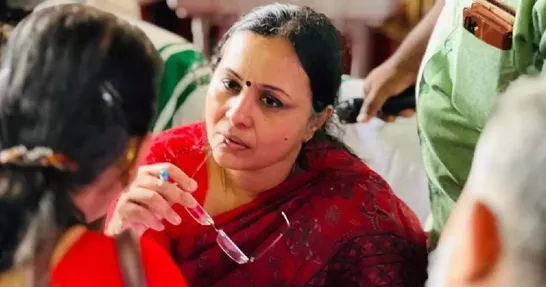 Additionally, in today's assembly when George was questioned what measures are been taken, asked by CPI MLA P Balachandran during the Question-Answer hour. 
She said surveillance, contact tracing, categorising them into low and high risk, setting up isolation facilities for them, demarcating containment zones and procuring medicines from ICMR for those infected, were some of the numerous steps taken by the Health Department to prevent the spread of the brain-damaging virus
Here's more:
Kerala Health Minister Veena George says, "A team from NIV Pune will reach Kozhikode this evening to set up mobile labs. Another team from NIV Pune will reach for a survey of bats. A team of epidemiologists from Chennai is reaching for the survey. Health department has done all…

— ANI (@ANI) September 13, 2023
ALSO READ: India's Moon Lander Detected Movement Near The Lunar South Pole. It could be the first sign of moonquake in nearly 50 years!
This Deadly Virus is a Bangladesh variant?
In the assembly, answering the query of Nipah's infection Health Minister said that the virus strain seen in Kerala was the Bangladesh variant that spreads from human to human and has a high mortality rate, though it is less infectious.