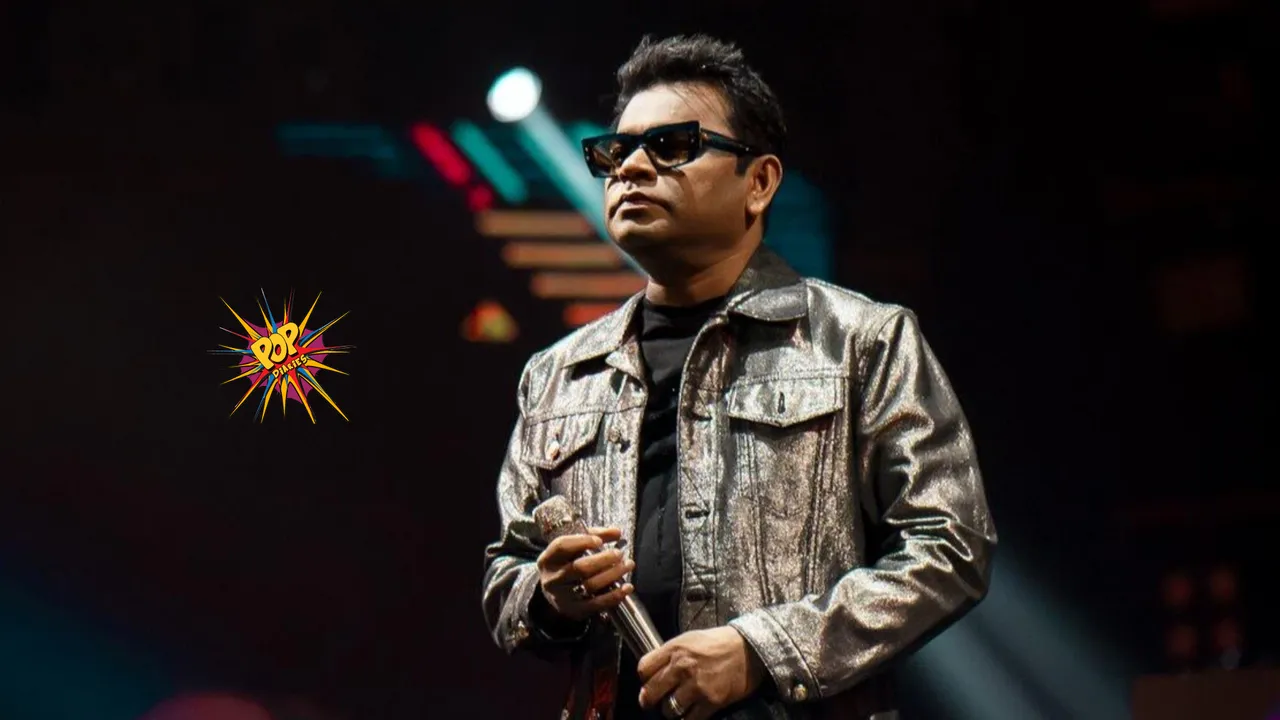 AR Rahman fell into mishap when his recent concert 'Marakuma Nenjam' held in Chennai, on Sunday faced a terrible situation of mismanagement which led the audience to go back home despite having valid entry tickets, mainly women faced molestation, while children and the elderly were displaced in the crowd.
TN Govt. Issues Transfer Orders for Top Police Officers
Post this fiasco Tamil Nadu government has issued transfer orders to the top Police officers. First is Deepa Sathyan, Deputy Commissioner of Police (DCP) of Pallikaranai has been put on the compulsory waiting list. While, Disha Mittal, Joint Commissioner of Police (JCP) of Chennai City East has been put on the compulsory waiting list as well. ALSO READ: Musician Yuvan Shankar Raja Extends Support To AR Rahman's Chennai Stampede-like Concert, READ LONG NOTE
And Thiru Adarsh Pachera, Superintendent of the Police Intellectual Property Rights Enforcement Cell is posted to a different location. 
Many people around the entry gates got into arguments with policemen and organizers of the event for improper arrangements and also called it a traumatic event. Also, social media was flooded with the disheartening messages of netizens sharing their miserable experiences.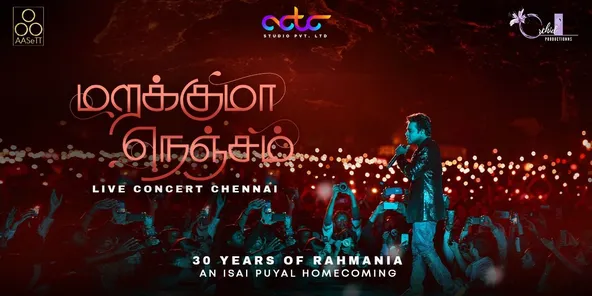 However, music maestro AR Rahman himself has taken on X (formerly Twitter) to inform the concertgoers that his team will compensate for the loss and also, in an interview with a news portal he explained what actually happened. 
Rahman explained the misconception that happened among police officers on duty, "The organisers (ACTC events) had put together about 46,000 chairs in the venue. In some sections, everybody sat on one side and didn't move to the other side. Seeing this, the policemen on duty assumed that the venue was full and closed it. By this time, the show had already started inside."  ALSO READ: AR Rahman Reacts On Chennai Concert That Turned Into Bizarre, "I'm Terribly Disturbed"
And made sure to "not let this happen ever again".
ALSO READ:
Prabhas' 'Salaar: Part 1 – Ceasefire' Is Officially Postponed
5 Reasons To Watch The Joyous Ride Of 'The Great Indian Family' Led By Vicky Kaushal & Manushi Chhillar