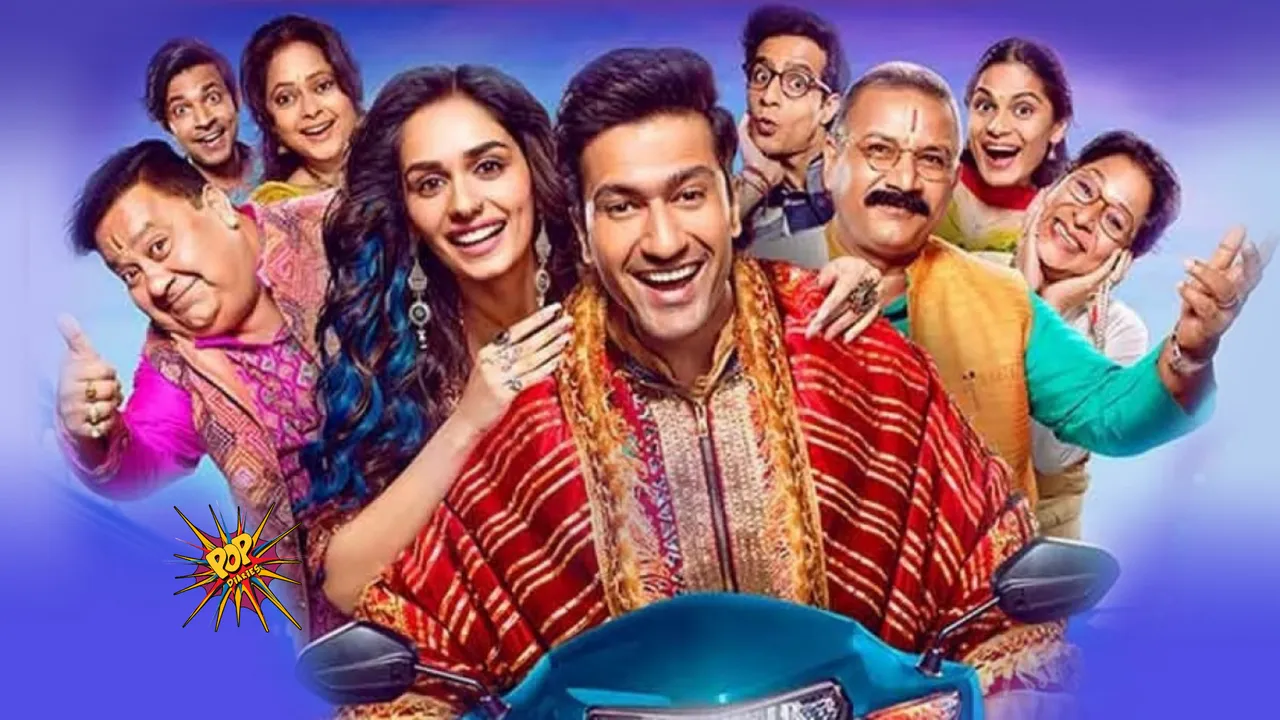 After the success of 'Zara Hatke Zara Bachke', Vicky Kaushal is now set for the humorous fun ride of emotions with 'The Great Indian Family' (TGIF) which is helmed and penned by Vijay Krishna Acharya. While the trailer was out today that promises a pakka family entertainer, let us look into the five reasons why we await for the movie to hit silver screens soon. 
5 Reasons to Watch 'The Great Indian Family'
1. Vicky Kaushal's Stellar Acting: An actor who entered from nowhere to now emerging as one of the finest Bollywood actors with his several versatile roles and his performance in TGIF also promises a captivating and engaging portrayal of his character shouldering the film as a lead actor, who will tickle you and will also leave you in teary-eyes. To say in short, this man can hit us through any emotion with his outstanding acting talent.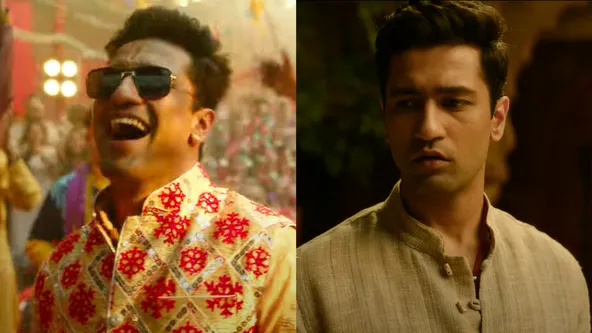 ALSO READ: Imran Khan Shares Throwback Pics Of 'I Hate Love Storys' & Did Prateik Babbar Confirms His Comeback? READ TO KNOW 
2. Manushi Chhillar's Strong Portrayal: A model turned actress, Manushi Chhillar is all set to amaze you with her very different character, who will be seen as a strong and opinionated woman whose journey unfolds as a cornerstone of support for Vicky's character. And very excited to see and adore their fresh on-screen chemistry, making this film a must-watch.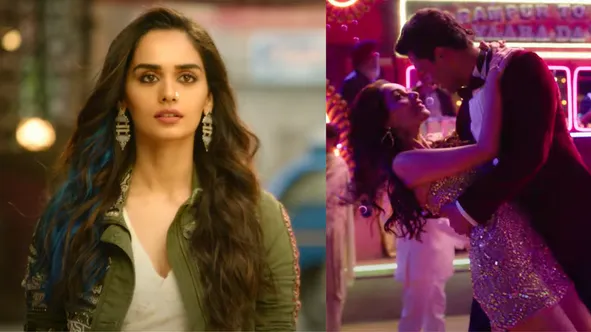 3. Humorous Family Drama: The film makes sure to take us on a joyous ride exploring the idiosyncrasies of a typical Indian family that will bring our families together to watch the flick and this roller-coaster 'guarantees a fun, frolic and a host of mental and sentimental emotions' which will for sure going to be a great family entertainer trip for all the viewers.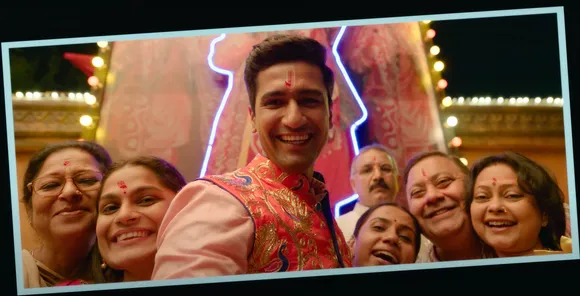 ALSO Watch BTS Viral Video Of Shah Rukh Khan's Stunt For 'Jawan', Fans Lauds The Superstar
4. Director's Vision: Vijay Krishna Acharya is the man behind penning the most electrifying and famous 'Dhoom' franchise while directing 'Dhoom 3' and 'Thugs of Hindustan'. Now he's back with the Vicky Kaushal starrer who takes us into a completely different world than his previous makings. Diving us into the nostalgia of going into jagrathas, and bhajans and landing into the intimate city of colourful India exploring more of our culture in a very joyful way which can easily connect and hit hard on us. 
With this, he has attempted to present the religious identity crisis in a humourous way with its plethora of entertaining characters which surely sound interesting to not miss watching this movie.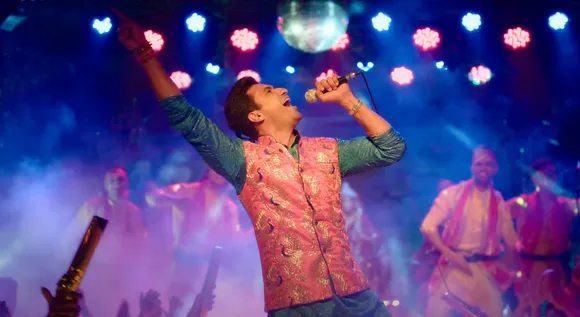 5. Gripping & Interesting Storyline: As per the trailer, the story revolves around Bhajan Kumar aka Ved Vyas Tripathi (Vicky Kaushal), one who's very popular in his town and hailing from a "great Indian family" of priests. The real ride starts when a letter from the past hinting that he was not born as a Hindu falls him into a mishap where his family doesn't believe him and the story highlights the clear-cut message of inclusivity and accepting diversity in India which we are unique and known for. 
And this religious identity crisis plot definitely makes us wonder what it is all about that we cannot wait for. Addressing the film as 'the confusion of the year' is all set to drive us through the rollercoaster with amusement and a gripping interesting tale.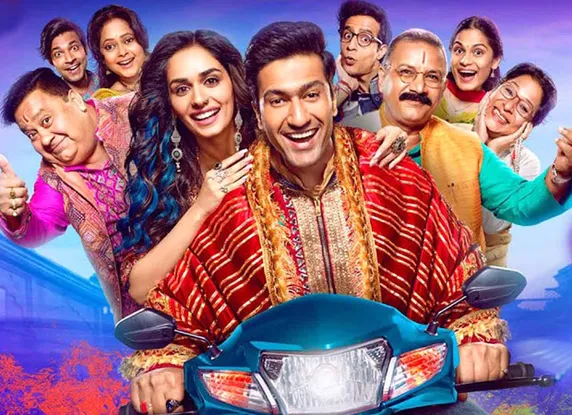 ALSO READ: Akshay Kumar, The Master Of All Genres, 5 Films That Prove His Versatility
'The Great Indian Family' stars a strong ensemble cast that includes of course, Vicky Kaushal, and Manushi Chhillar. The amazing supporting artists include Manoj Pahwa, Kumud Mishra, Sadiya Siddiqui, Alka Amin, Srishti Dixit, Bhuvan Arora, Ashutosh Ujjwal, Bharti Perwani and others, who will also definitely not disappoint us. It has an excellent star cast! 
Watch the Trailer below:
TGIF is the first creative collaboration between Yash Raj Films and Vicky Kaushal, all set to hit the theatres on 22 September 2023.
ALSO READ: From Shah Rukh Khan to Rajkummar Rao: Anti-Heroes Who Defined Power and Redemption on Screen