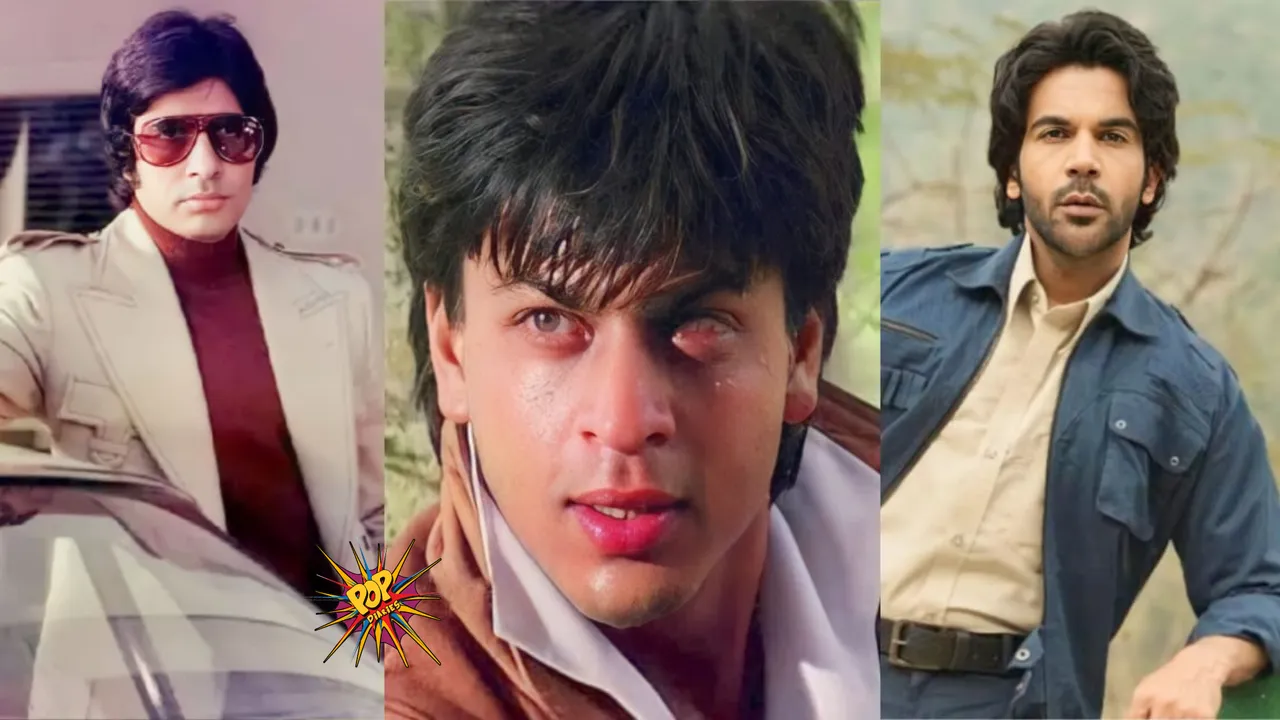 We often find ourselves drawn to characters who walk a fine line between good and evil. These anti-heroes have a way of making us root for them with their complex personalities, questionable morals, and, surprisingly, their ability to steal our hearts. In this article, we'll explore six unforgettable anti-heroes.
Six unforgettable anti-heroes, have a look:
Amitabh Bachchan in Don:
Amitabh Bachchan's portrayal of Don, a powerful criminal who is killed by the police and replaced by his lookalike Vijay, was a groundbreaking role. Bachchan was the original anti-hero in Bollywood, and Don became one of the highest-grossing films of 1978, earning a Golden Jubilee status according to Box Office India.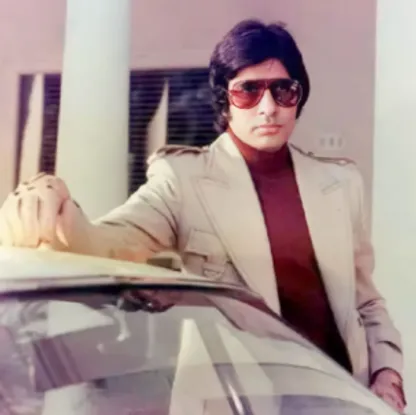 ALSO READ: INDIAN-ORIGIN Presidents, Global Leaders To Top CEOs Who's Making Us Proud!
Shah Rukh Khan in Darr:
Darr marked a pivotal moment in Bollywood when Shah Rukh Khan stepped into the shoes of the obsessive and psychotic anti-hero, Rahul. Despite his villainous acts, Khan's charismatic portrayal made audiences feel an unusual mix of fear and sympathy, cementing his status as an iconic anti-hero.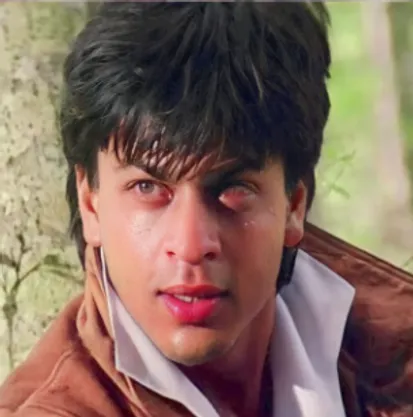 ALSO CHECKOUT: All About Shah Rukh Khan's 'Jawan' Dynamic Release: 'It will create NEW records' Netizens Review, FDFS Opening Madness, A 'Dahi Handi' Salute To Fans Arriving Theatres In Different Looks!
Rajkummar Rao in Guns and Gulaabs:
In Guns & Gulaabs, Rajkummar Rao portrayed the character of Paana Tipu, a charming mechanic who is also a gangster. What made Tipu stand out was not just his criminal endeavours but the comical manner in which Rao portrayed him. Tipu, though far from being a typical hero, won hearts with his quirky antics and a knack for finding humour in even the direst situations.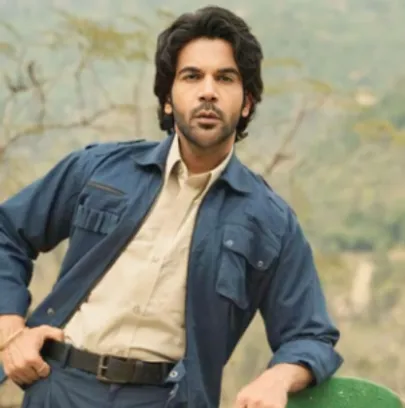 Teachers Day Special: From Rajkummar Rao To Pankaj Tripathi, These Bollywood Actors Look Upto Shah Rukh Khan As Their Mentor in Life And Career!
Saif Ali Khan in Omkara:
Saif Ali Khan took a bold step away from his usual romantic hero roles to play the 
role of Langda Tyagi in Omkara. His transformation into this devious character was astonishing. Khan's performance as the anti-hero left a lasting impact on viewers, making Langda Tyagi one of the most memorable anti-heroes in Indian cinema.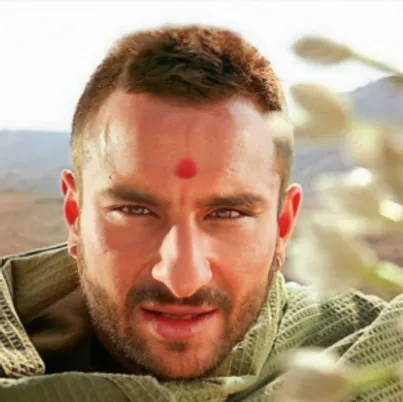 Akshay Kumar in 2.0:
Akshay Kumar embraced the role of the anti-hero in 2.0, the Hindi dubbed version of the Tamil film 2.0. His portrayal required extensive prosthetic makeup and animatronics to transform into his character, adding a new dimension to his career.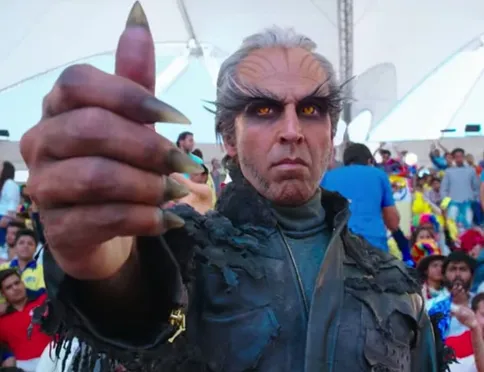 Hrithik Roshan in Dhoom 2:
Hrithik Roshan embraced the role of the suave and cunning thief, Aryan Singh, in Dhoom 2. His heists, elaborate disguises, and electrifying dance sequences left audiences in awe, blurring the line between right and wrong.
ALSO READ: Shah Rukh Khan 'Thank each and every Fan Club', As SRKians Celebrates 'Jawan' At A Crazy Massive Scale!