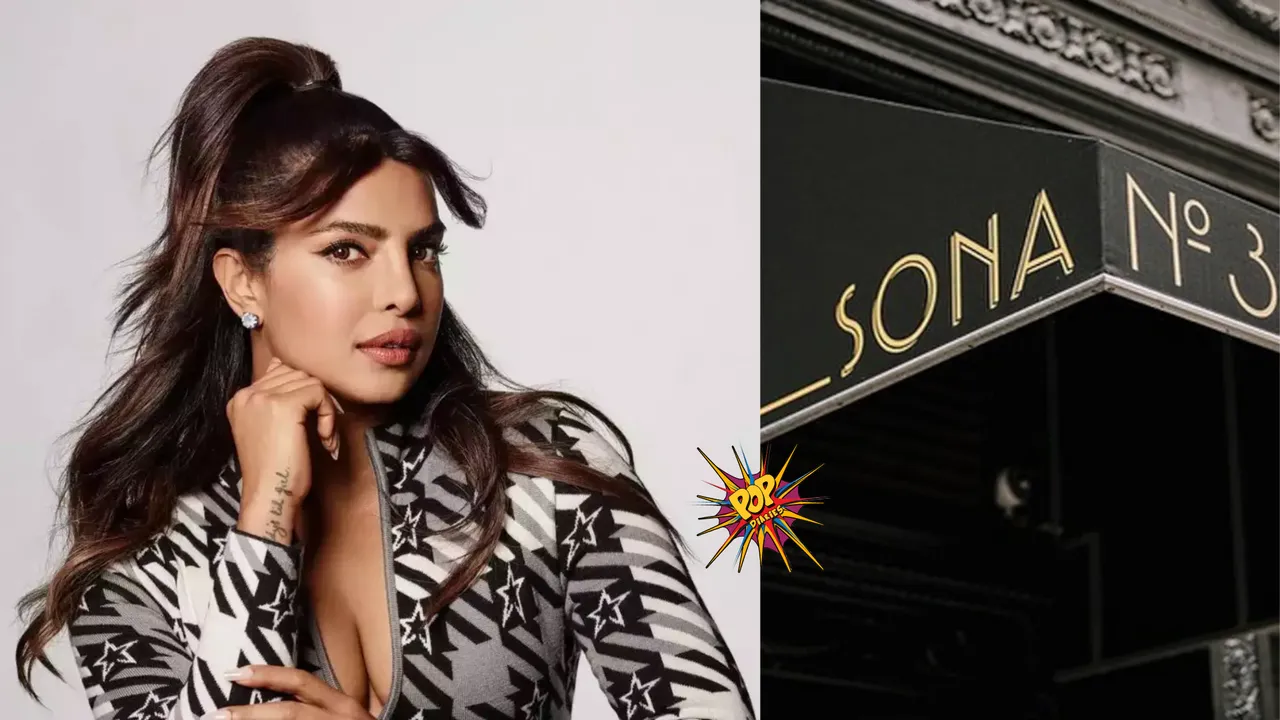 The tremendous actress Priyanka Chopra started the restaurant 'Sona' in partnership with Maneesh Goyal in New York amidst covid pandemic time in the year 2021. 
Now, as per the actress's representatives shared a statement with People magazine that she has stepped down from the business but the restaurant will be continued to stay open. 
It stated, "Priyanka has stepped away from her partnership at Sona." Further added that this business will always be a "proud and significant moment in her career" and said, "Bringing Sona to life will invariably be a proud and significant moment in her career. Priyanka has always endeavoured to bring Indian culture to the fore through storytelling, whether that's via engaging content for film and TV or a beautifully plated dish that embodies the haute cuisine of India."
ALSO READ: Farhan Akhtar Finally Talks On Ranveer Singh Replacing Shah Rukh Khan In 'Don 3'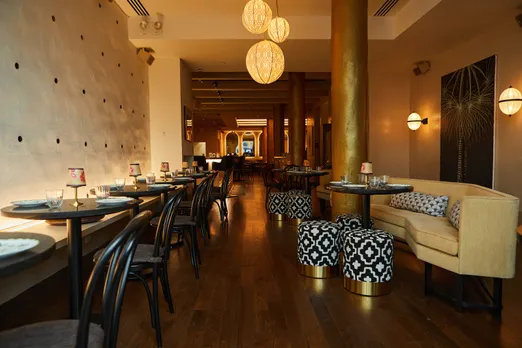 Also, Maneesh Goyal said, "While she will no longer be involved as a creative partner moving forward, she remains in the Sona family and we are excited for our respective new chapters ahead."
Priyanka Chopra always used to share photos of the restaurant and hosted family gatherings too. She also launched the Sona Home Collection in 2022 which included dinnerware, table linens, bar and décor, and gifts, among other items.
ALSO READ: 
"Adipurush Jaisi Behuda Film Ko…," Govind Namdev Criticizes Censor Board Over 24 Cuts & Adult-Only Certificate For 'OMG 2'
Bollywood Movies That Taught Us True Independence From Societal Issues
Johnny Lever: An Inspiring King Of Clean Comedy In The World Of Roast Laughter!