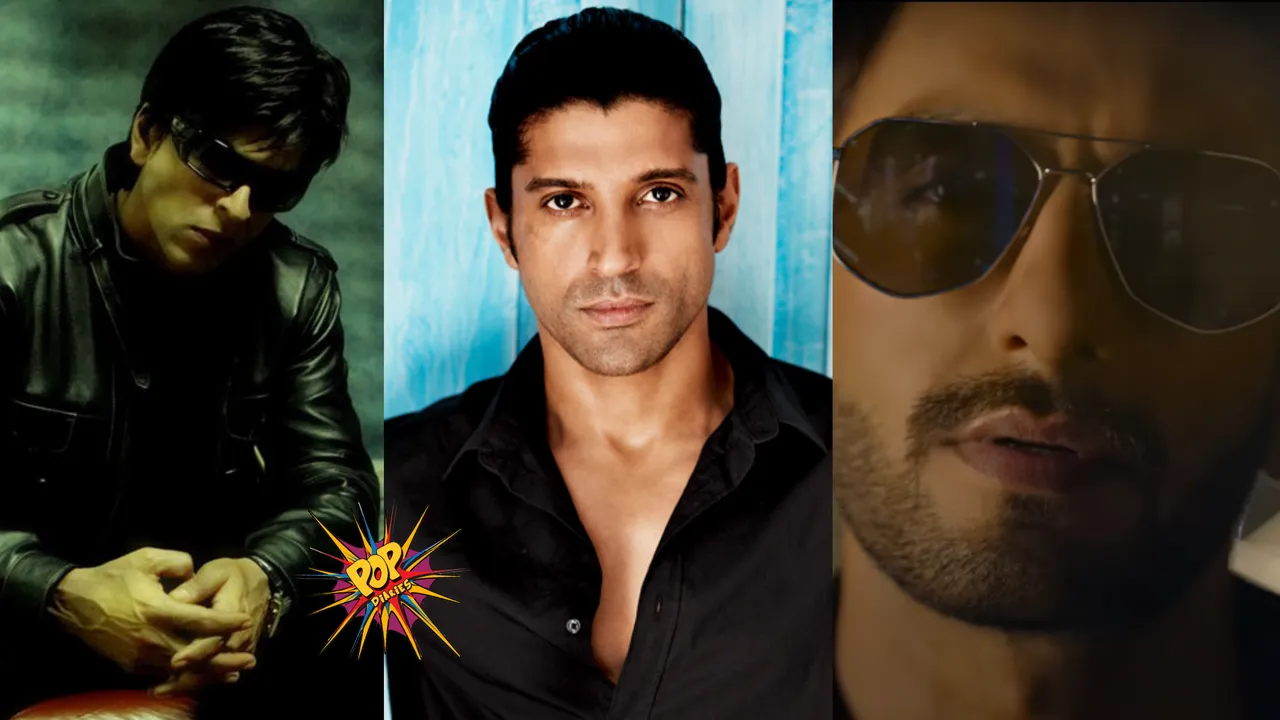 On 9 August 2023, netizens received surprised by Ranveer Singh as the new Don due to which a huge crowd was going through the emotion of they can't see Shah Rukh Khan in the role that became iconic.
Earlier when SRK was announced as a new Don in the year 2006 after Amitabh Bachchan set his mark in the 70s era, even that time many were disappointed but the tables turned when King Khan individually stood out as a new Don. Now, Farhan Akhtar has talked about the same in his recent interview with BBC Asian Network.
Farhan Akhtar Says
He said, "I'm just really looking forward to getting it going. I mean Ranveer is amazing. He's great for the part. He's also as you can imagine, really excited and really nervous, about the thing you're filling some big shoes before you. But we went through the same emotional process when Shah Rukh did it and everyone was like 'Oh my God, how can you replace Mr Bachchan?.' That whole thing happened then."
ALSO READ: Rana Daggubati's Apology To Sonam Kapoor After His Indirect Controversial Remarks On Her
"It really is about an actor coming in and owning the part and making it really like, giving it their style and their flair. And he has that, he has that in spades. So, he's going to do a great job. I think the responsibility is more mine now to make sure that the script and the film work out the way I imagine," he added.
Later when he was asked about the requirements for a good Don, Farhan Akhtar replied saying, "self-confidence, flamboyance and the ability to do anything that your mind is set on," the filmmaker added.
He also revealed that Shah Rukh Khan himself has stepped out from the project. Along with Ritesh Sidhwani, the actor-filmmaker sat and also had discussions for multiple times with the Pathaan star. As he is currently interested in doing commercial movies that provide to a universal section of the audience and Don 3, happens to not fit into the category of cinema he wants to do in the coming years.
ALSO READ: Bollywood Movies That Taught Us True Independence From Societal Issues
Talking about the female lead in the film, Farhan said, "Well it's all work in progress. I don't wanna get ahead of myself and say something that I may have to take back for any other reason, but as and when it happens, you'll know."
As for the filming timeline, Don 3 is expected to release in 2025.
ALSO READ:
Johnny Lever: An Inspiring King Of Clean Comedy In The World Of Roast Laughter!
Chaleya With Shah Rukh Khan And Nayanthara: 5 Classic Moments That Says King Of Romance Is Here For Our Hearts!