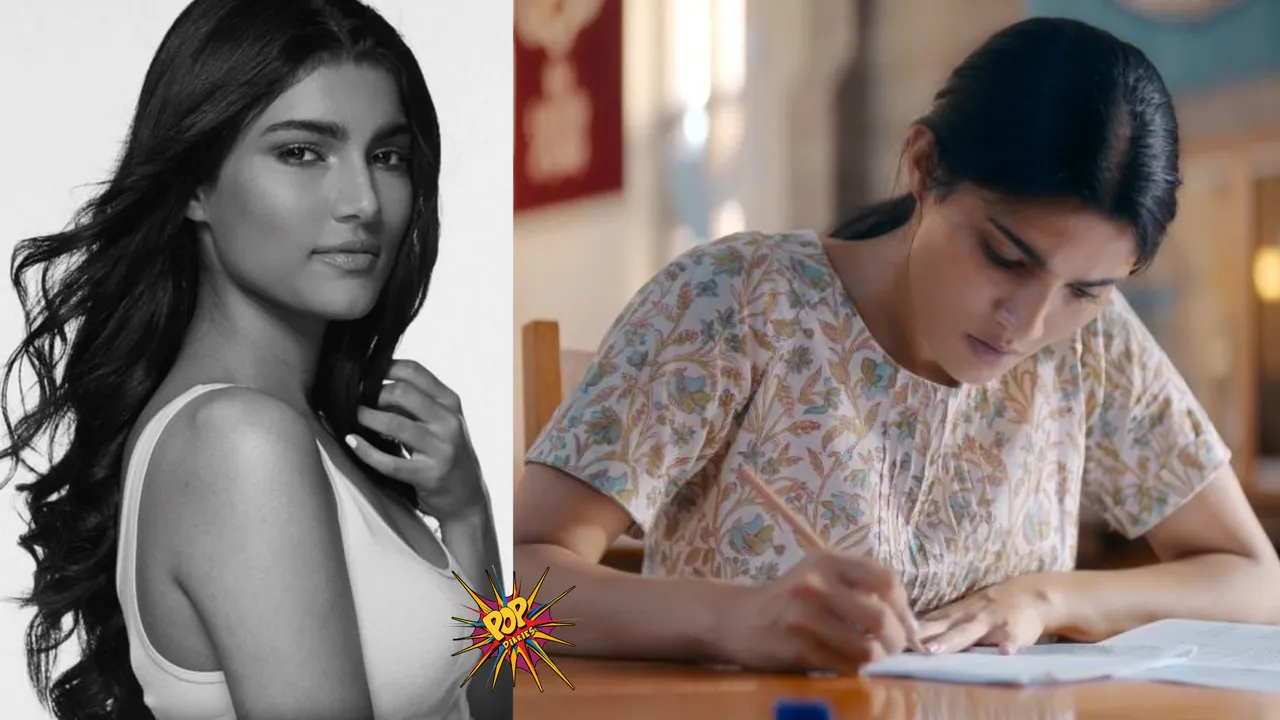 Meet Alizeh Agnihotri!
Amongst the dazzling Bollywood stars, a brilliant newcomer is always around the corner. This month, we have a new star on the block and her name is Alizeh Agnihotri. Born into a family that practically breathes cinema, Alizeh inherits her talent from her illustrious lineage – her father is none other than the esteemed actor and producer, Atul Agnihotri, and her mother, Alvira Khan Agnihotri, is a prominent figure in the film industry. But the magic doesn't stop there; she also boasts a superstar uncle, the one and only Salman Khan. With such star-studded roots, it's no wonder that Alizeh is poised to dazzle the world of entertainment.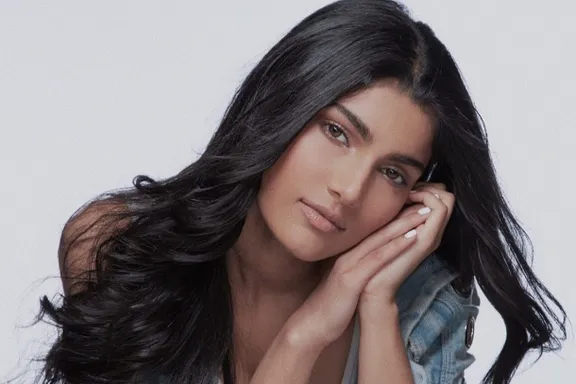 What's even more intriguing is that Alizeh's debut isn't just a typical entry into the industry; it's a spectacular production that bears the imprimatur of her legendary uncle, Salman Khan himself. The excitement surrounding her launch has reached a fever pitch, creating ripples of anticipation in the world of showbiz. And yet, it is a film that's more about its story than about the launch of a star kid.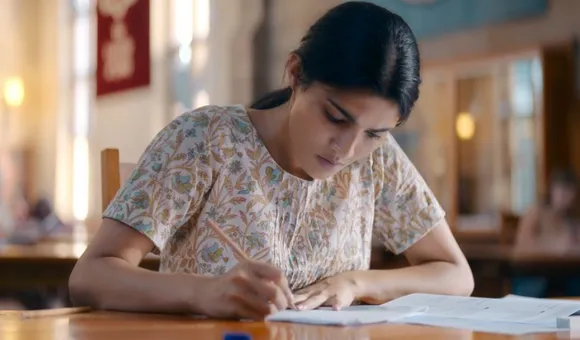 As we eagerly await the unveiling of 'Farrey,' it's abundantly clear that Alizeh Agnihotri is about to set Bollywood ablaze. Her journey into the spotlight isn't just about family connections; it's a declaration of her extraordinary talent and determination to carve her own niche. Alizeh's debut isn't just another debut; it's the arrival of a star-in-the-making, ready to shine with a brilliance all her own, and the Bollywood sky has never looked more promising.
ALSO READ:
Durga Puja 2023: Tradition Meets Innovation, Look At Kolkata's Spectacular Theme Pandals!
Durga Puja 2023: Biggest & Creatively Theme Pandals To Visit In Mumbai
From Shah Rukh Khan, Deepika Padukone To Rohit Saraf: These Bollywood Smiles Have The Power To Light Up The World