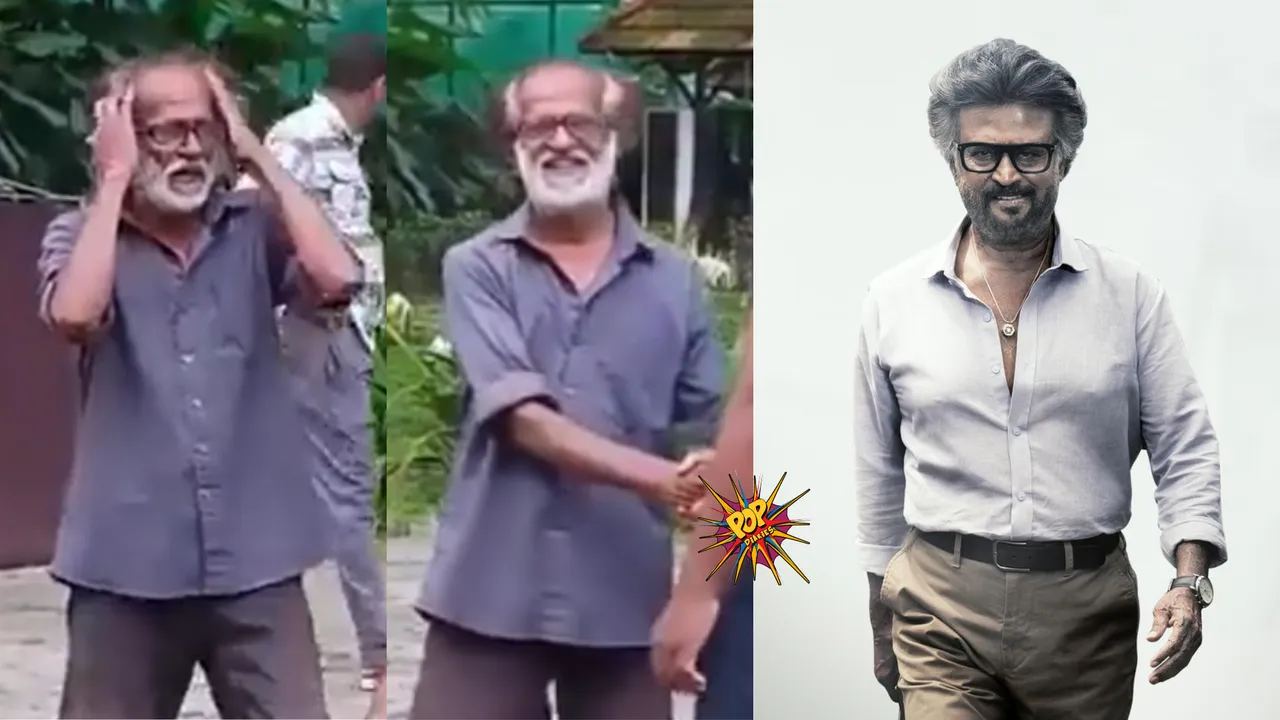 A simple tea shop on Pattalam Road in Fort Kochi has become an unexpected epicentre of internet buzz, all thanks to its owner, Sudhakar Prabhu, whose striking resemblance to the legendary South Indian actor Rajinikanth has sent social media into a frenzy.
Rajinikanth's Doppelganger!? 
In the viral video shared on the social media platform X by user @despoters_12345, Prabhu, clad in shorts and a shirt, effortlessly channels Rajinikanth's mannerisms while engaging in conversation with a group of people. The uncanny resemblance caught the eye of Malayalam actor-director Nadirshah during his movie shoot in Fort Kochi, who expressed his astonishment on Facebook. 
"Astounding! Sudhakara Prabhu of Fort Kochi, with a likeness to him. Although he is an aristocrat by name, he is working in a tea shop," remarked the director, sharing pictures of Prabhu that quickly went viral.
WATCH VIDEO BELOW:
இவர் எளிமையான மனிதர்னு சொல்லுவானுங்க ஆனா இவளோ எளிமையானவரான்னு இப்ப தான் ஆச்சர்ய படுறேன்.... pic.twitter.com/pIbxiVYlpX

— 🔥 DESPOTER 🔥 (@despoters_12345) October 20, 2023
Prabhu's newfound fame hasn't just stayed online; he has been inundated with invitations to events and functions across Kerala. His story echoes that of Rehmat Gashkori, a retired Pakistani government employee whose resemblance to Rajinikanth went viral in 2022, emphasizing the actor's global appeal.
Meanwhile, Rajinikanth is busy with his latest project, a socially impactful entertainer. In a significant cinematic reunion, megastar Amitabh Bachchan will join Rajinikanth on screen after 32 years for the Tamil cinema icon's 170th feature film, produced by Lyca Productions. Their last collaboration was in the 1992 movie 'Hum,' directed by Mukul Anand, marking a momentous event in the history of both Bollywood and Tamil cinema.