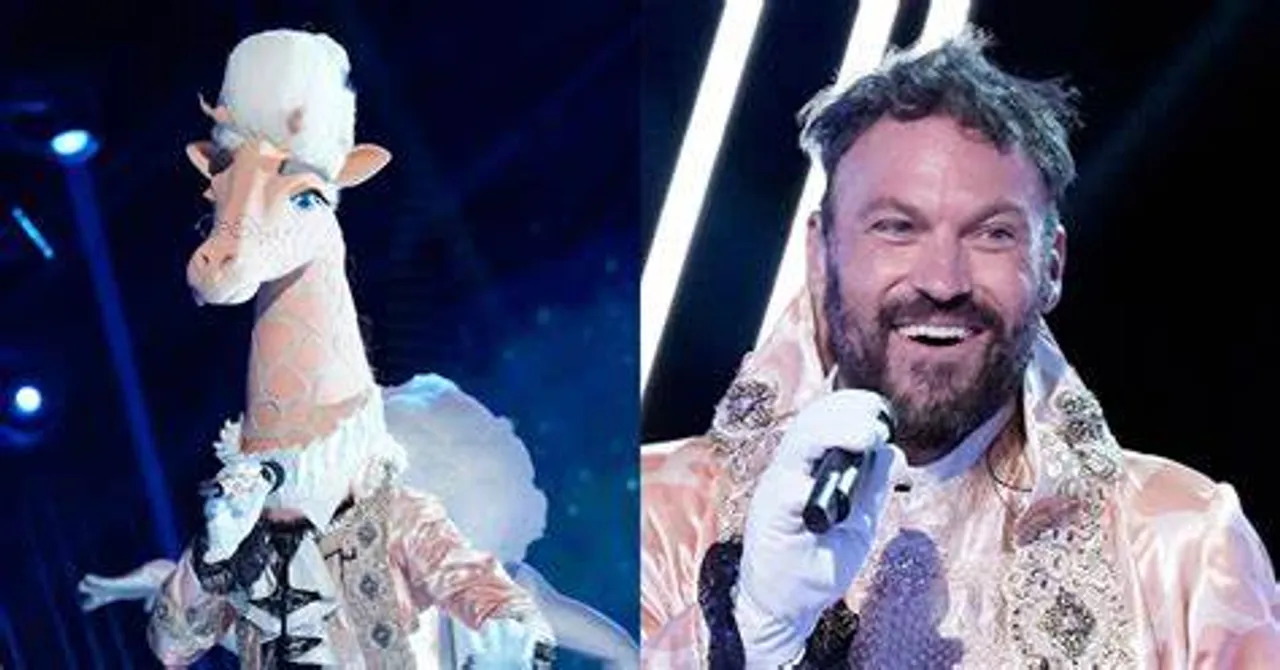 As anticipation builds for the highly anticipated Season 10 of 'The Masked Singer', fans around the world are eager to uncover the famous faces behind this year's mysterious masks. In this blog, we will reveal all the celebrity contestants set to grace the stage and showcase their hidden musical talents in the upcoming season of this thrilling competition.
Let the guessing game begin!
The Lioness
Someone rumor this fierce feline powerhouse to be a renowned pop diva with a captivating stage presence and a voice that has taken the music industry by storm. Will they be able to maintain their anonymity while unleashing their vocal prowess? Fans cannot wait to find out.
The Astronaut
This celestial crooner has come down from the stars to showcase their out-of-this-world vocal range. With a charming stage persona and a voice that can move mountains, the Astronaut is ready to take us all on an unforgettable journey through the cosmos.
The Puppet Master
This master manipulator is no stranger to the spotlight. Known for their impeccable comedic timing and ability to bring characters to life, this Hollywood heavyweight is ready to step outside their comfort zone and surprise us all with their hidden singing talents.
The Mermaid
With an enchanting voice that rivals the sirens of Greek mythology, the Mermaid is set to captivate audiences with her mesmerizing melodies. Will this oceanic voice belong to a well-known actress or a rising star breaking into the music industry? Only time will tell.
The Gladiator
This masked gladiator brings fierce energy and raw talent to the stage. Ready to battle it out for the crown, this contestant's hidden identity could be a professional athlete, a legendary warrior, or a sports star turned entertainer. Who could it be?
The Phantom
With an air of mystery surrounding this mask, the Phantom is poised to bewitch us all with their haunting vocals. This melodious specter promises a vocal performance like no other, leaving viewers wondering which beloved singer is hiding beneath the mask. 
The upcoming Season 10 of 'The Masked Singer' promises to be a spectacle of talent, surprises, and extraordinary performances. As the celebrity contestants step into their larger-than-life alter egos, fans are eager to embark on this thrilling guessing game and uncover their secret identities. 
With the Lioness, Astronaut, Puppet Master, Mermaid, Gladiator, and Phantom taking the stage to showcase their hidden musical talents, viewers are guaranteed a season full of excitement, captivating performances, and a flurry of speculation. Get ready for a season that will keep you on the edge of your seat - who will be crowned the ultimate singer in disguise? Only time will tell!