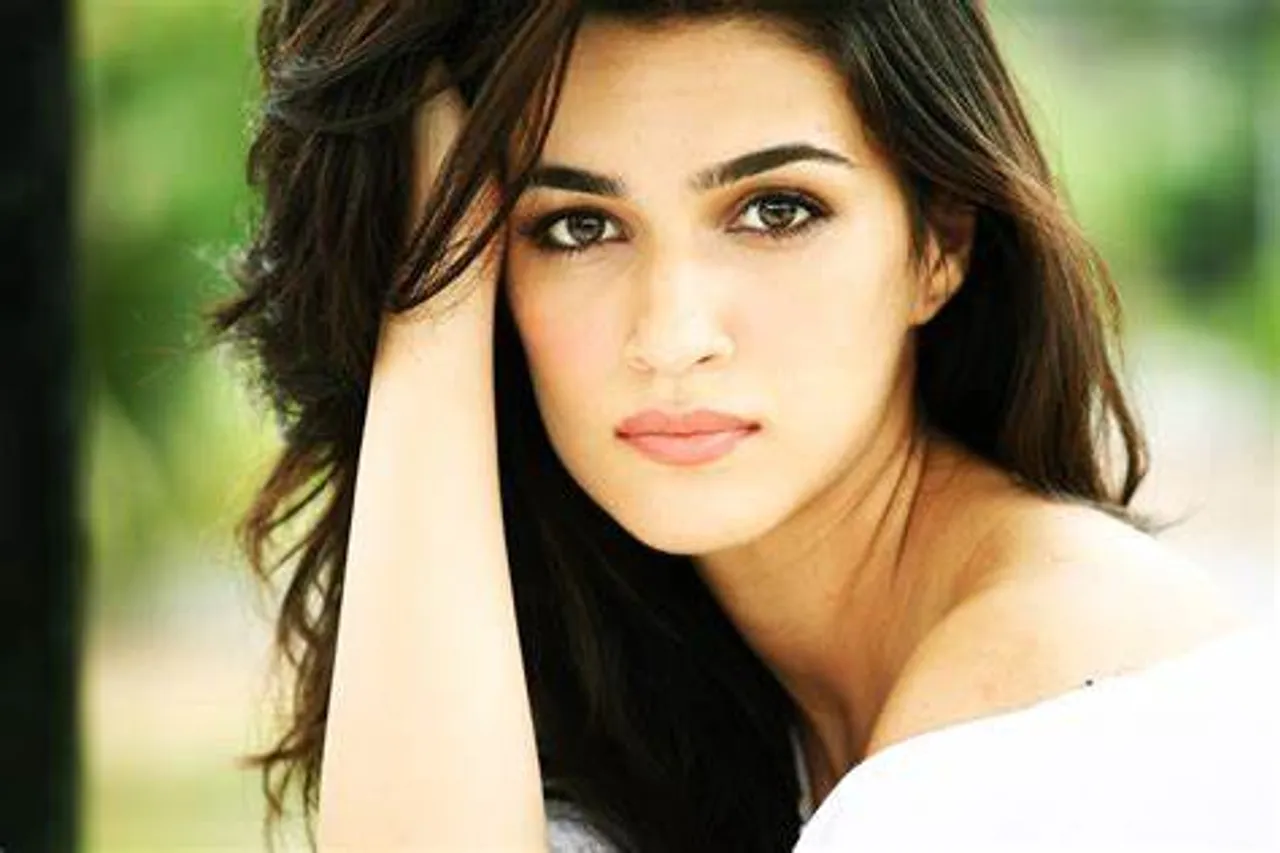 In an exciting turn of events, actress Kriti Sanon celebrated her 33rd birthday by announcing the launch of her very own skincare label. Known for her flawless complexion, the actress has decided to venture into the world of beauty and wellness, bringing her knowledge and experience to the forefront. This blog explores the details of Kriti Sanon's skincare label and what sets it apart in an increasingly competitive market.
The Inspiration Behind the Skincare Label
Kriti Sanon has always been passionate about skincare and believes in taking care of oneself from the inside out. It was this belief, coupled with her love for natural ingredients, that led her to explore the idea of creating her skincare line. She wanted to provide people with products that are not only effective but also safe and free from harmful chemicals.
Ethical and Sustainable Practices
One of the core pillars of Kriti Sanon's skincare label is its commitment to ethical and sustainable practices. The actress personally ensures that all the products are cruelty-free and made from natural ingredients that are sourced responsibly. By championing such practices, she aims to promote environmentally conscious beauty choices among consumers.
Product Range
The skincare label offers a comprehensive range of products designed to cater to various skin types and concerns. From cleansers and toners to serums and moisturizers, each product is carefully formulated to address specific skincare needs. The label focuses on the efficacy of its products, aiming to deliver visible results while maintaining the overall health of the skin.
Special Features and Benefits
Kriti Sanon's skincare line stands out due to its unique features and benefits. The products are infused with potent natural ingredients known for their nourishing, hydrating, and brightening properties. The label also emphasizes the importance of gentle formulations and avoiding potentially harmful chemicals commonly found in skincare products. Additionally, the packaging is designed with sustainability in mind, using recyclable materials wherever possible.
Backed by Science
Kriti Sanon's skincare line doesn't compromise on scientific research and innovation, ensuring that every product is backed by solid scientific groundwork. The actress has worked closely with a team of experts to create formulations that combine the best of nature and science, providing consumers with effective solutions for their skincare concerns. 
Actress Kriti Sanon's foray into the skincare world with her label marks an exciting milestone in her career. By combining her passion for skincare, commitment to ethical practices, and dedication to promoting natural beauty, she has created a skincare line that resonates with consumers seeking safe and effective products. With her label's comprehensive range and focus on sustainability, Kriti Sanon aims to empower individuals to prioritize their skin health and embrace a holistic approach to beauty.