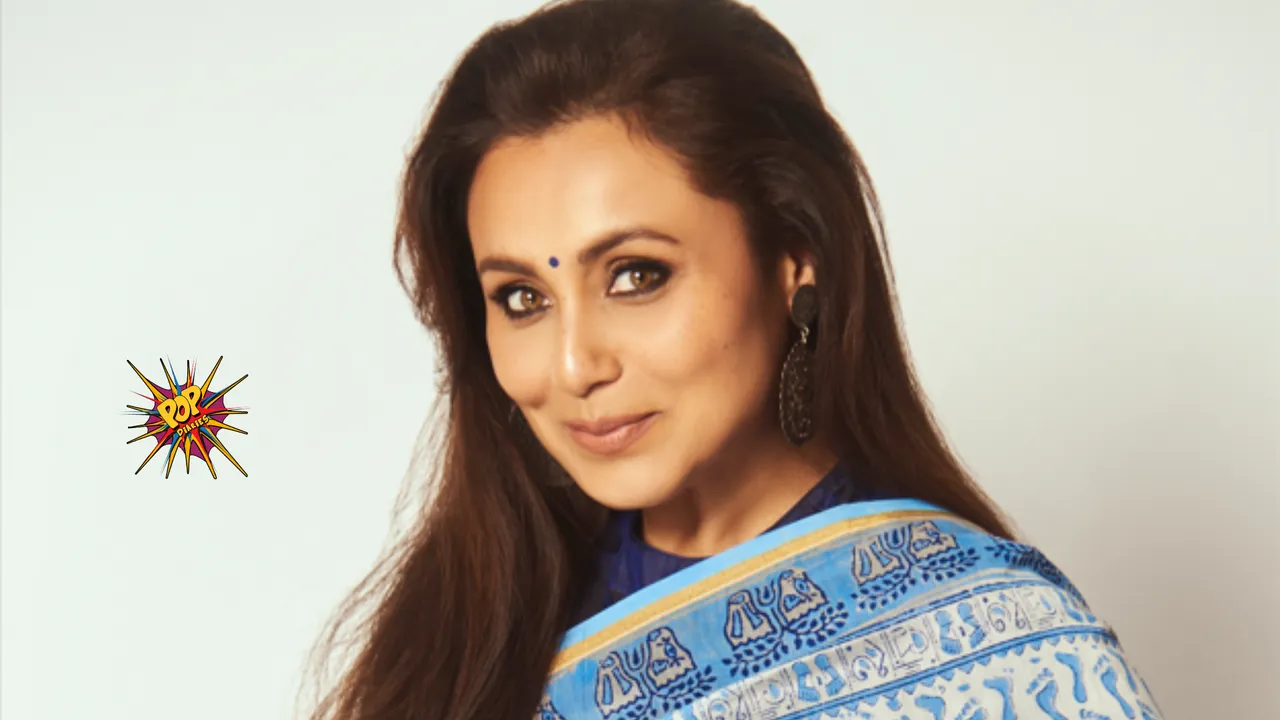 Rani Mukerji in her stellar career in the Hindi film industry, has worked with some of the best new directors that this country has produced. Her latest film, the sleeper hit of the year Mrs Chatterjee vs Norway, was directed by a newcomer director Ashima Chibber. Rani got unanimous praise for the film globally and delivered an incredible performance for the ages. 
Rani believes that all the newcomers she has worked with through her journey in Bollywood, have one thing in common. They are always more hungry to disrupt because they are looking to make the biggest mark on the industry with their first few films.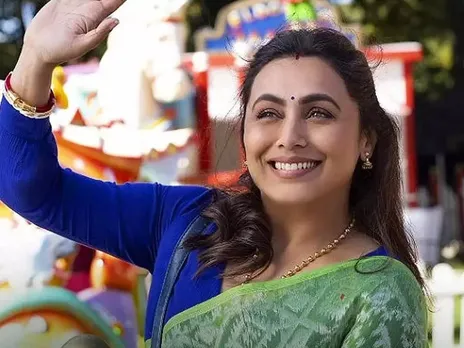 ALSO READ: Ahead Of Alia Bhatt In 'Rocky Aur Rani Kii Prem Kahani', Let's Reminisce The Roles Of Bengal Beauties Played By Some Ace Bollywood Divas!
Rani says, "I have always been excited by new directors because I have believed that they are always hungrier to disrupt and I love disruption. It is definitely the reason why I have worked with so many new or first-time directors and I consider myself to be fortunate to have found them and exchanged creative energies with them." 
She adds, "My collaboration with first-time directors started since the beginning of my career with Karan Johar on Kuch Kuch Hota Hai (KKHH) who gave the youth of the country relevancy at that time. It was amazing to creatively collaborate with him because he had such an amazing story to tell and how masterfully he made KKHH!"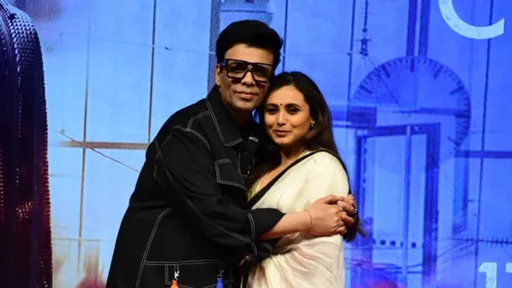 ALSO READ: Another Surprising Imagination by an AI Artist of THESE Leading Hollywood Sensations In An Ordinary Indian Lifestyle!
Rani further adds, "I have worked with Shaad Ali on his first film Saathiya and he too gave me a gem of a film that I'm proud of in my filmography! Gopi Puthran is another outstanding director who directed the second instalment of Mardaani! He has created a fiercely independent and courageous woman on screen and I respect him for doing so because cinema can do a lot to represent women well!"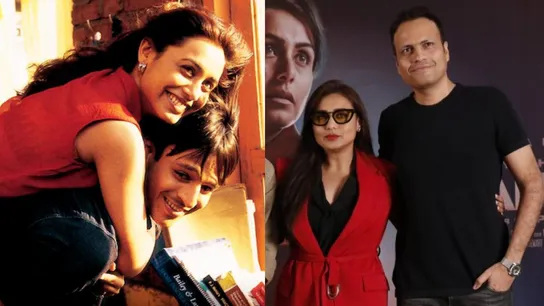 Rani feels these young, ignited minds have shaped her career in the most incredible manner. 
Rani says, "If you look at the list of new directors that I have collaborated with, you will see how they have contributed in shaping my career, my craft and empowered me to get the love that I have got all through my journey in cinema."
She adds, "From stalwarts like Pradeep Sarkar, who directed me in Laaga Chunari Mein Daag, to visionaries like Kamal Hassan sir with whom I collaborated for Hey Ram, or forward-thinking minds like Siddharth Anand in Ta Ra Rum Pum or Raj Kumar Gupta in No One Killed Jessica or Reema Kagti in Talaash, the sensitive storytellers like Siddharth P Malhotra in Hichki & Ashima Chibber in MCVN, working with all these people expanded my horizon as an actor."
DEETS INSIDE: Legend Meena Kumari's Biopic To Direct By THIS Big Fashion Designer & To Lead By Kriti Sanon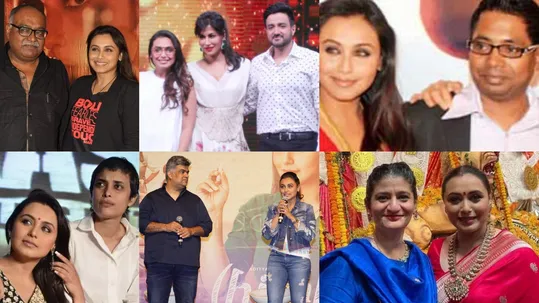 Rani further adds, "Each of these films shaped me into the actor that I'm today and I know I gave all my heart to these roles too! I'm constantly looking for a challenge and new minds pose that in front of me which is why I love to work with them. I love how subversive new minds can be. They fuel me with an infectious energy that I thrive on set. I will always look to unite with such talents in the years to come."
ALSO READ: Making ARMYs Proud And Madly In Love, BTS Jungkook Releases 'Seven' Dance Video!