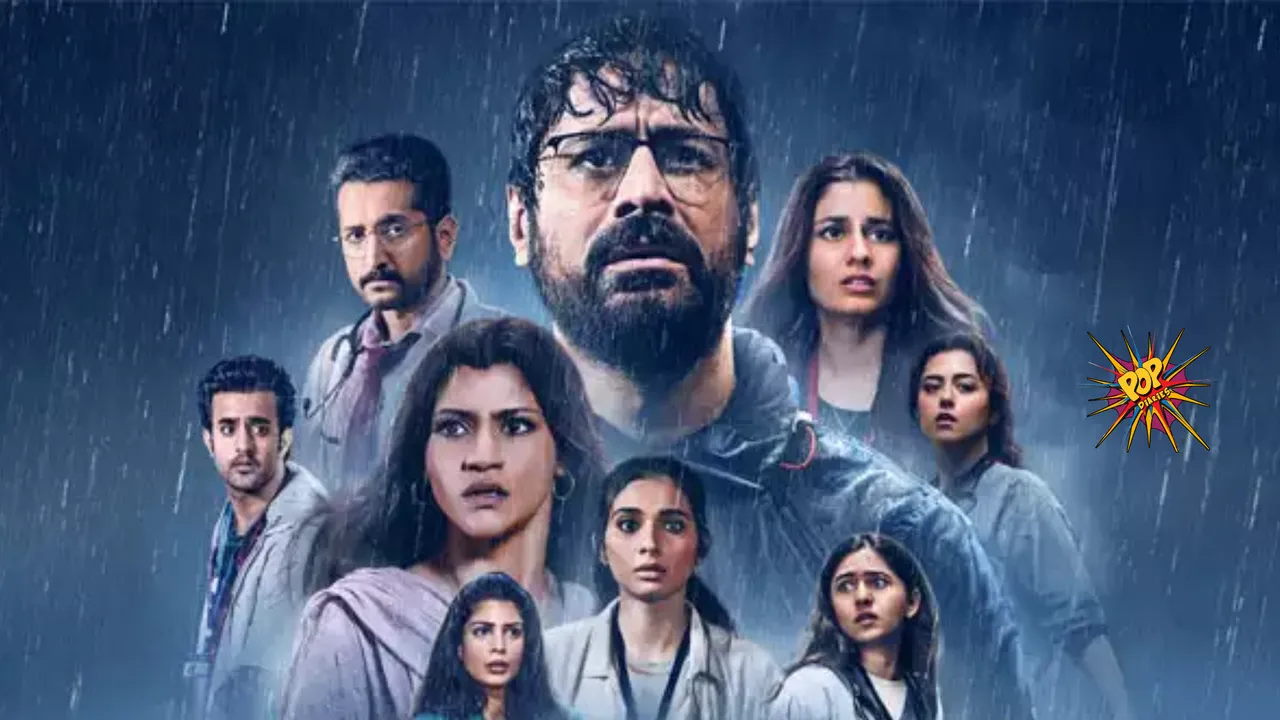 When the first season of 'Mumbai Diaries' premiered, it etched itself into the hearts of viewers, capturing the harrowing moments of the 26/11 terror attacks that shook Mumbai to its core. It wasn't just a series; it was a powerful and emotional journey back to those unforgettable days when the city was under siege. It resonated deeply with the audience, not just because of its gripping narrative, but because it reminded us of the remarkable heroism and humanity that shone through those dark hours.
Now, two years later, 'Mumbai Diaries' returns with its second season, and it's as if a long-anticipated reunion with an old friend. Once again, director Nikkhil Advani takes the helm, ensuring that the storytelling remains as poignant and compelling as before. This time, the series shifts its focus to another monumental crisis that tested the city's mettle.
One might wonder, can a second season ever live up to the high expectations set by the first? The answer, in the case of "Mumbai Diaries 2," is a resounding yes. In fact, it not only lives up to those expectations but surpasses them in many ways.
The strength of the series lies in its narrative format, which remains consistent with the first instalment. Another night, another crisis, and another eight episodes of Dr. Kaushik Oberoi, portrayed brilliantly by Mohit Raina, gallantly and recklessly leaping into action. The character of Dr. Oberoi is not just a doctor; he's a symbol of unwavering dedication, compassion, and resilience—a true hero for our times. The bigger win is for Konkona who has delivered one of the best performances in season 2, which was only teased in season 1. 
Furthermore, the ensemble cast delivers outstanding performances, with veterans like Mohit Raina, Konkona Sen Sharma, and Shreya Dhanwanthary anchoring the narrative with their remarkable acting skills. The writing is sharp, the character arcs are deeper dwelling into deeper emotions of all, the pacing is impeccable, and the production values are top-notch, immersing the audience in the world of Mumbai's healthcare heroes.