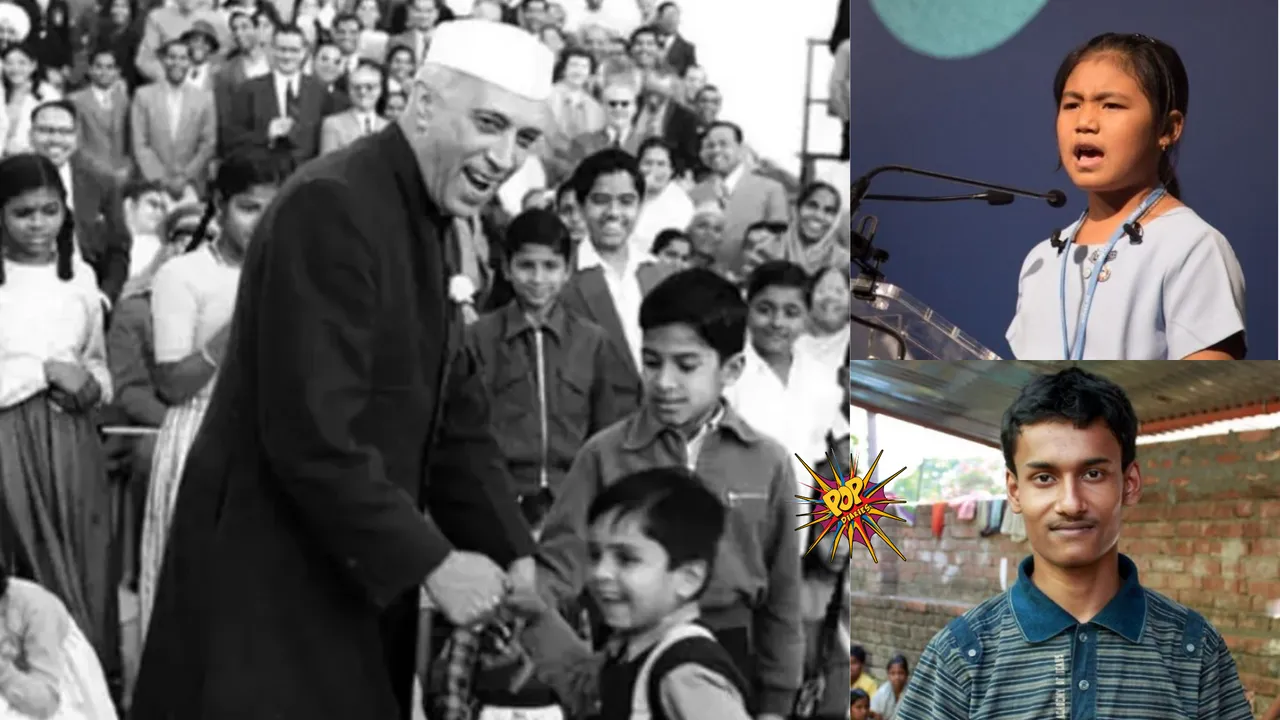 On the occasion of National Children's Day, celebrated annually on November 14th in honour of India's first Prime Minister, Pandit Jawaharlal Nehru, who had a special fondness for children, we take a closer look at the extraordinary young minds who are not just shaping their own futures but also making a significant impact on the world around them.
Children's Day and its Significance:
Children's Day in India is not just a day off from school; it's a moment to reflect on the rights, education, and welfare of children. The day is marked by various educational and motivational programs across the country. Some schools grant students a day of leisure, while others organize fairs, creating an atmosphere of joy and celebration.
ALSO READ: Shah Rukh Khan: A Journey From Ignorance, Criticism To Now Being An Only Actor With Two 1000 Crore Films, An Unstoppable King!
Celebrating Young Heroes:
This Children's Day, we pay homage to the young heroes whose talents and achievements are nothing short of awe-inspiring. From chess prodigies to social activists and budding entrepreneurs, these kids are rewriting the narrative of what young minds can achieve.
Rameshbabu Praggnanandhaa:
At the tender age of 10, R Praggnanandhaa became the youngest international chess master in history. His journey into chess began at the age of three and a half, sparked by watching his sister Vaishali practice. A prodigy in the making, Praggnanandhaa is the fifth-youngest Grandmaster globally.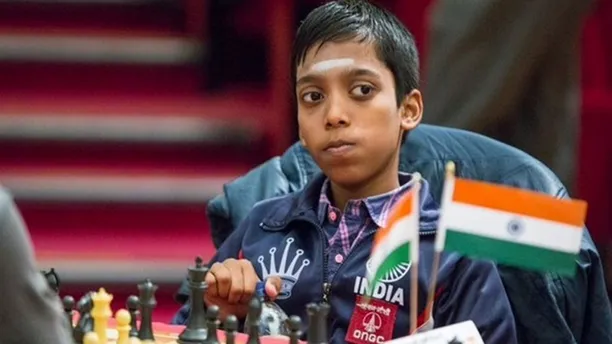 ALSO READ: Kamal Haasan: Mastering the Salt-Pepper Style, From Western To Traditional Elegance!
Lydian Nadhaswaram:
Breaking barriers in music, Lydian Nadhaswaram, a student from AR Rahman's KM Music Conservatory, earned the distinction of being the first Indian musician to feature on the Ellen DeGeneres Show. A drumming prodigy since the age of two, Lydian's talent extends to mastering the piano by eight years old.
Gitanjali Rao:
Named the first 'Kid of the Year' by TIME Magazine, Indian-American Gitanjali Rao is a trailblazer in innovation. At a young age, she developed six inventions addressing social issues, including detecting harmful chemicals in water and identifying cyberbullying.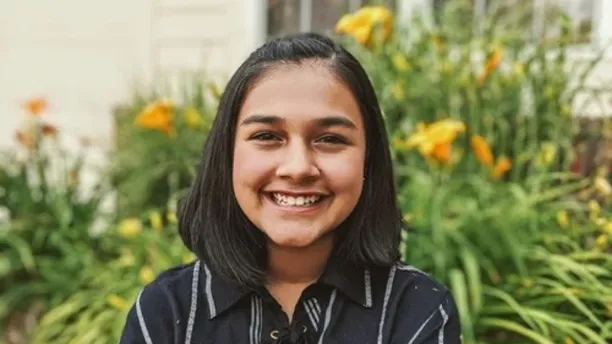 Licypriya Kangujam:
A climate change activist at a remarkably young age, Licypriya Kangujam addressed the United Nations Framework Convention at the age of eight. Since the age of six, she has been actively participating in climate change protests and meetings, using her voice to draw attention to environmental issues.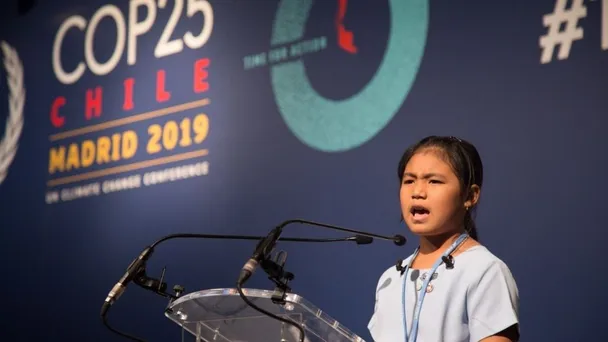 Master Truptraj Pandya:
Setting a Guinness World Record as the youngest table player globally, Truptraj Pandya started playing the tabla at just one and a half years old. By the age of four, he was already performing on national platforms, showcasing an exceptional talent that belies his age.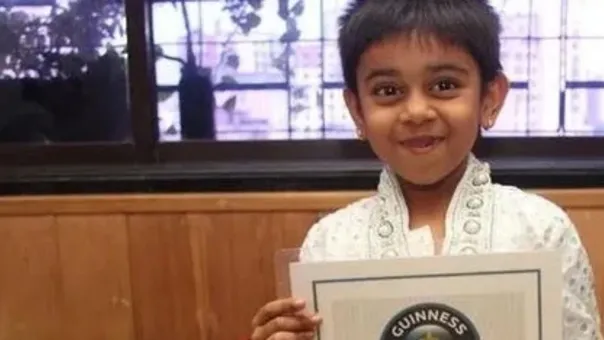 ALSO READ: Blaming These Celebrities for Breaking Taboos: The Firsts That Transformed Indian Cinema!
Souradeep Sarkar:
At the age of eight, Souradeep Sarkar developed 'Dyslexia,' an app designed to help children with dyslexia learn in a fun and engaging way. His passion for coding and empathy for others' struggles culminated in a tool that aids dyslexic children in their educational journey.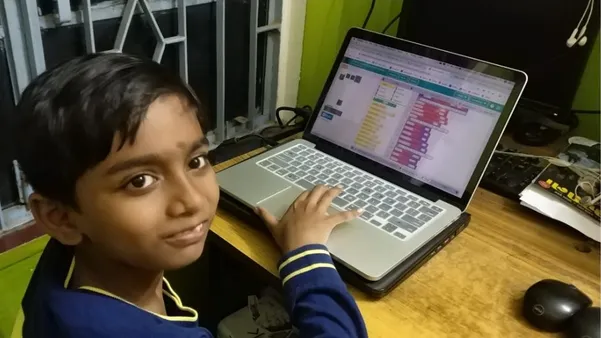 Babar Ali:
Babar Ali, from a village in Murshidabad, West Bengal, took on the dual role of student and headmaster at the age of nine. Starting with just eight students under a tree, Babar's school, Ananda Siksha Niketan, has now grown to over 300 students, embodying the power of education.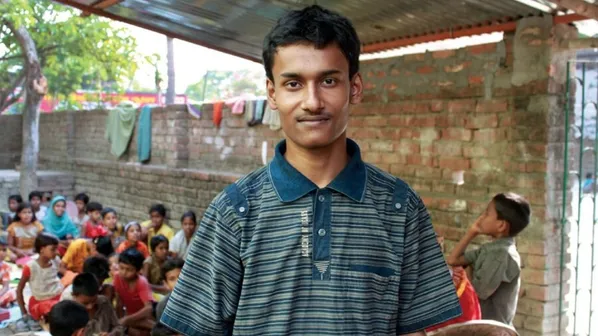 Arav Hak and Rajveer Mehta:
Hailing from Mumbai, these young philanthropists have raised funds and awareness for cancer patients. Their initiatives, in collaboration with the Nargis Dutt Foundation, include collecting funds and essential supplies for the underprivileged during the 2020 lockdown.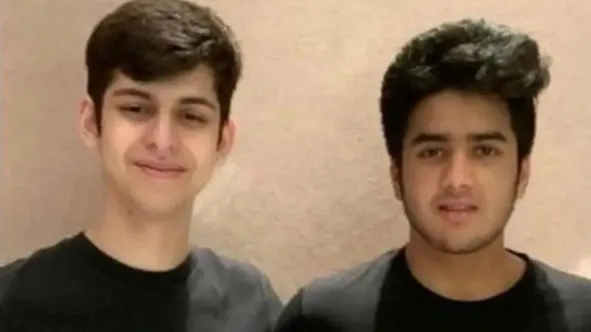 ALSO READ: Exploring Tabu's Effortless Transition From Innocent To Groundbreaking Roles!
As we celebrate Children's Day, these young prodigies serve as a reminder that age is no barrier to making a positive impact. From mastering chess to advocating for the environment and spearheading philanthropic efforts, these kids are not just the future; they are shaping the present. Their stories inspire us to nurture the potential within every child, fostering a generation that can bring about positive change.